Poland Asks U.S. To Extradite Minnesota Man Accused of Nazi War Crimes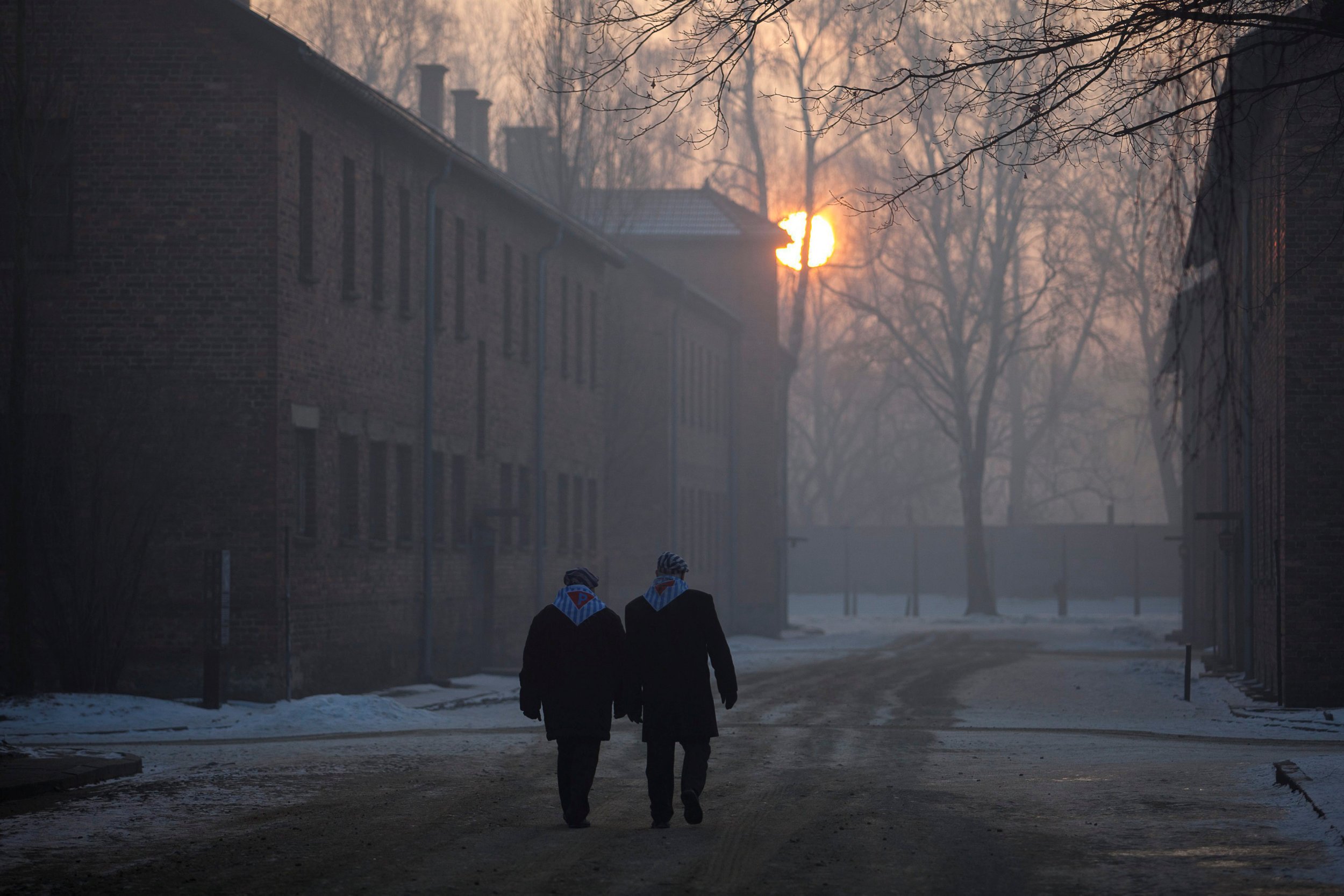 Polish special prosecutors have requested the U.S. extradite a man living in Minnesota accused of Nazi war crimes.
The 98-year-old man, identified by the Associated Press as Michael Karkoc, is a former commander whose Nazi-affilited unit allegedly burned Polish villages and murdered civilians during the Second World War.
Born in 1919, Karkoc led a unit in the Ukranian Self Defense Legion, which worked with the German army, and is accused of taking part in two massacres in Poland in 1944.
Karkoc's family said he is suffering from Alzheimer's and deny he had any involvement in war crimes, but the Polish prosecutors sent a request for his extradition to Poland's Embassy in Washington last month requesting he be handed over to U.S. justice authorities, AP reported.
Told of the accusations against his father back in May, Karkoc's son Andriy Karkoc said in comments carried by The Daily Mail: "Do they have any evidence on which to base that?"
"We call on the judge to release all evidence that he has that supports this unjust, inappropriate and immoral action," he added.
The prosecutors believe Karkoc was involved in massacres during the Holocaust, and the Polish government-affiliated National Remembrance Institute confirmed on Tuesday that his extradition had been requested.
Back in May, Poland had clarified they would be requesting the extradition of Karkoc, although they did not give a date when they intended to do so, and earlier had requested the U.S. aid them in carrying out a medical exam to ensure Karkoc was fit to stand trial.
However, a previous attempt to extradite Karkoc was dropped by German prosecutors after they found he was not fit to stand trial, his lawyer handing over medical documents from the U.S. geriatric facility that treated him.
The Nazis occupied Poland during WW2, with historians estimating up to 3 million Polish Jews and 2.77 million ethnic Poles were murdered by the Nazis during that time.