Poland Discovers Bird Flu Outbreak on Goose Farm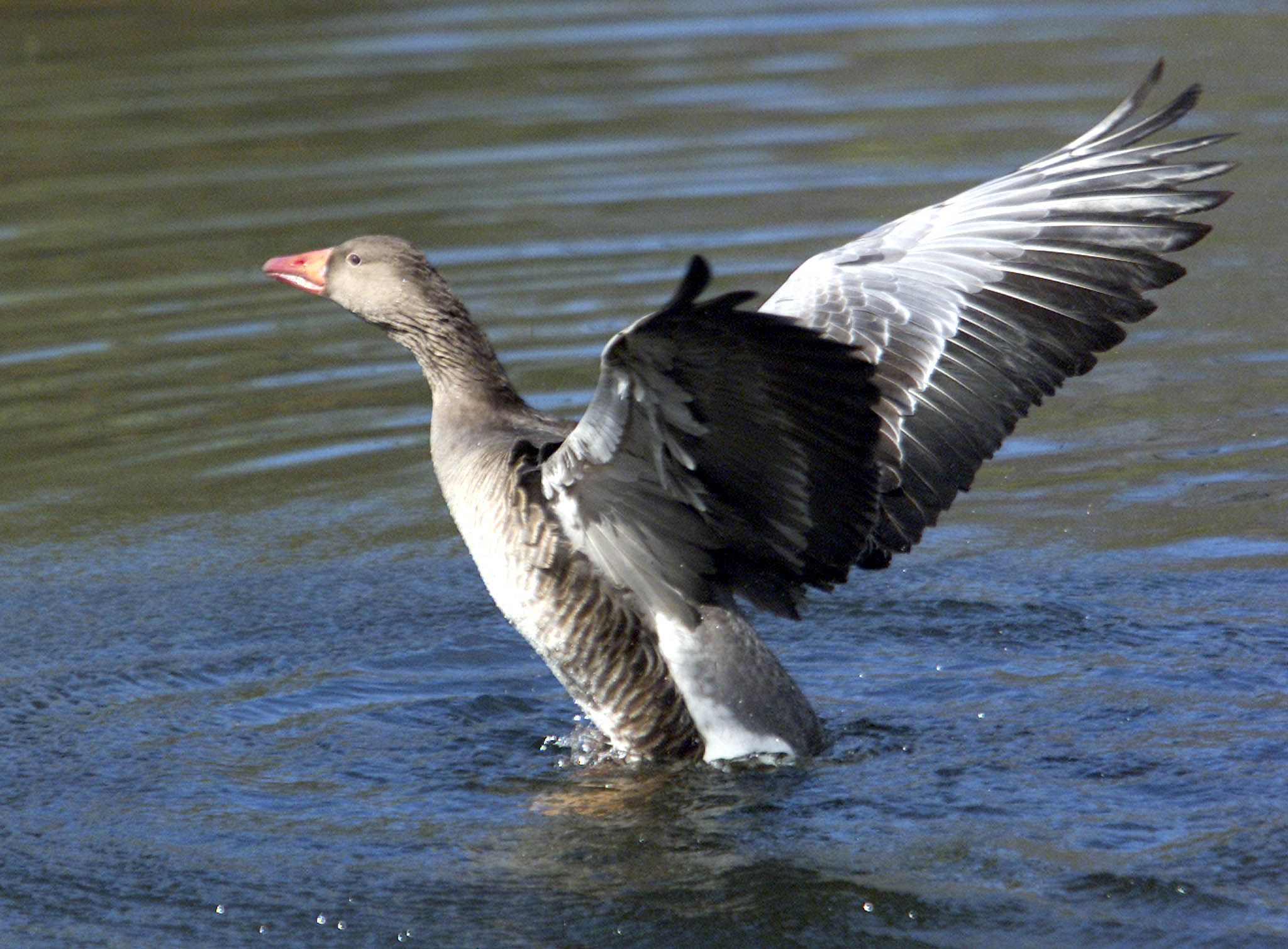 An outbreak of the H5 virus, more commonly known as avian or bird flu, has been reported at a goose farm in western Poland, Polish broadcaster Polskie Radio reported on Monday.
Around 700 birds were found dead in the farm in Lubuskie province, samples of which were sent to the State Veterinary Institute, where it was confirmed that they were infected with the virus.
Several hundred other birds have been ordered to be culled as protection measures in what is the second case of bird flu in Poland in the space of around a month. Five ducks and a seagull were found dead after being infected with the virus last month in a lake near the city of Szczecin, close to the German border.
Although the strain detected in the geese in Lubuskie is not considered to be harmful to humans, local government has section off a three-kilometer radius, in accordance with EU legislation, and is carrying out surveillance at a 10-kilometer radius. This is set to last for 20 days.