Polish Prime Minister Beata Szydlo Plans to Slash Ex-Communist Agents' Pensions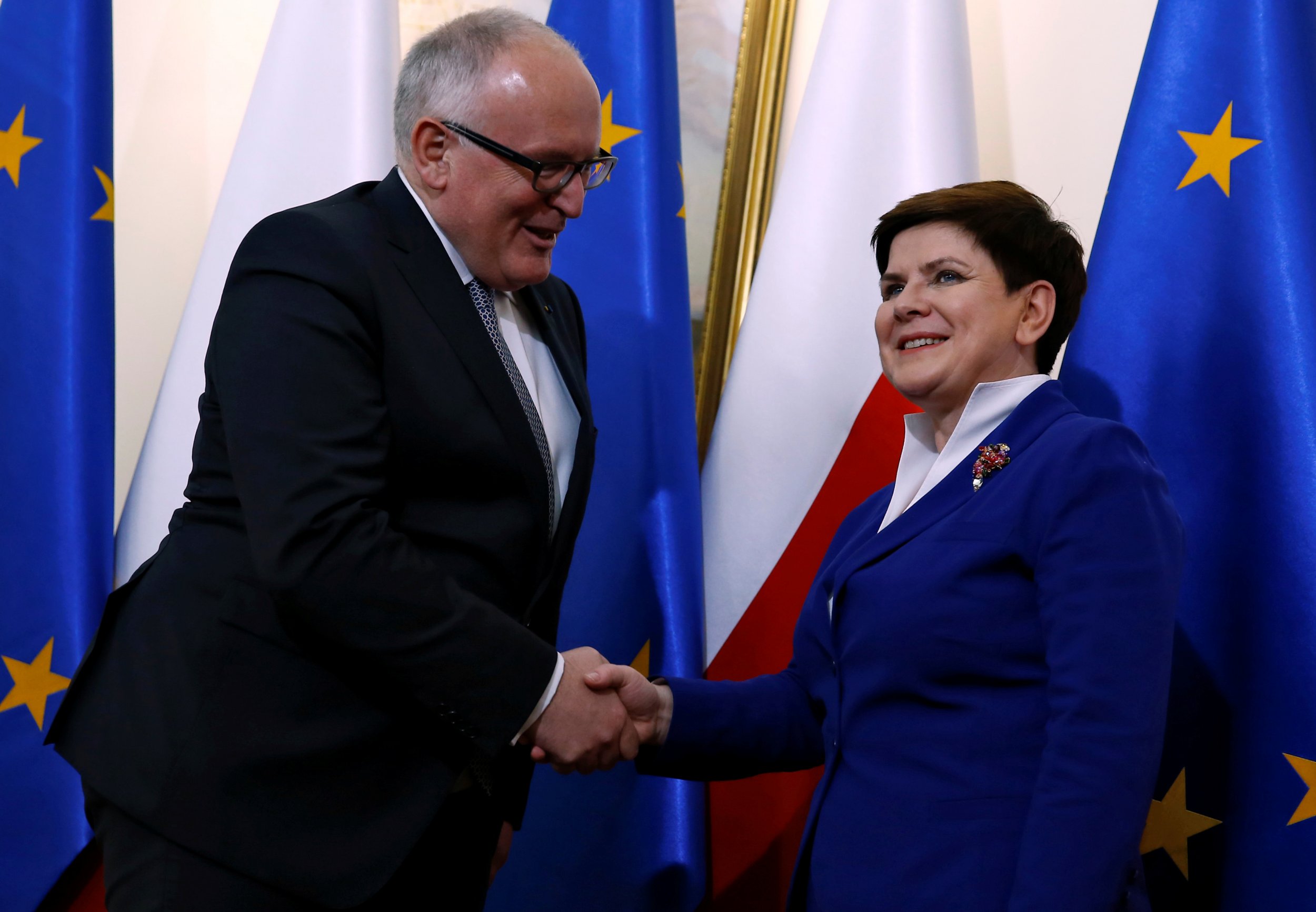 Poland is debating cutting benefits for pensioners who worked for the state security services during the country's Communist era, public broadcaster Polskie Radio reports.
Pension reform was a key election policy for Poland's main conservative party, who triumphed in last year's polls. The government has planned an overall increase in the minimum pension and reversed a planned increase on retirement age.
One group of Polish pensioners is likely to see their income reduce, however, in a move that the country's Interior Minister Mariusz Błaszczak claims will save Poland 113 million zloty a year.
Prime Minister Beata Szydlo opened cabinet talks on Thursday regarding slashing the pensions of former security agents of the Polish People's Republic, who receive higher pensions.
If approved, this measure could affect 32,000 former special services personnel who served between 1944 and 1990.
According to Szydlo, the amendment seeks to restore "elementary social justice," noting that a quarter of a century since the collapse of Communism, former state security personnel receive higher pensions than the regime's victims.
"Those who served that criminal system are reimbursed very well by the Polish state," she said. "Those who fell victim to them often receive benefits of 882 zloty, which is a minimal pension. As of January 1 it will be increased to 1,000 zloty and this speaks great volumes about the fact that we face a changing perspective towards restoring social justice."