Far-Right Poles Arrested After 'Planning' Migrant Center Attack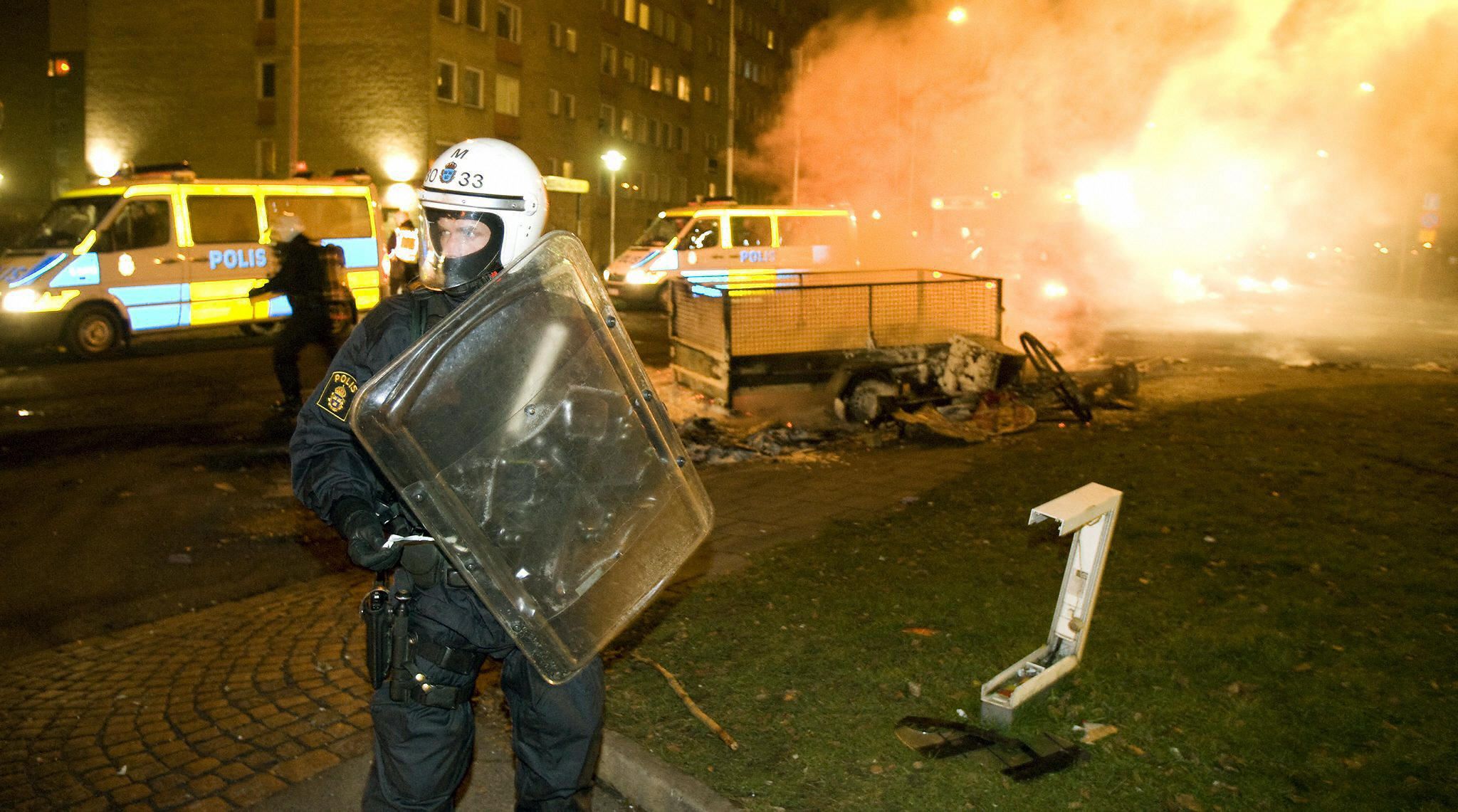 Swedish police have arrested 14 Polish far-right activists for allegedly planning an attack on an asylum center in Sweden.
Authorities announced on Tuesday that they had arrested the men the previous day after finding axes, knives and iron pipes in their cars. They were tipped off about a planned attack against a migrant centre in Nynashamn, some 60 kilometres (37 miles) south of Stockholm, AFP reported.
The men are said to be aged between 20 and 35, some of them reportedly living and working in Sweden and others visiting the country. They are thought to have discussed the alleged attack on Facebook.
The arrests follow an incident in January where up to 100 young men handed out leaflets calling for violence against migrants in central Stockholm.
Sweden received the highest number of asylum applications by population size in Europe in 2015, with 163,000 people applying. The numbers of migrants arriving in the country have fallen, however, since it began imposing some border controls at the start of the year.
The far-right is on the advance across Europe. Demonstrations by the anti-Islam group PEGIDA took place in countries including the Netherlands, Czech Republic, France, Ireland and the U.K. Anti-immigrant populist parties including Alternative for Germany and the Sweden Democrats are riding high in the polls.