Polish Second World War Museum Director Vows to Fight Government Censorship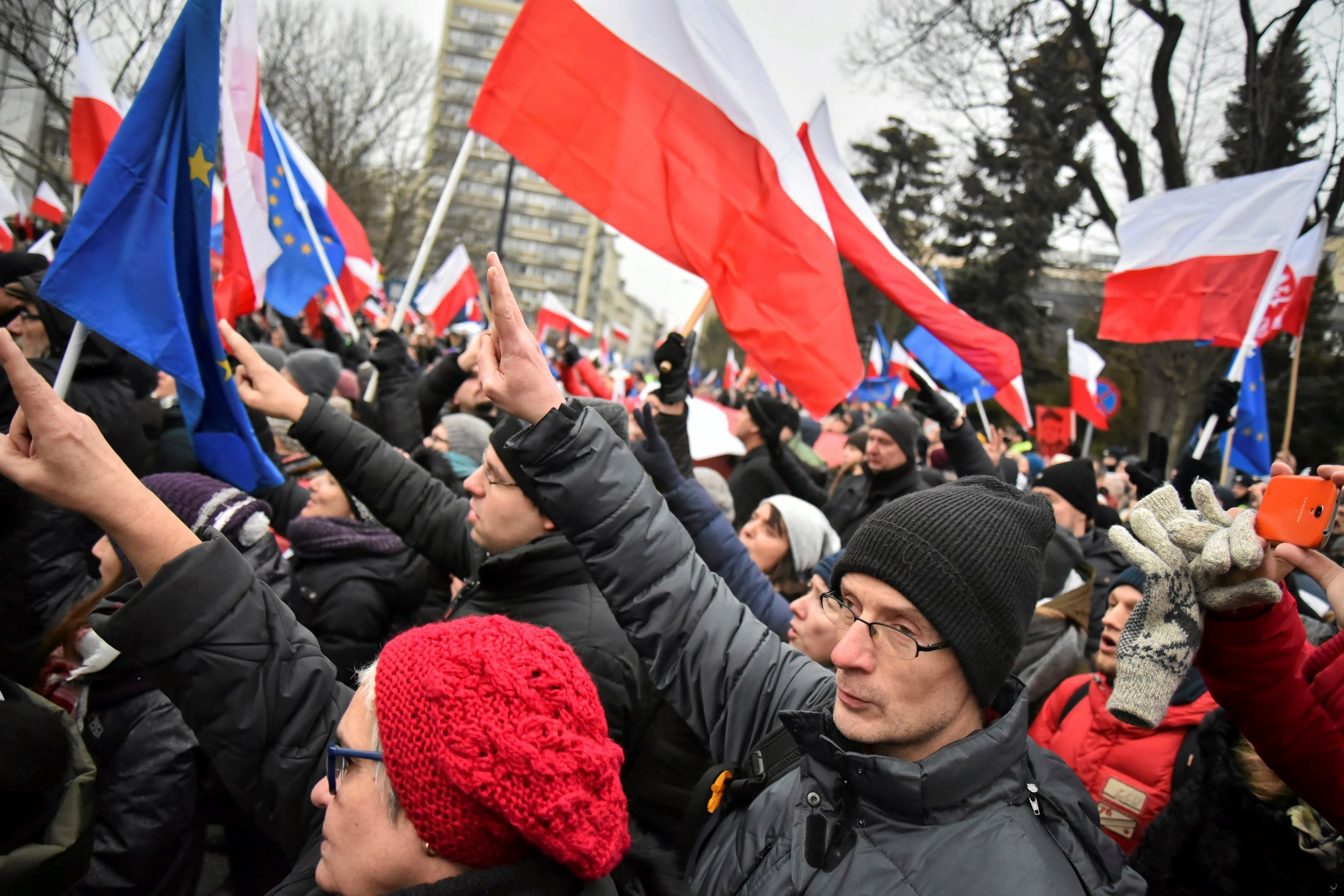 The director of a major new war museum in Poland has vowed to fight against government censorship and try to bring his collection to the public.
The Museum of the Second World War in Gdańsk is almost ready to open after eight years of preparation.
But a bitter legal battle has delayed its launch: the government has sought to gain control over the institution, which the ruling Law and Justice party fears will present an insufficiently nationalist view of Poland's wartime experience.
Writing in the design journal Disegno, the museum's director Paweł Machcewicz said a final decision is due on the dispute in March or April. He said that before that, "we will feverishly attempt to use this time to open the museum to the public before it is too late."
Machcewicz and his team want the museum to "focus…on the everyday experiences of millions of ordinary people," with a permanent collection centered around approximately 2,000 historical artefacts, many of them family relics donated by individuals.
But the government, he said, "condemned our museum as too 'pacifistic,' 'humanistic,' 'universal,' 'multinational,' and 'not sufficiently Polish.'"
While the museum aims "to make the Polish history a part of the European and world history," the government wants it instead to focus on "presenting exclusively Polish sufferings and heroism," Machcewicz said.
In order to get its way, the government wants to merge the museum with an as-yet unbuilt institution, the Museum of Westerplatte and the War of 1939, a plan first announced in 2015.
This move would allow the government to appoint a new director, and gain influence over the tone and direction of the new, merged museum. But the museum has challenged the plan in the courts. Machcewicz said that the court had suspended progress on the merger. One ruling in the Supreme Administrative Court in January found in favor of the government. But the final decision is expected in the coming weeks.
Plans for the Museum of the Second World War were first announced in 2007 under the government of former Prime Minister Donald Tusk, now the President of the European Council.
"The Second World War was different from all earlier conflicts because it touched civilian populations the most," Machcewicz said, "As we developed the main concepts for the museum, we decided that the human dimension of the conflict is the most important to us."