Poland Hunts Officer Suspected of Foreign Spy Links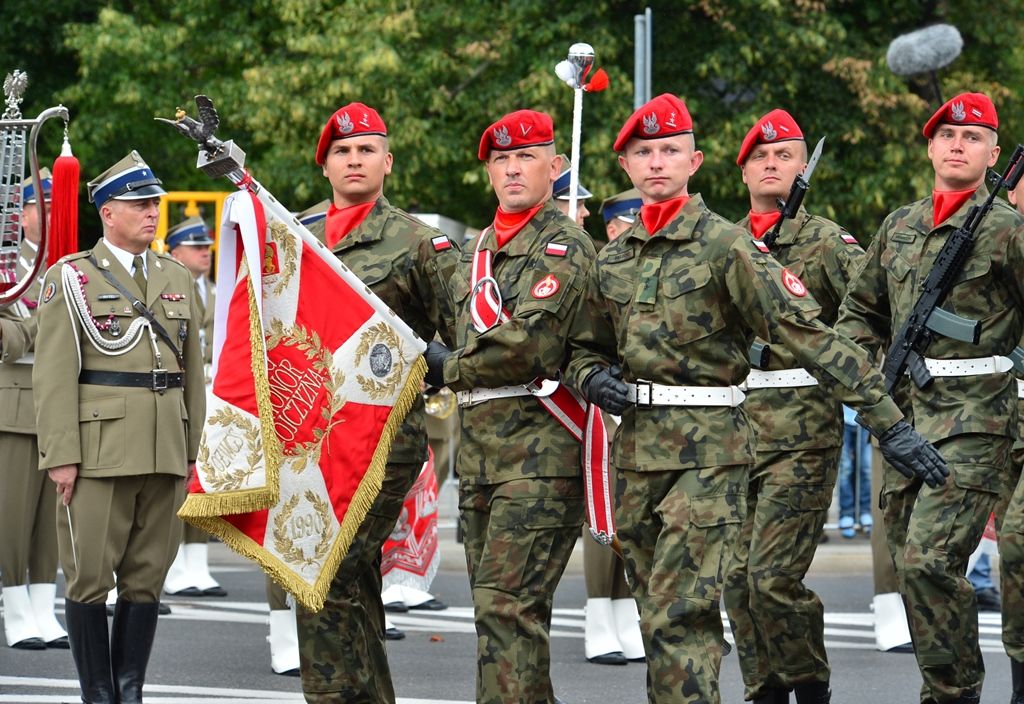 Poland's military police is searching for a reserve officer suspected of offering himself as a double agent for an unnamed foreign intelligence service, according to a notice on the service's official website.
The man has been identified as 41-year-old Lieutenant Piotr Capala who was once stationed at an air transport base in Warsaw. The base Capala was deployed to is the same one at which Polish media reported a would-be Russian spy had been unmasked last year, though his name was not made public. There is no official confirmation that the two instances are related.
Capala is a native of the eastern Polish town of Pulavy, near Lublin, according to the arrest warrant, which was also his last known residence.
Publishing arrest warrants for suspected spies is not common practice for Poland's armed forces, however, ex-intelligence chief Zbigniew Nowek played down the potential magnitude of the intelligence breach, telling Polish news site Onet that it appears the suspect is a low ranking officer who was probably frustrated with his job.
The Polish military police has asked anyone who has any information about Capala's whereabouts to get in touch with the country's authorities.
Poland and nearby former Communist states have reported uncovering several spy cases since the start of the Ukraine crisis, mostly involving alleged spies for Russia.
In May, Poland jailed an officer for six years after he was convicted of sending military personnel's personal data to Russian state services, informing them of which officers would be easier to recruit as double agents.
The former head of Czech military intelligence told Newsweek last year that Poland, the Baltics and nearby Hungary, Slovakia and the Czech Republic have become places of high interest to Russia's intelligence services since 2014.