Poland the Only Country That Did Not Collaborate With Nazis and Soviet Union: Defense Minister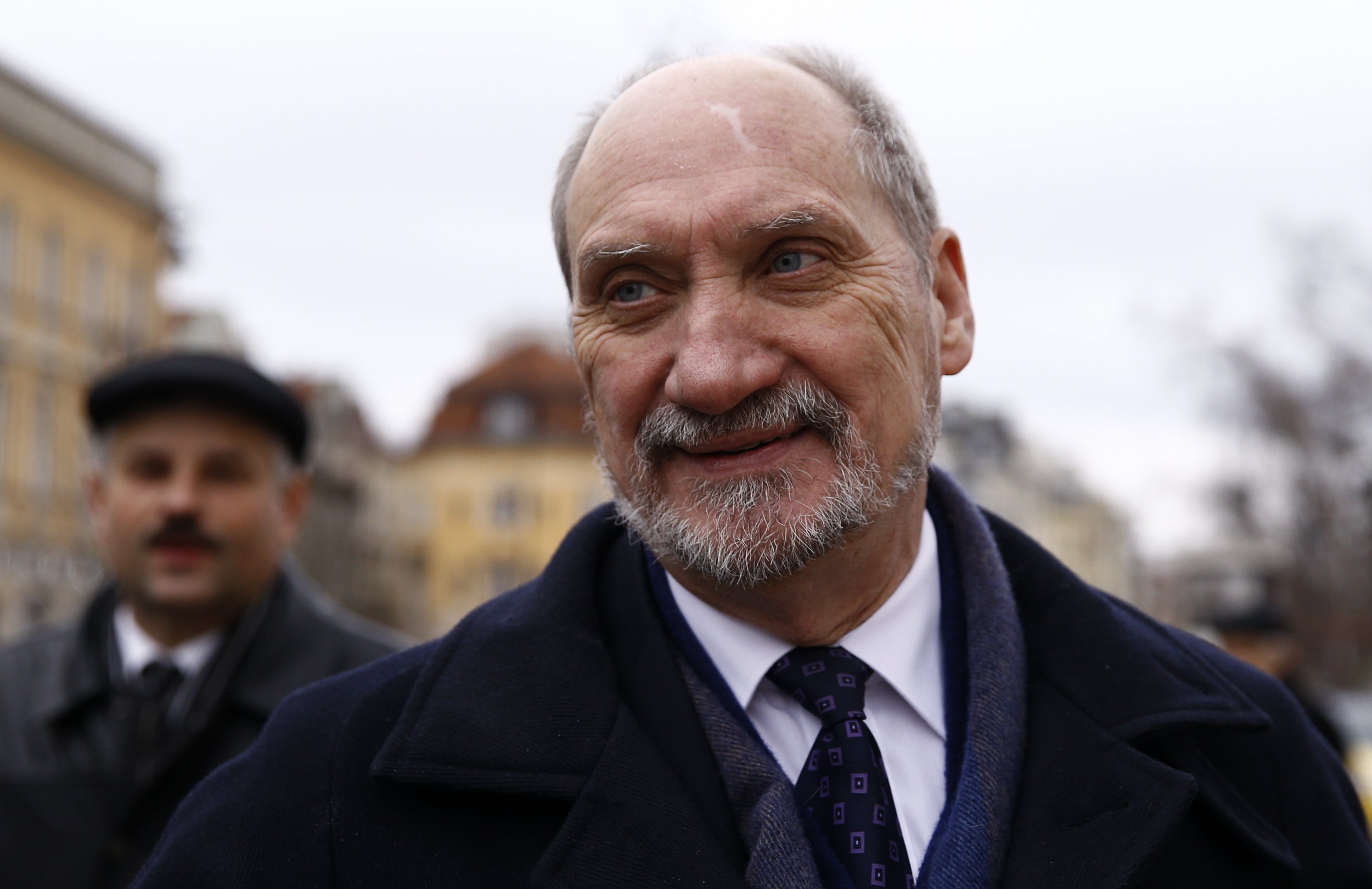 Poland's Defense Minister Antoni Macierewicz heaped praise on his country's World War II-era resistance on Monday, saying that it was "the only nation, the only country that never collaborated with either the Soviet or the German invaders," according to public broadcaster Polskie Radio.
Speaking at an event to mark the end of World War II held at the Tomb of the Unknown Soldier in Warsaw, Macierewicz said that as far as his country's history was concerned, the end of the war did not mean victory.
Read More: What is May 9 and why is it so important to Russia?
Poland's Second Republic was practically extinguished with the start of the war in 1939, when Nazi forces invaded from the west and Germany's non-aggression pact with the Soviet Union ensured no intervention from the east. The two powers had agreed to share influence over eastern Europe and not enter into conflict, however, after the Nazi invasion of the Soviet Union in 1941, Moscow entered the war, and Red Army ultimately drove the German Wehrmacht back and Poland became a satellite state of the Soviet Union.
Macierewicz said that Poles "would have liked the [end of WWII] to be a day of victory, joy, great national pride," but given the loss of its independence afterwards, this was not the case.
"This is what they thought, what they dreamed of…in May 1945," Macierewicz said. "But the Polish reality was different, the Polish reality meant murders by the NKVD [the Soviet secret police], being sent to labour camps, prisons, rape, the pseudo-courts in Moscow," he said.
He praised his country for having "created a great underground state," during the war. The movement was loyal to the Polish Republic that operated in exile until Poland's Communist government collapsed after 1989, and Macierewicz was referring to this as the resistance that never collaborated with Nazis or Communists.
Polish parliament recently signed a joint agreement with Ukrainian colleagues to consider the Soviet Union as partly culpable for World War II, because of its non-aggression pact with Berlin. Under Poland's conservative government Warsaw has also considered introducing a moratorium on phrasing linking Poland with the Nazi concentration camps on its territory during the German occupation.
Russia's government has repeatedly taken offense at criticisms of the Soviet Union's role in World War II, highlighting that it paid the heaviest casualty cost and its forces played a crucial part in turning the tide of the war against Germany.
Under President Vladimir Putin, the government has sought to lionize its World War II past, and the view of Moscow as an aggressor is not the mainstream view in Russia.
Nostalgia for the Soviet era is on the rise, with the rate of approval of Soviet leaders Joseph Stalin and Vladimir Lenin at its peak in post-Cold War Russia.