Poland Volunteers to Host NATO Baltic Intelligence Base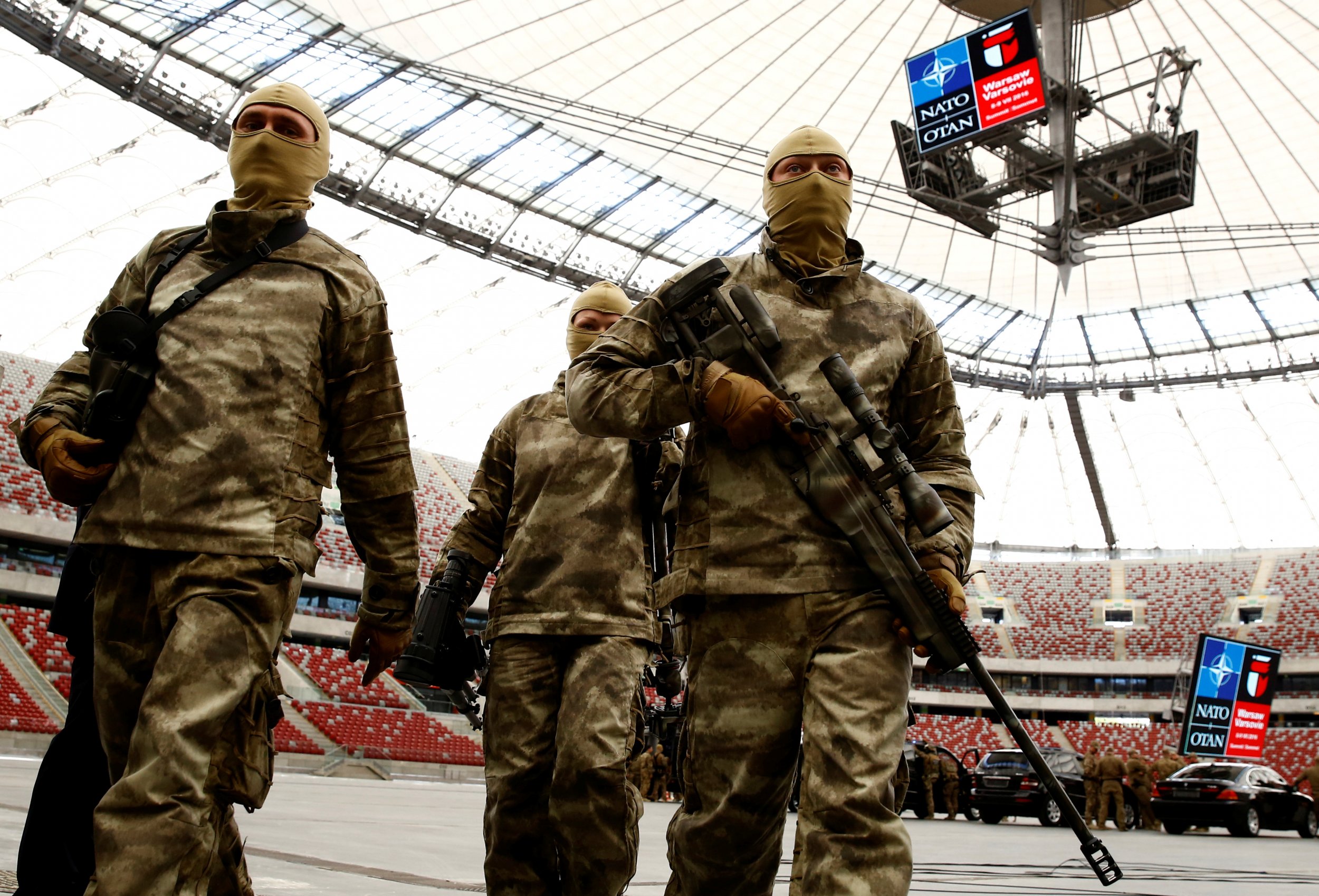 Poland is calling for NATO to station an intelligence center linking allied military deployments in the region within its borders, Polish public broadcaster PR has reported.
NATO Secretary General Jens Stoltenberg announced on May 31 that four multinational battalions will be deployed on a rotational basis in Poland, Lithuania, Latvia and Estonia. The measures are intended to assure the four allies that NATO is capable of deterring neighboring Russia from repeating its annexation of Crimea in Russian-speaking areas within the countries.
According to Polish Minister of Defense Antoni Macierewicz, Warsaw would also like an intelligence center to be set up in Poland. At the base, information from the four countries would be collected and shared, coordinating actions of the four battalions.
"The center would be a place of operational collection of information," Macierewicz said. "The data will allow other NATO members to be in the loop of what happens on our eastern flank."
Further details about the deployment, including where it will be coordinated from, are set to be announced at a NATO summit in Poland next month. However, Macierewicz said Warsaw had much support from allies in its desire to host the center.
NATO already has at least one major intelligence facility in Poland, after the alliance opened a counter-intelligence Center of Excellence in Krakow in 2015. However, that center is run in tandem with Slovakia, whereas a facility tied to the Baltic deployments would likely demand greater involvement from Poland's three northeastern allies.
Last month, NATO's outgoing commander, General Philip Breedlove, said that the alliance's intelligence on Russia was not good enough before the Ukraine crisis and "isn't good enough now."