Poland Will Not Take Refugees Under EU Scheme After Paris Attacks, Minister Says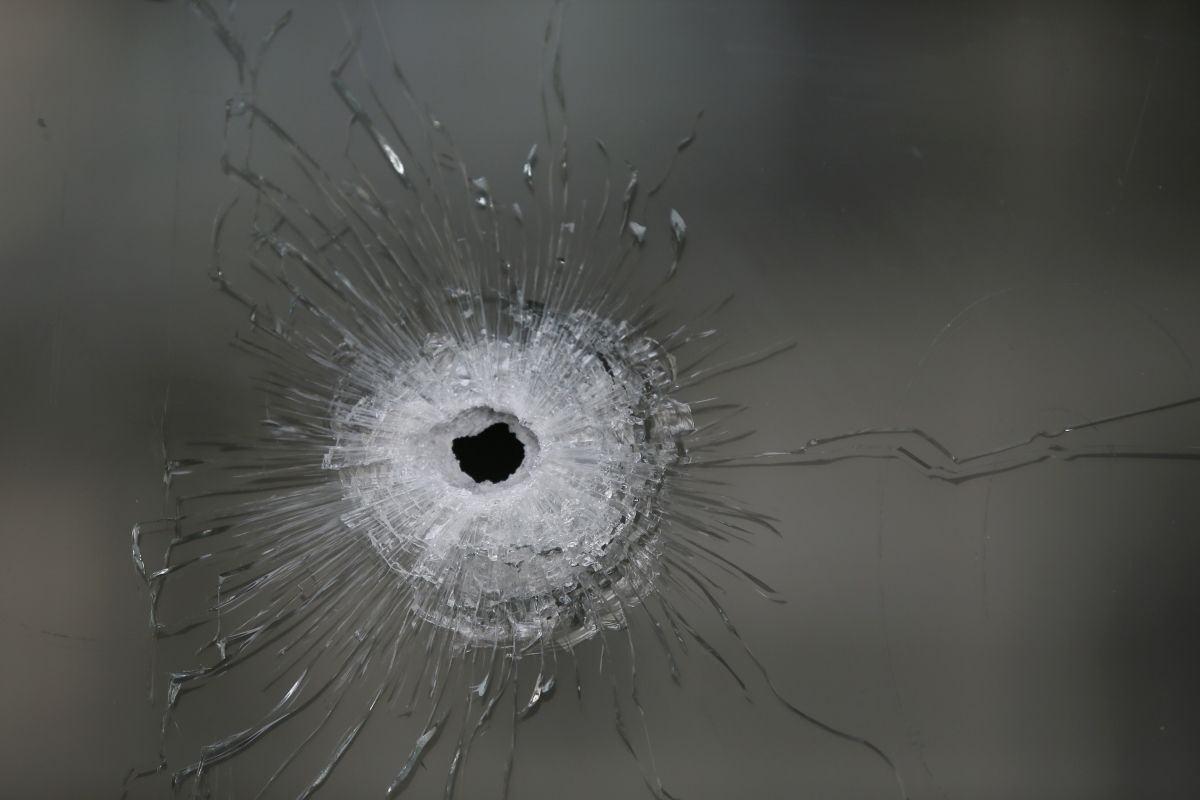 Poland will not respect a European Union relocation plan for thousands of refugees following the wave of attacks in Paris that left at least 127 people dead and dozens in critical condition, an incoming Polish government minister said on Saturday.
Poland's new European Affairs Minister Konrad Szymanski said that the attacks ruled out the chances of taking in refugees under the scheme to help ease the burden on EU frontier states Italy and Greece.
"The European Council's decisions, which we criticized, on the relocation of refugees and immigrants to all EU countries are part of EU law," he wrote on the right-wing Polish website wPolityce.pl.
"After the tragic events of Paris we do not see the political possibility of respecting them," he added.
He called for "revision" of the EU's policy on migration and wrote that Poland must "retain full control" of its borders.
Syzmanski is taking on the European affairs brief in Poland's Law and Justice (PiS) party, which formed a new government after winning the country's general election in October. The party ran on the pledge that it would refuse the entry of refugees into Poland.
The relocation plan, agreed by the EU in September, would see 160,000 refugees who registered in Italy, Greece and Hungary resettled around the 28 member states of the economic bloc. The plan has faced stiff opposition from central and eastern European countries. European governments overruled opposition from the Czech Republic, Slovakia, Hungary and Romania. Poland sided with Germany and France to vote for the proposal but now Szymanski's comments have signalled a policy U-turn in Warsaw.
Of the 160,000, 66,000 were planned to be resettled in the months following the agreement in September with the remaining refugees moving a year later. The nine EU member countries in central and eastern Europe were scheduled to take only 15,000 of the first batch of refugees, half the number France and Germany are scheduled to absorb between them. However, the EU had only relocated 116 refugees as of November 4, The Guardian reported.