Poland's New Government Wants Roman Polanski Extradited to the U.S.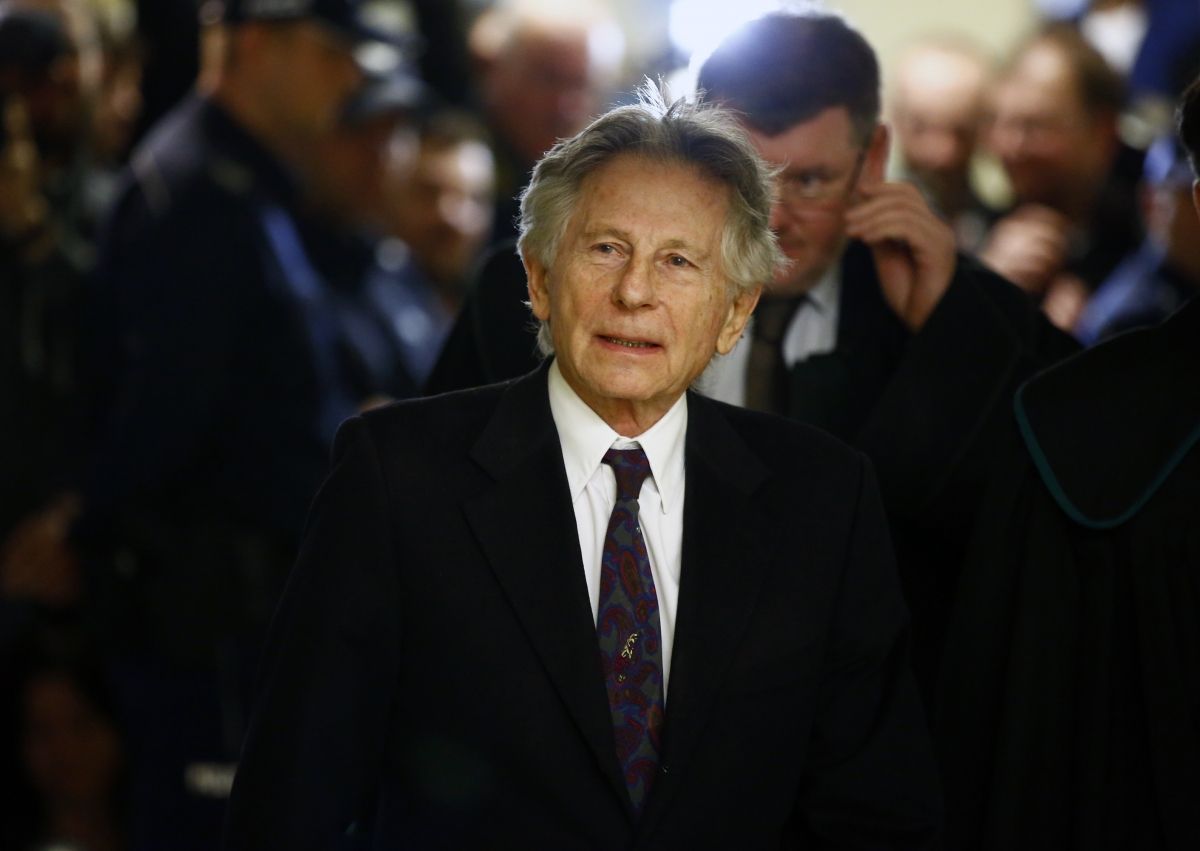 Poland's newly elected government wants film director Roman Polanski extradited to the U.S. to face a conviction for having sex with 13-year-old Samantha Geimer (then known by her maiden name, Samantha Gailey) at actor Jack Nicholson's Hollywood home in 1977.
According to the Guardian, the Law and Justice party used Polanski's case to bolster its campaign, before winning the election on Sunday. Party leader Jarosaw Kaczyski reportedly said: "There was open talk that he should not be made responsible for his deeds because he is an outstanding, world-famous filmmaker. We will totally reject this attitude."
In October last year, the U.S. requested Poland arrest the 81-year-old Polanski. He is due in court on October 30 for an extradition hearing after traveling to Poland for a film shoot, and the trial could lead to his extradition. Under Polish law, the country's justice minister is responsible for making the final decision on whether to extradite Polanski.
Polanski fled to Europe in 1978, avoiding countries that would arrest and extradite him, after admitting to having sex with Geimeras. As part of his plea bargain, other charges were dropped. He now lives and has citizenship in France, where law does not permit extradition of its citizens. U.S. authorities continue to seek Polanski's extradition over his convictions.
Swiss authorities arrested Polanski after he picked up a lifetime achievement award at the Zurich Film Festival in 2009. He remained under house arrest in Switzerland until 2010 when he was allowed to return to France.
Despite his controversy, Polanski has won awards for his films, most notably an Oscar for his 2002 film, The Pianist.