Poland's Top Judge Defiant as She Turns Up to Work to Protest 'Purge' of Judiciary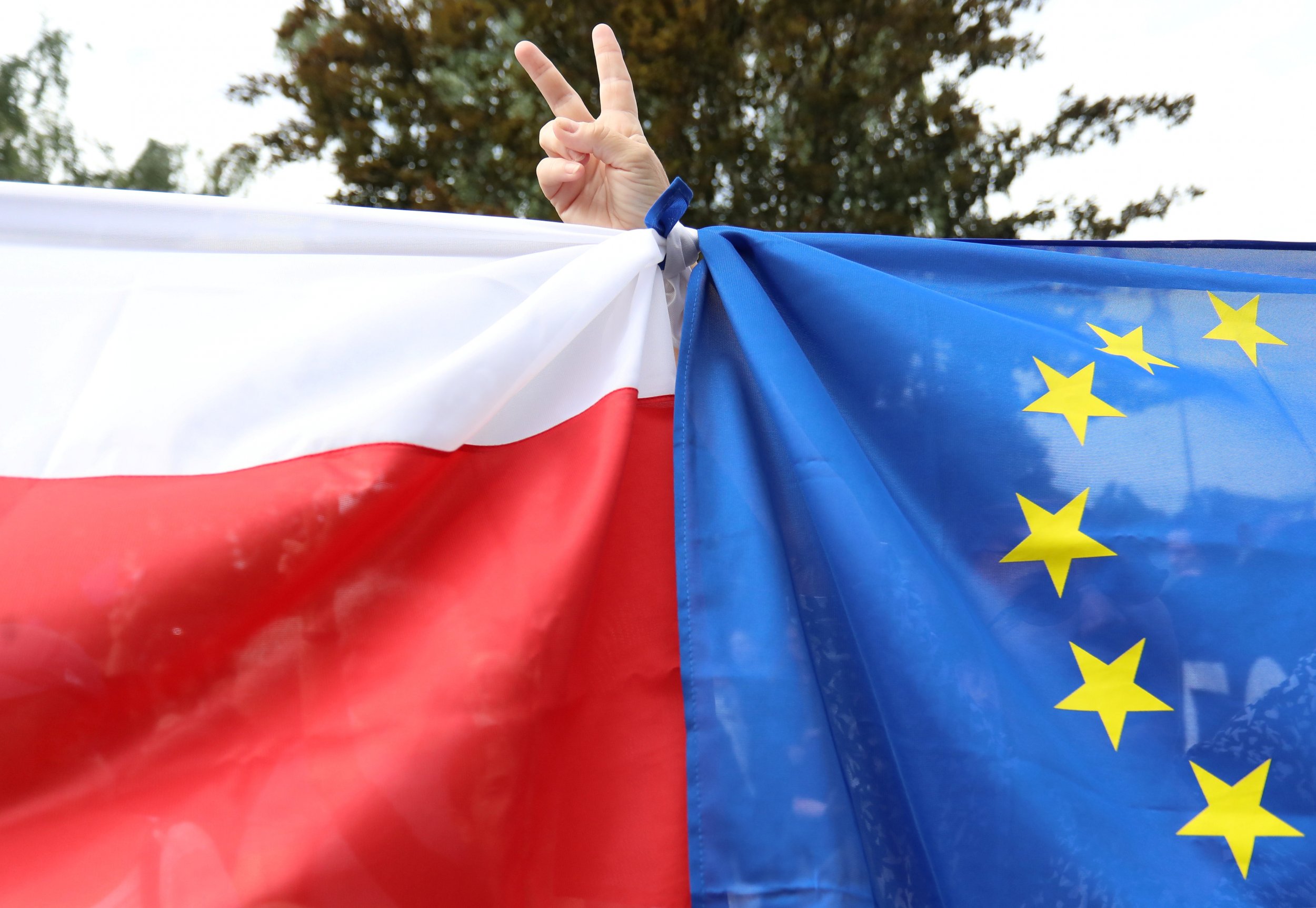 Poland's top judge has refused a government order for her to retire, provoking a stand-off between Warsaw and the European Union.
Chief Justice Malgorzata Gersdorf, 65, arrived at work on Wednesday with hundreds of supporters in tow opposing the new law introduced by the country's right-wing Law and Justice Party (PiS) requiring judges to retire at 65 instead of 70.
This is expected to force 27 judges out of 72 off the bench in a move that Gersdorf has described as a "purge".
"My presence here is not about politics, I am here to protect the rule of law," she said as she arrived at the courthouse, according to CNN amid protests from hundreds of her supporters, joined by the prominent anti-Communist protest leader Lech Walesa.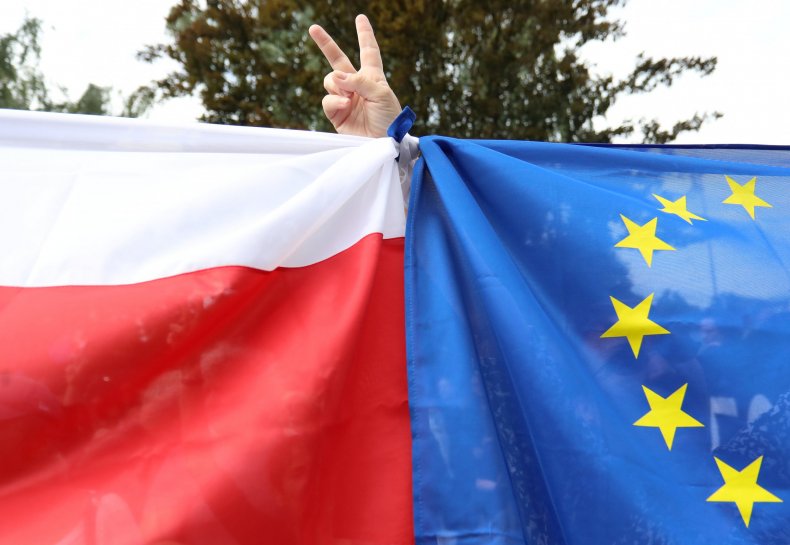 She said that the constitution states she should serve a six-year term, ending in 2020.
"My situation is defined by the constitution ... and that cannot be changed," the PAP news agency reported on Tuesday.
"There will be a purge of the supreme court conducted under the guise of retirement reform," she added.
Warsaw has been trying to overhaul its judiciary and faces accusations that it has taken de facto control of the justice system in a move that the EU says is anti democratic.
The European Commission has opened a legal case against Poland over the changes saying that they undermine judicial independence. Poland has a month to respond in a dispute that could end up in the European Court of Justice.
However the PiS party says the communist-era system needs to be changed. Prime Minister Mateusz Morawiecki told the European Parliament in Strasbourg on Wednesday: "Each EU state has the right to shape their legal system according to their own traditions," Politico.EU reported.
In December, the EU said it was concerned about "systemic threats" to the rule of law. This could mean Warsaw's EU voting rights might be suspended.
Poland's Top Judge Defiant as She Turns Up to Work to Protest 'Purge' of Judiciary | World