Polar Vortex: Chilliest Winds in 10 Years Hitting Northeastern U.S.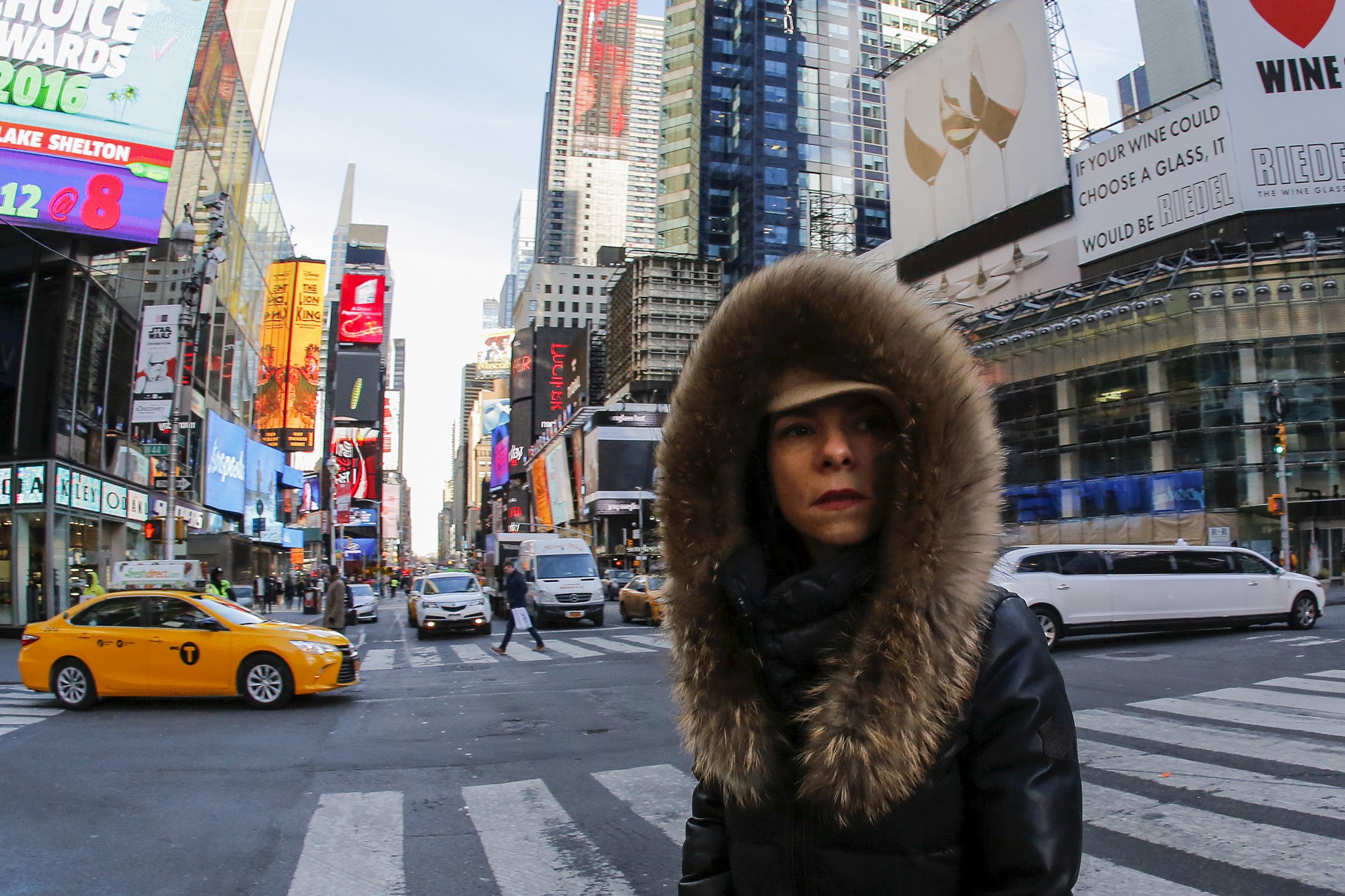 If you're in the Northeastern United States, you might want to make hibernation plans this weekend, as the region will be experiencing "life threatening" wind chills and frigid temperatures, says the National Weather Service.
It's the chilliest air the region will have breathed in over the past 10 years, according to the Weather Channel's Michael Palmer, who described stepping outside this weekend as not unlike "walking into a freezer."
How cold is it going to be? Ice cold. Some areas will be seeing windchills hit record-setting marks of minus 20 degrees to minus 40 degrees. Temperatures are projected to start dropping on Saturday, and Sunday morning is expected to be when the worst of it hits. It's all due to the polar vortex, an area of low pressure that sits in the upper atmosphere and is intensified by the contrasts in temperature that occur between the mid-latitudes and Earth's polar regions, according to the Weather Channel.
NBC News reports that in a twist of irony, Central Park's Ice Festival has been canceled because of the impending 1 degree chill in New York City on Saturday. Officials from the National Weather Service have warned of potential hypothermia, frostbite and even death if people don't take appropriate precautions.
Dr. Judah Cohen, an atmospheric and environmental researcher, noted earlier this month that the eastern seaboard of the United States "has taken direct hits or has been the focus [of the cold outbreaks] for three winters in a row now," for reasons that baffle him.
Unfortunately, things aren't exactly looking up for next week. A snowstorm is expected to whip through the Midwest and then on to the Northeast on Monday, though it's still unclear how potent it will be. Time to get some good movies lined up on the computer's queue: We'll need them.