Polar Vortex Blamed In Death of University of Iowa Pre-Med Student
Gerald Belz planned to turn in early Tuesday night.
The 18-year-old University of Iowa student was trading messages with his girlfriend on Tuesday and into early Wednesday morning — believed to be assuring her that he was going to stay indoors from the crippling cold, his father explained to local TV station.
The pre-med student in his second semester at Iowa University in Iowa City was discovered "unresponsive" by campus police officers, lying outside in the rear of the dance facility Halsey Hall at around 2:45 a.m. on Wednesday, according to an official university release.
The brick-layered edifice is a hub for dance students, and named after pioneering physical education chair Elizabeth Halsey, according to the university's website.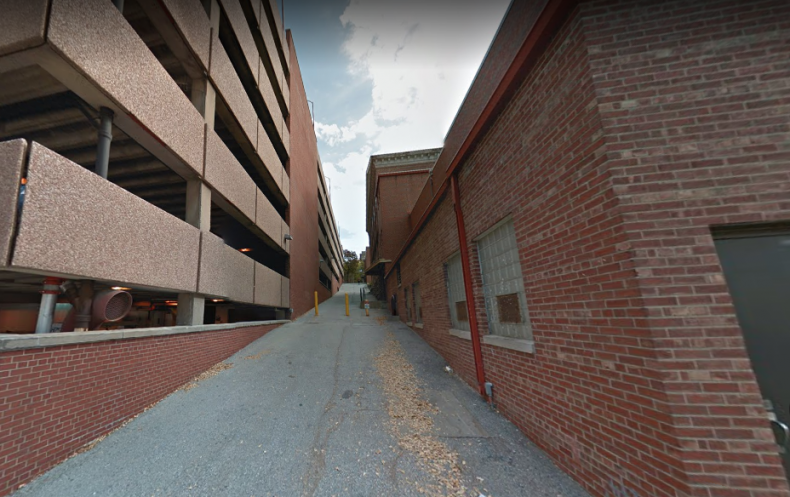 The young man was rushed to the University of Iowa Hospitals & Clinics where he was pronounced dead.
While police continued to investigate, the release stated the cause of death as "believed to be weather related" thereby ruling out foul play.
Only hours before, he was using SnapChat to let his girlfriend know he was going to make it a low-key evening with no plans to go out, KCRG reported.
That night, the conditions outside in Iowa City where Belz attended, were especially unforgiving with minus 21 F temperatures and a wind chill of minus 51 degrees, according to the National Weather Service.

Belz's passing adds to the death toll of at least 12 people since Saturday recorded in multiple states who lost their lives as a result of the blasting polar conditions menacing much of the Midwest, according to Reuters.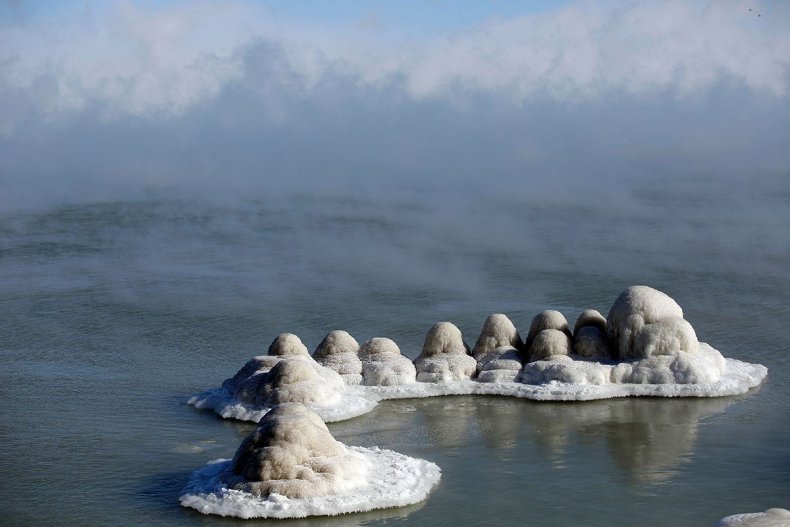 The subzero temperatures have snarled air travel and even stalled the carriers of the mail.
Belz's father Michael, hoped his son would live out his dream to become a cardiologist and wanted him to be remembered as a "compassionate person" with "lots of friends."
"He had many more friends than I was aware of," Michael Belz told the station KCCI.
One of the many was Shay Deutmeyer.
After learning of Bell's untimely death, she posted on her social media account memorializing her "old friend" whom she sat next to in band class.
"We regularly got separated for being too obnoxious and laughing too much," she wrote. "I'm so grateful to have known Gerald for even a short time."
His high school was also mourning Belz's loss.
"Please keep the family of Cougar grad Gerald Belz in your thoughts and prayers. So, so sad. What a great young man," Coach Tim Lewis posted on his Twitter account.
According to the university's social media account, classes on the Iowa City campus were canceled from 5 p.m. on Tuesday through Noon on Thursday "due to the forecast of extreme weather."
In the wake of the loss of Belz, the university offered a tribute to Belz.
"We are saddened by the loss of a student from the Hawkeye family," the tweet reads, before confirming the pre-med major and date of his death. "Our thoughts are with Gerald's family, friends and loved ones."​