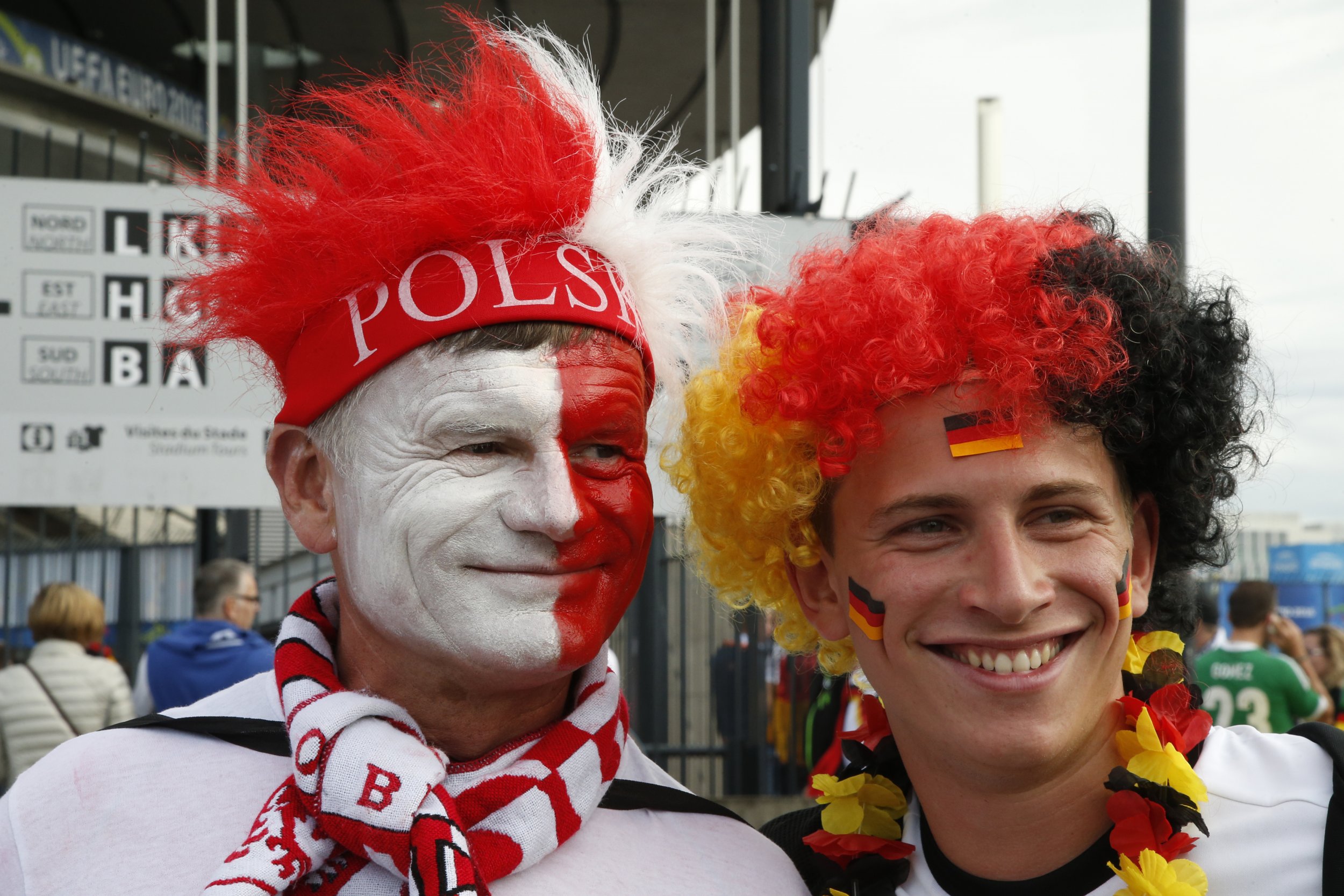 Despite their long and dark shared history, Poland and Germany's friendship appears to be blossoming, as a recent survey shows Poles see Germany as their top ally in the EU.
Poland and Germany are due to mark the silver jubilee of their positive neighborly relations this month, having signed a friendship treaty 25 years ago, following the fall of Communism in Poland and the reunification of East and West Germany. The amicable ties are not just diplomatic, it appears.
A new poll in Polish national daily newspaper Rzeczpospolita shows 32 percent of Poles point to Germany as Warsaw's best friend in the EU, ahead of Hungary, which was second with 20 percent.
The U.K. was seen as Poland's third best ally in the EU with just under 13 percent of the votes. The Polish government has been vocal in urging Britons not to leave the EU in an upcoming referendum on U.K. membership.
Italy ranked lowest in the newspaper's poll, attracting under 2 percent of the votes.
At a celebration event for the 25th anniversary of friendly Polish-German relations last week, Polish President Andrzej Duda praised Poles for putting the dark past behind them and striking a kinship with their western neighbours, according to Polish public broadcaster RP.
"The enormity of what had to be overcome has no precedent in history," Duda said, referring to the human rights atrocities committed the German Nazi government on Polish territory and against Polish citizens during World War II.
"I am proud as the president of Poland that my nation followed the path of reconciliation with the German people. This is our great, joint achievement and an example, not only for Europe but for the world," he added.