Polestar Developing a Climate-neutral Car With Next-gen Metals, Zero-emission Airbags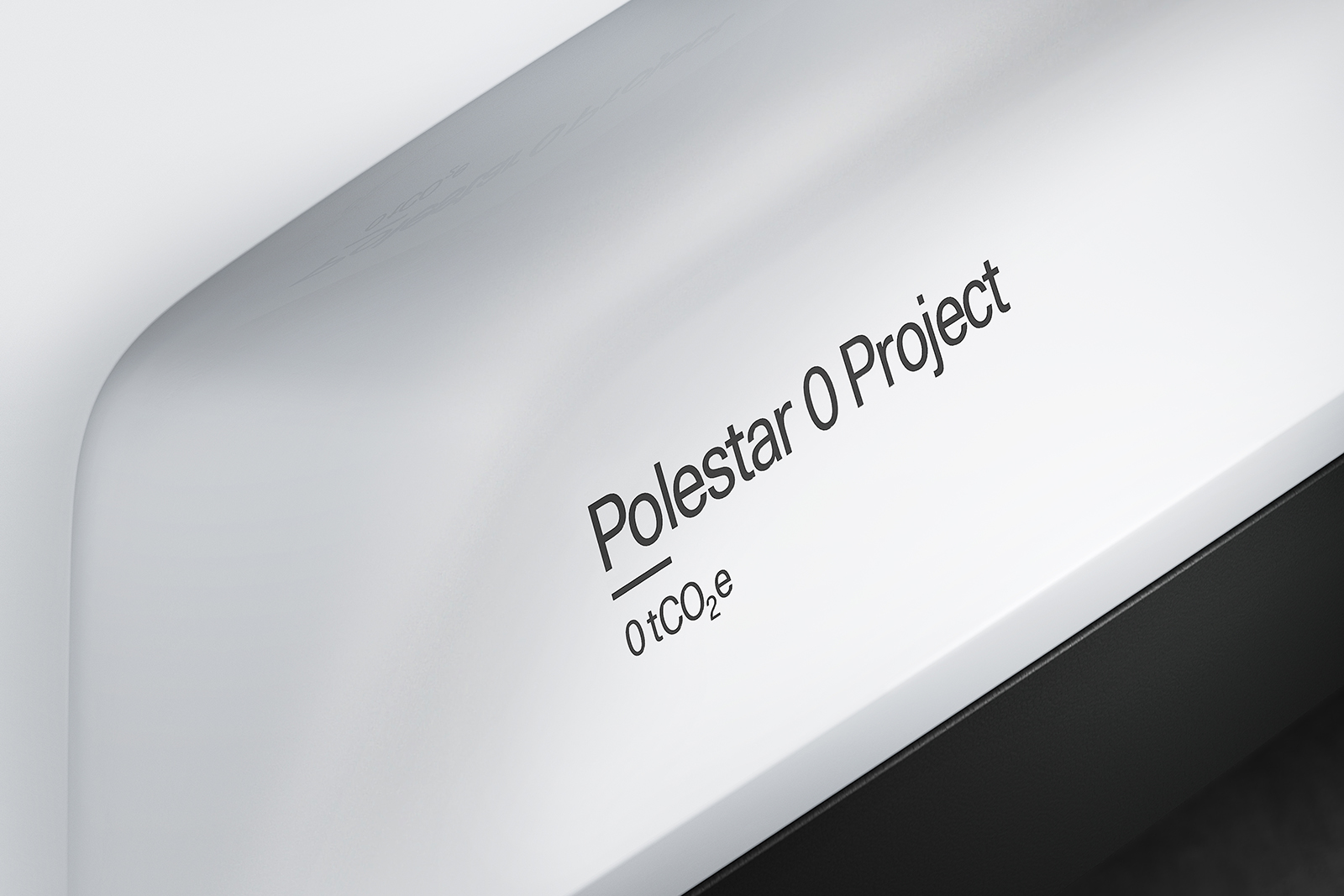 A group of the world's most influential automotive industry suppliers have joined together for a new project with automaker Polestar. The partnerships will create a climate-neutral car.
Dubbed the "Polestar 0 Project" the collaboration emphasizes zero-emissions and low-carbon product creation alongside sustainable business and manufacturing processes.
Polestar has signed Letters of Intent to collaborate with SSAB, Autoliv, ZF, ZKW and Hydro. In 2021, the automaker said that it would create a carbon-neutral car by 2030, stressing that there would be no carbon offsets involved as part of the program.
Companies often purchase trees as part of a planting scheme designed to offset the impact of the carbon emissions created while flying a plane or manufacturing goods, for example. The move allows them to bill themselves as "carbon neutral" without having to change business practices.
"It was clear from the start that this is not a solo mission, and we are very excited to present such a strong line-up of interested partners, all leaders within their fields. We are leveraging innovation and collaboration to address the climate crisis," said Thomas Ingenlath, Polestar CEO, in a press release.
Each company has a speciality to add to the equation. SSAB, a Nordic steel and metals producer will create fossil-free steel, which could one day replace conventional steel and other materials, like magnesium, with a significant carbon impact.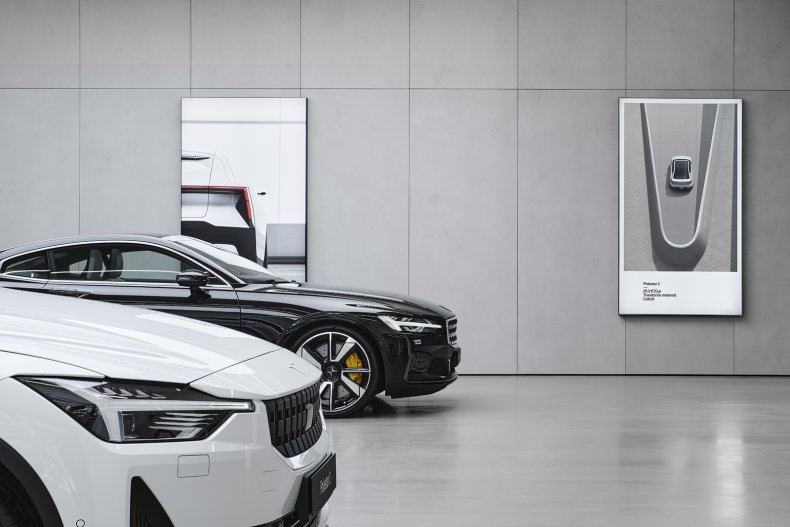 Renewable energy company Hydro will collaborate on zero-carbon aluminum for the model while ZF will explore how electric powertrain innovation could eliminate carbon emissions throughout the power-making process.
Autoliv, an automotive safety supplier, will produce airbags and seatbelts with zero emissions. ZKW, a lighting manufacturer, will work with Polestar on climate-neutral electrical control systems and wiring.
Further suppliers, researchers, universities, entrepreneurs, investors, governmental- and non-governmental organizations have been extended invitations to collaborate on the project.
"We believe in the exponential development of climate solution technologies. For this project, we must tap into solutions that are still in the innovation stage," Hans Pehrson, leader of the Polestar 0 Project, said."
Even more exciting is that the solutions we develop will not only benefit the automotive industry overall but help decarbonize manufacturing and society more widely as well. Wherever we look in the world we see materials like steel, aluminum, electronics, and rubber. Imagine when we can make these materials climate-neutral to produce. Together, we can make the seemingly impossible happen."
The moon-shot project is likely to have real world implications for consumers, but not for years to come. Automakers worldwide are aiming to reduce their carbon footprint and minimize emissions from the raw minerals harvesting process to the manufacturing and lifespan of a vehicle.
Polestar currently sells the Polestar 2 high-riding hatchback in the U.S. The automaker will debut a new SUV, which it will produce in South Carolina for the North American market, followed by a number of other all-electric products in relatively short order. The company aims to compete with Porsche in terms of price.