Police Apologize for Wanted Notice with Graphic Description of 'Fat, Naked Man' and His Genitalia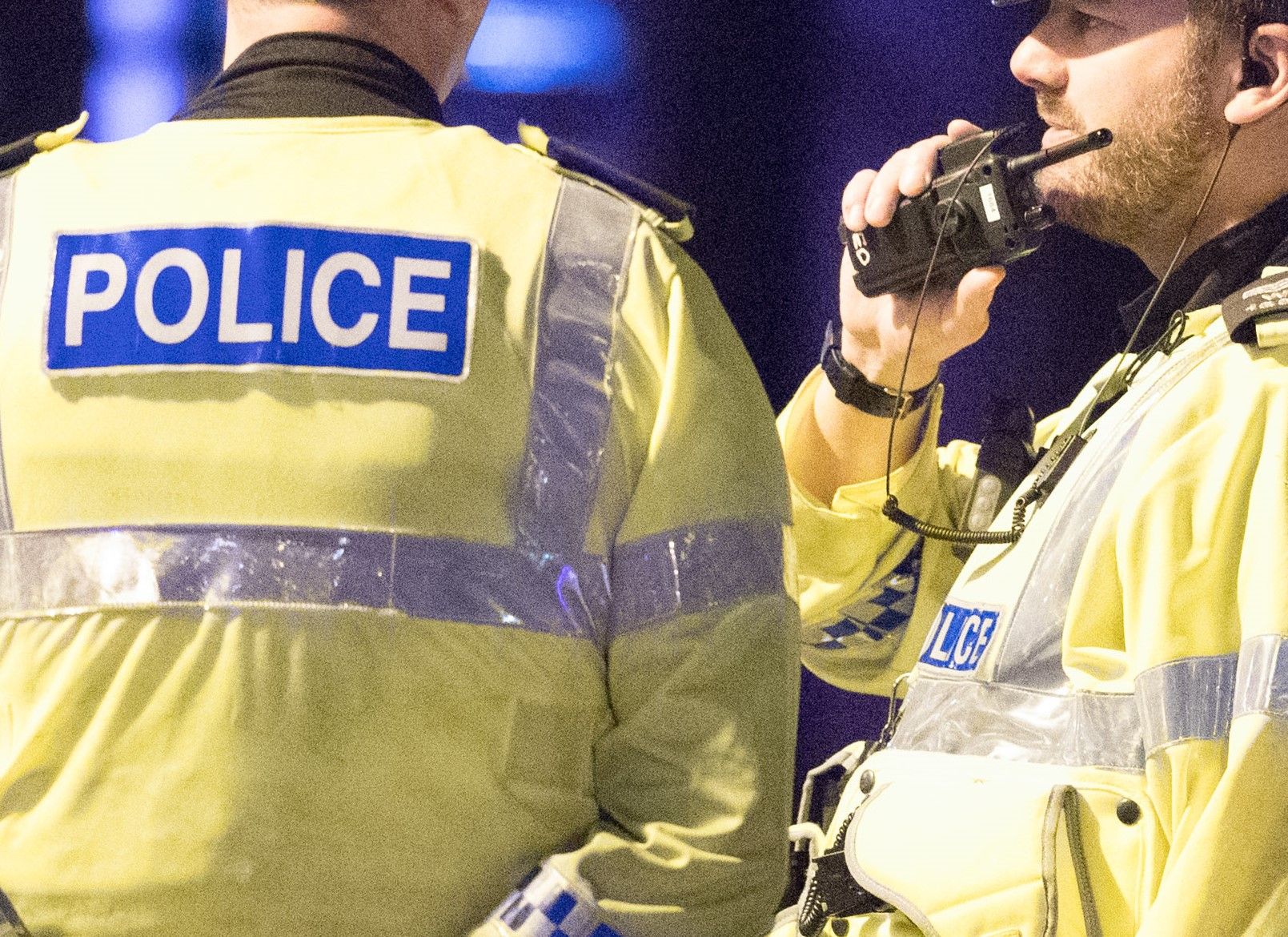 A British police force may have gone too far with a recent request to the public for new information regarding a crime.
North Yorkshire Police have apologized for describing an alleged sex offender in detail that left little to the imagination.
In its original statement, the police said a "fat, naked man" performed a sex act on himself in front of a 20-year-old woman student on Sunday afternoon in the northern English city of York.
The woman was walking alone on a road before turning onto a woodland cycle path, when the incident happened.
Police said they were looking for someone with "very little chest or pubic hair, no obvious tattoos or scars, and... a small penis with testicles that hang noticeably low".
Apart from requiring a close-up inspection not likely to be attempted by even the most curious members of the public, the post was seen as far too graphic by a number of readers. A day later, the force retracted the notice and apologized.
It said that the original appeal "included a description of the naked man, which we accept went into too much detail. This has caused upset to a number of people who read the appeal and we unreservedly apologize for any offence caused."
Police said that the appeal was removed and replaced by "a more appropriately worded version."
For those who might spot the suspect at a safer distance, he is described as white, with a very pale complexion, aged between 35 and 45, around 5ft 10in tall with a fat build.
Many of the comments on the new Facebook appeal, however, seemed to suggest that people preferred the uncensored police description, the BBC reported.
One man posted: "I don't see a problem with the original post. It certainly got the message out as everyone shared it. Once again the snowflakes get their way!"
Another wrote: "Who was offended by it? It was a fantastic description and got shared and liked loads." And a third person wrote: "People are too easily offended these days. At least they didn't have witness it."