Video: Police Arrest Woman Whose 'Mission Impossible' Escape Fell Through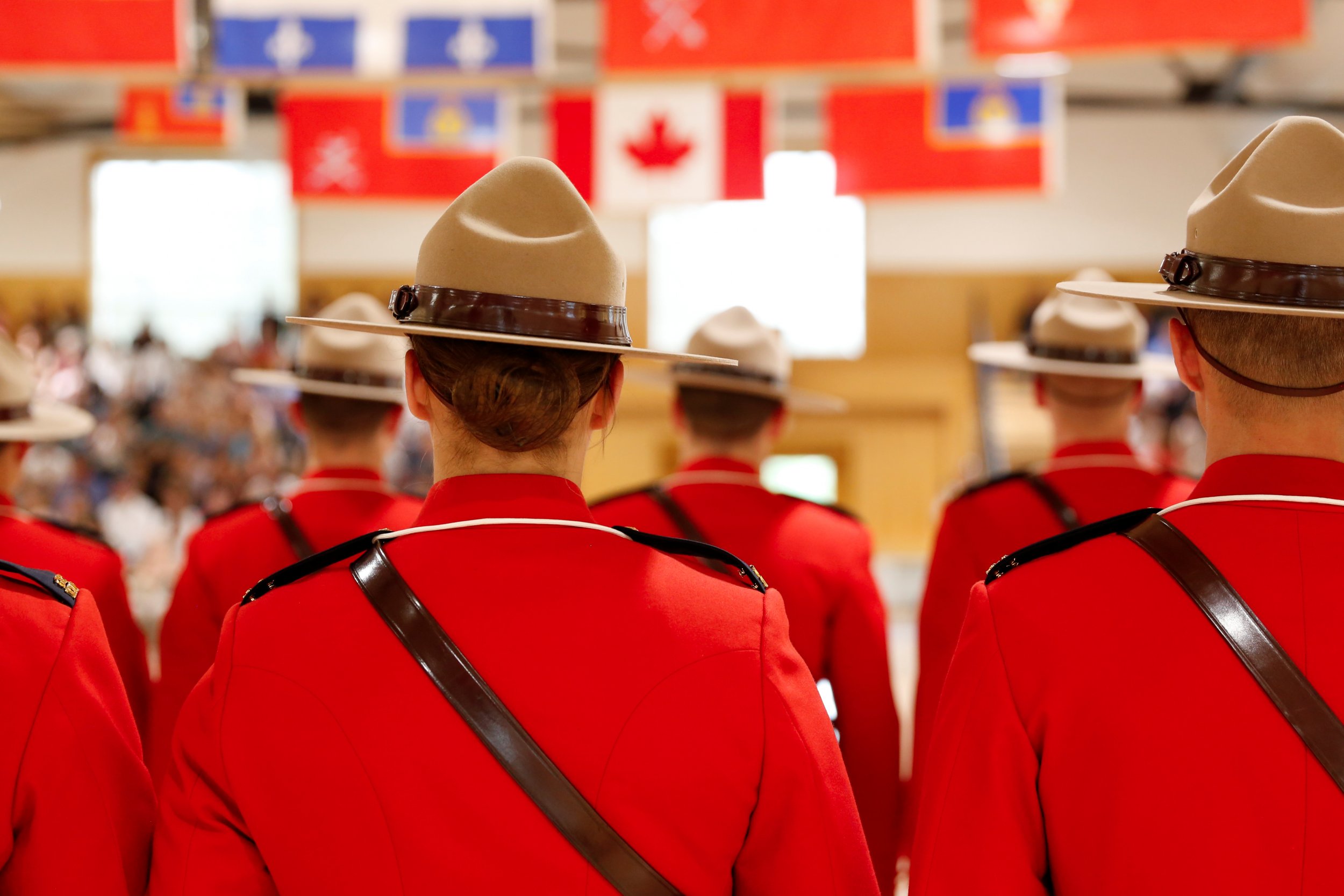 A convenience store dispute in Canada spiraled into a bizarre indoor chase on Monday, as a couple led police in a comedic criminal tango.
Video footage captured by the Reddi Mart's surveillance cameras in Edmonton documented the arrest of a young couple who did everything in their power to evade police officers, CBC reported.
The confrontation ended with both in custody, the man having been hit by a Taser and the woman falling through the store's ceiling. Both suspects have been charged with "mischief," an indictment that appears well-deserved.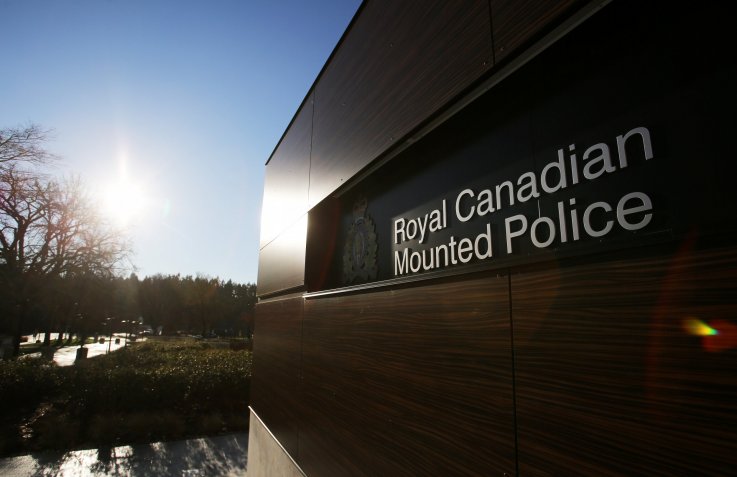 Richard Pariseau, 28, and Brittany Burke, 29, have also been charged with multiple criminal counts, including using a stolen credit card, resisting arrest, assaulting a police officer, attempting to disarm a police officer and resisting arrest from someone aiding the police.
Police were called to the store by owner Paul Chauhan after Pariseau attempted to buy a can of soda with a suspected stolen credit card. When the police arrived, the man immediately became aggressive. Royal Canadian Mounted Police (RCMP) spokesperson Constable Shelley Nasheim explained: "As the RCMP member attempted to detain both suspects, the male pushed the female suspect at the officer."
As the officer grappled with Burke, Pariseau tried to escape through the back of the store via the storeroom. Finding the only door locked, he returned to the front of the store and attempted to sprint out. He was stopped and eventually hit with a stun gun by the responding officer.
As he lay twitching, Burke slipped out back. Confronted with the same locked door, she tried a more subtle method, climbing into the store's ceiling panels via a ladder. Her John McClane-esque escape attempt fell flat, however, as the store's ceiling gave way under her weight.
Burke came crashing down onto shelves with debris raining down behind her. Though the fall looked painful, she quickly got to her feet and surrendered to police officers, more of whom had arrived by that point.
Chauhan praised the responding police officer, who he said "worked really, really hard to keep the people safe." The store owner helped apprehend the couple, blocking the door and wrestling with both the man and the woman. He told CBC he stepped in when Pariseau grabbed at the officer's gun. Nasheim said the owner "provided valuable assistance to the responding RCMP member which was instrumental in helping with the apprehension of both suspects.
"Thank God nobody got hurt," he said. "We have two less people in the world who are bad."
Video: Police Arrest Woman Whose 'Mission Impossible' Escape Fell Through | World