Russian Man Arrested for Stealing Biggest Moose Antlers in Europe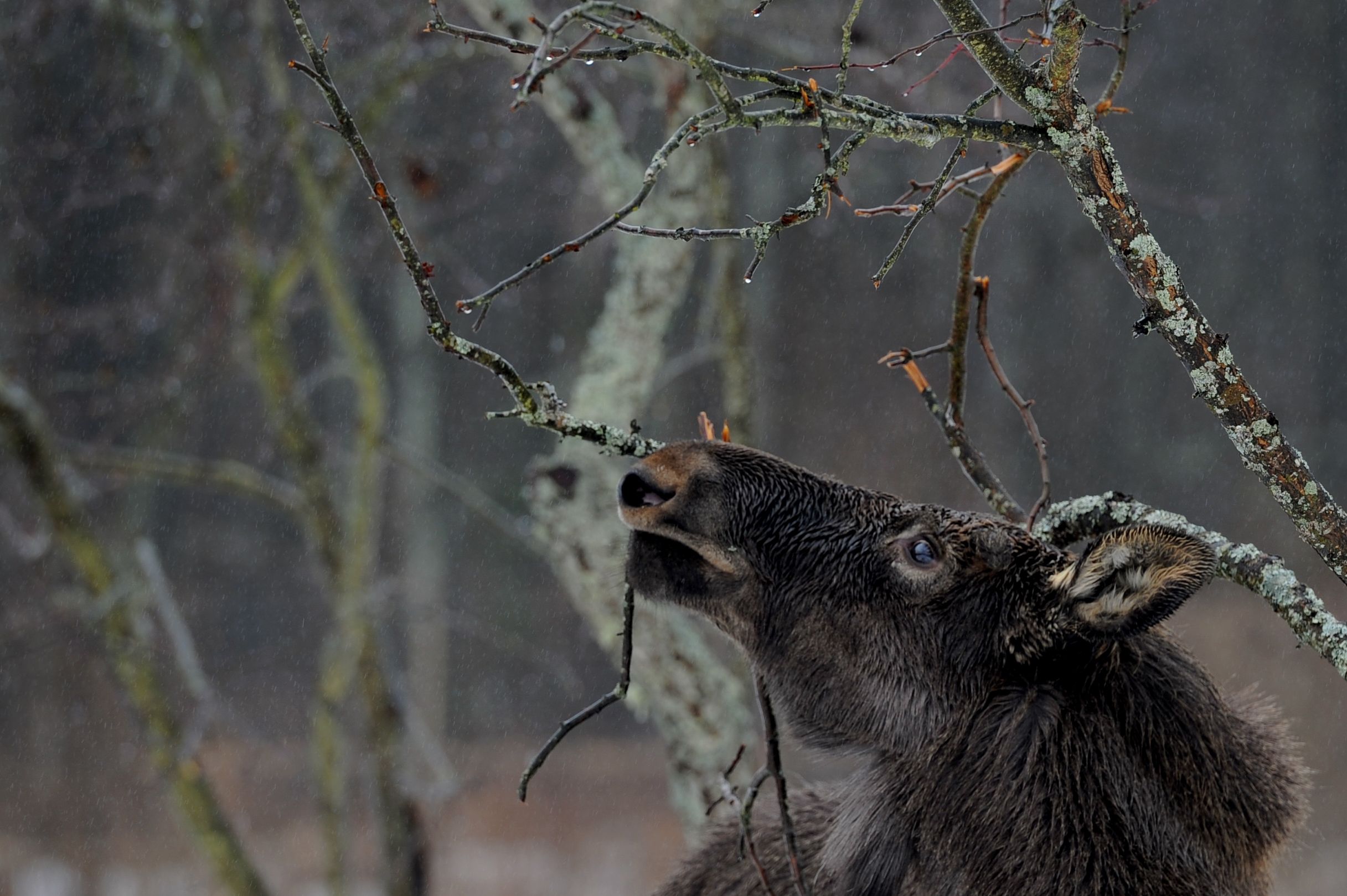 Police in Russia have arrested a man suspected of stealing the biggest moose antlers in Europe.
The investigation in Russia's westernmost region of Kaliningrad began when a senior citizen in a town near the country's border with Poland reported his prized hunting trophy was missing from his home earlier this week. The pensioner called the local police department to ask for help in recovering his item and quickly presented proof that he was the rightful owner.
"The victim showed police a certificate for the trophy's origin, which confirms that he is the owner of the biggest moose antlers in Europe," the Kaliningrad police department said in a statement this week.
The antlers, valued at 400,000 rubles ($6,400) supposedly hung in the utility room of the 66-year-old man from Russia's Kaliningrad region. Police did not release the man's name, but identified him as a local to the town of Mamonovo, just over 2 miles from Russia's border with Poland.
"During the search operation by police officials, we found and detained the suspect—a 31-year-old, previously convicted citizen," the statement added, suggesting that the arrested man was an acquaintance of the animal trophy's legal owner. The suspected thief seemingly confessed to the crime, telling police he came up with the idea of robbing the pensioner with the intention of selling the expensive antlers.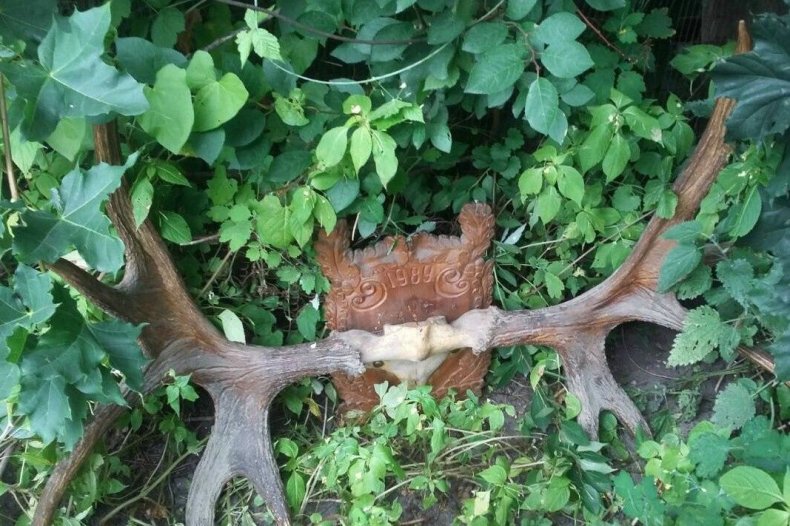 Police were able to recover the stolen item in a nearby forest around two kilometers 1.2 miles from the home of the antlers' rightful owner. The Kaliningrad police department posted an image of the antlers discarded in some bushes, attached to a wooden medallion.
Read More: In Russia, a castle built by a Medieval knights' order is going on sale
The suspected culprit now faces charges of theft that could land him in jail for up to six years. Police did not make clear the circumstances of how he managed to take the item from the 66-year-old's home, or what their exact relationship is.
Outside North America, moose live widely in the Baltic Sea region, as well Scandinavia and northern Russia. Moose are the largest deer and shed their antlers regularly, usually in winter time. They grow to their biggest size around the age of 10, before they begin to decline, according to National Geographic Testosterone levels determine their growth.