'Pizza' Suspect Arrested in D.C. Quadruple Murder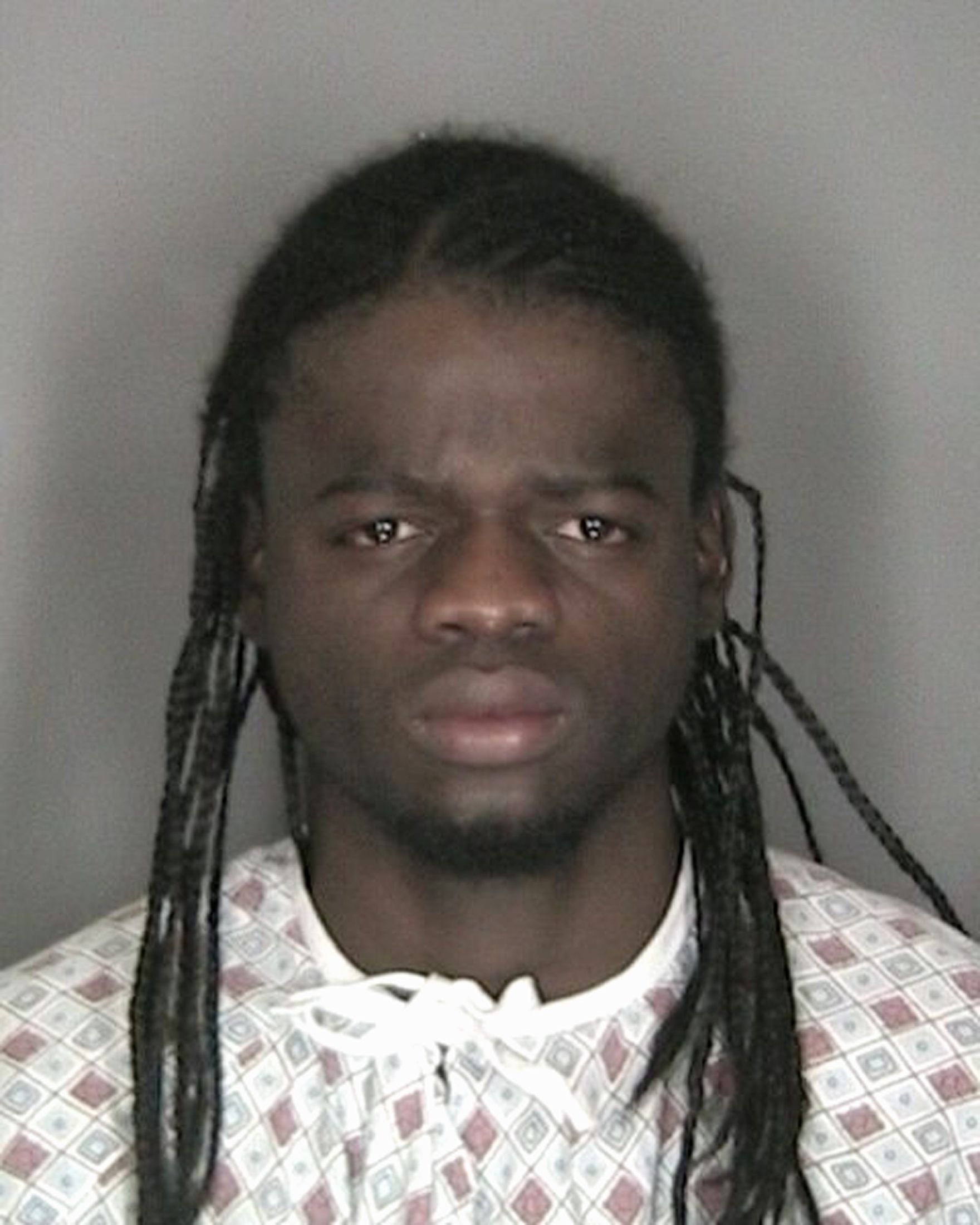 After a week-long manhunt, police officers in the nation's capital have arrested a suspect in a quadruple murder who authorities reportedly identified from DNA found on pizza crust left at the crime scene, according to police.
At around 11 p.m. Thursday, detectives from the Metropolitan Police Department arrested 34-year-old Daron Wint of Lanham, Maryland, in the northeastern part of Washington, D.C. He is charged with first-degree murder.
Officials along the East Coast had been searching for Wint since last Thursday, when firefighters responded to reports of a fire and found the bodies of three Savopoulos family members and their housekeeper inside their burning multimillion-dollar home in D.C.
Wint, who reportedly previously worked for one of the victims, has a history of domestic violence, assault and theft, police said.
Authorities initially suspected Wint after finding DNA on the remnants of a Domino's pizza crust that had been delivered to the house. They believed he had fled to New York City, and began a widespread search along the coast.
The Washington Post identified the victims as Savvas Savopoulos, 46; his wife, Amy Savopoulos, 47; their 10-year-old son, Philip; and their housekeeper, Veralicia Figueroa, 57. The couple reportedly has two other children who were away at boarding school.
The investigation is ongoing. Metropolitan police haven't ruled out other suspects in the killings.