Police in Alabama Arrest Suspect in Viral Sex-Abuse Video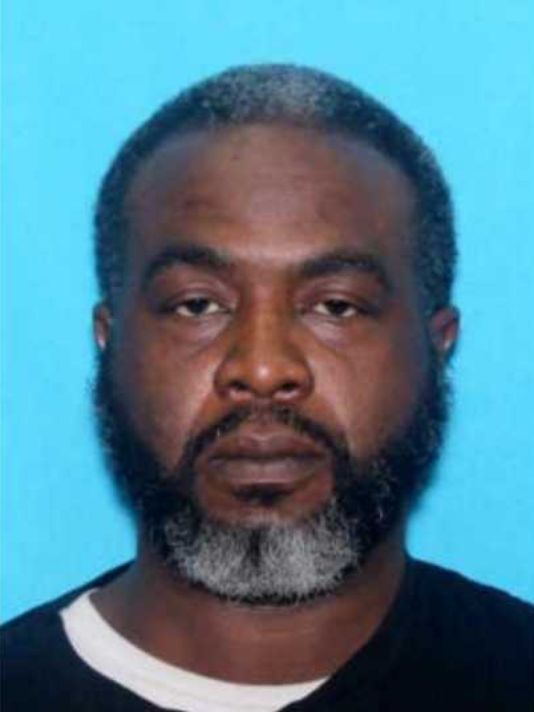 Police in Alabama have arrested a man suspected of sexually abusing a child in a video that went viral on social media.
Central Alabama Crimestoppers said Germaine Moore, 44, had turned himself in to police at 3 a.m. Tuesday in Millbrook, just outside Montgomery, local media reported.
Police said the victim has been located and is safe.
He faces multiple pending charges in Alabama as well as active warrants in Detroit, where police accused him of assaulting three girls.
In Alabama, State Bureau of Investigation Lieutenant Brooke Walker said Moore's wife has been detained and is not cooperating, the Associated Press reported.
Last week, police released a warning to the public to not share a graphic video, which was being circulated on social media, showing a young child being sexually abused.
"We, just like you, want the person(s) that are abusing this child captured and brought to justice. We do not want the video to keep being shared, making the case harder for Law Enforcement to investigate," Central Alabama Crimestoppers Executive Director Tony Garrett told the Montgomery Advertiser in an email Monday.
Authorities launched an investigation to uncover the origin of the video and how it came to be shared.
The video, which shows a young girl giving oral sex to an adult male, has generated calls to Alabama investigators from as far away as France, according to AL.com.
On Monday evening, police charged Jerrell Washington, 42, in connection with the distribution of the video. He is being held on a $100,000 bond at the Montgomery County Detention Facility.