Two Suspects Arrested After Starbucks Laptop Theft Leads to Man's Death
Oakland police announced two arrests Wednesday in conjunction with a robbery at a Starbucks that left the victim dead.
After two thieves attempted to steal the laptop of a customer at an Oakland, California, Starbucks, the laptop's owner chased them from the restaurant and was killed when the robbers' getaway car dragged him into another vehicle.
KRON reported that the victim was working near the front door of the coffee shop on Mountain Boulevard around 11:37 a.m. on Tuesday when two men grabbed his computer and ran out the door. He gave chase, grabbed the door handle of their SUV and attempted to climb into their vehicle as they drove away.
A witness, identified only as Julie, who was inside the store at the time told ABC7 that the victim "jumped into the car. It was like a Superman type dive, I mean he made it pretty far into the car."
The thieves refused to stop their vehicle but the man could not get his body completely inside their SUV. Another witness told ABC7 that he pursued the SUV on his motorcycle as the thieves accelerated down Antioch Street and rammed their unwelcome passenger into a parked car, causing him to fall to the pavement.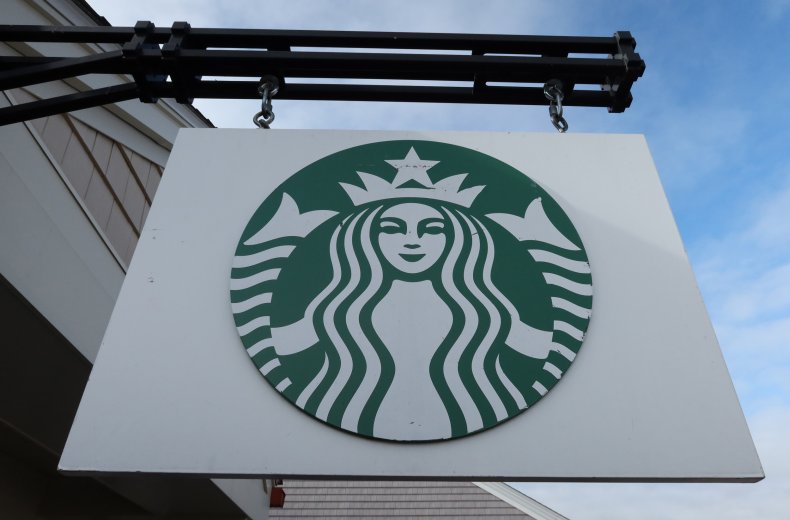 A pair of Oakland firefighters who were on the scene rushed to the man's side and began administering first aid while they waited for help to arrive.
"I saw just the body lying on the street. He was bleeding only from the head. His face was completely purple and blue," floral shop owner Maria Chan told KGO.
The man was taken to the hospital, where he died. Homicide charges are being pursued against two suspects.
Oakland police announced yesterday that they had arrested two men in conjunction with the incident and were still seeking information on the whereabouts of a third. They have not released the names of the suspects.
A third witness told ABC7 that he saw the suspect behind the wheel of the SUV as he made his escape and noted that the man was wearing a black mask over his face.
Neighbors were shocked at the viciousness of the incident. Business owner Jean Miller told KRON "We're locking the doors. We do have cameras, we do have other means of protecting ourselves but it just doesn't make sense and my heart goes out to his family. He was a young man."
In a response to the Oakland Police Department's Tweet, another local claimed to have had his laptop stolen in a similar manner several weeks ago at the same Starbucks.
The victim has been identified by the Alameda County Coroner's Office but his name has not been released to the public.