Spanish Police Arrest Wanted Drug Trafficker Who Appeared in Music Video After Two Years on the Run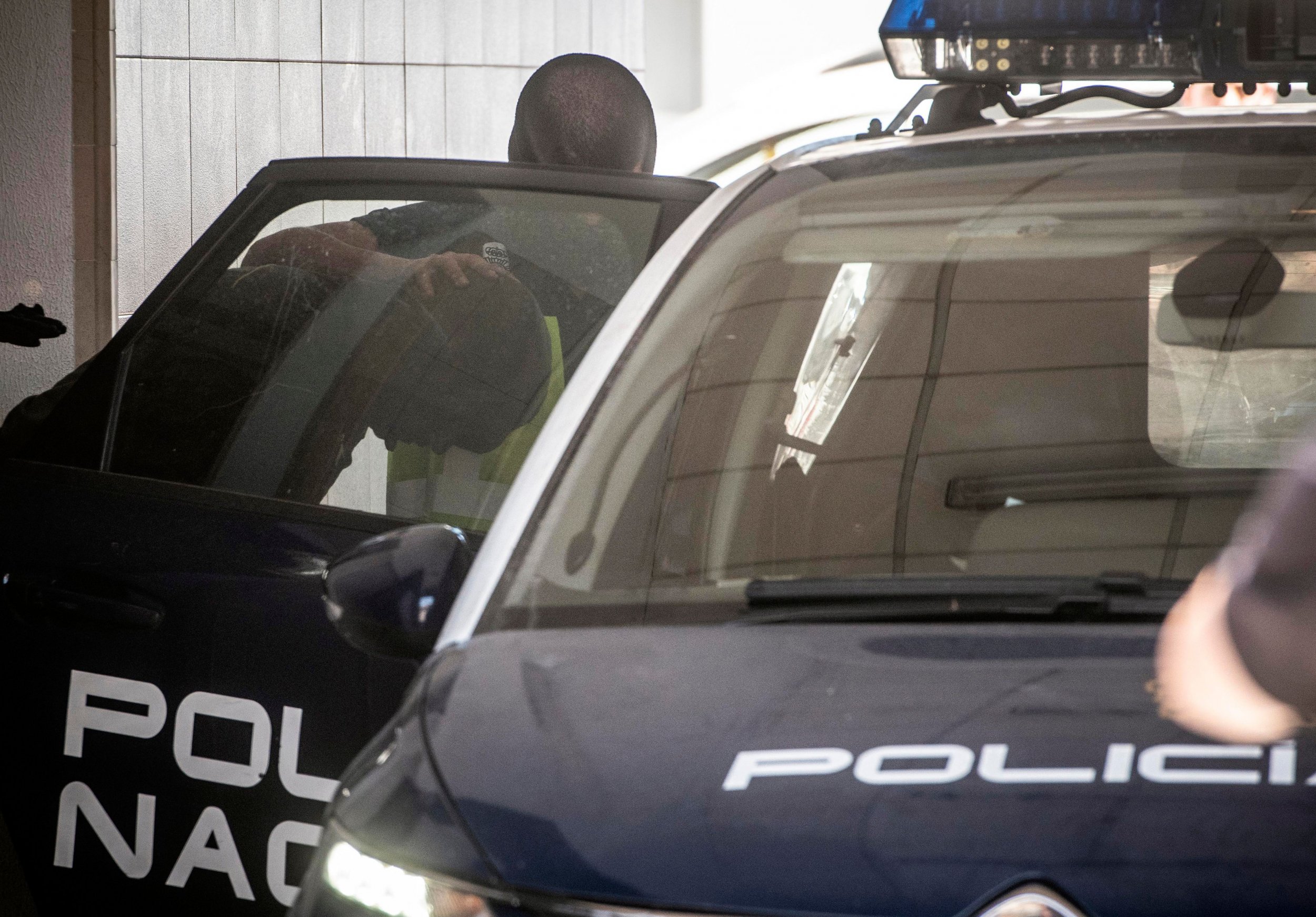 Spanish police have arrested one of the country's most wanted men after he turned himself in to a police station on Wednesday.
Francisco Tejón, the alleged leader of the Castañas drug gang, arrived at a police station in the town of La Linea de Concepción near the Gibraltar border after being on the run for two years.
"His arrest means that the Policía Nacional have dismantled the top level of the biggest hashish smuggling gang that operates in the Campo de Gibraltar area. Investigators had focused all their efforts on his arrest following that of his brother in June," the national police force said, according to The Guardian.
"Police activity has been ceaseless, with officers tracking the movements of Francisco's inner circle and managing to move closer and closer to the homes and addresses used," the national police continued.
The arrest comes a week after Tejón, also known as "Isco," appeared in a music video with Cuban reggaeton artist Clase A. Spanish police at the time confirmed that the man seen getting out of a Bentley Continental and partying with bikini-clad women was, in fact, Tejón.
"It's him, there's no doubt whatsoever and we've been following the video for a week now. What the video shows is that he does not care about anything, because he does not worry about showing himself in public," police told Spanish newspaper, El Mundo.
Officials said that the video was an attempt to show police and rival gang leaders that Tejón was in charge of his gang while being on the run. They also recognized the house that the video was shot from, where a 2016 raid took place.
Police arrested Antonio, Tejón's brother, four months ago while he was visiting the mother of his two children.
The brothers reportedly controlled 80 percent of the cannabis trade in La Linea de la Concepción at one point, making an estimated $34 million last summer alone when the gang was able to import nearly 7,000 pounds of hashish.
The pair smuggled the drugs from Morocco and escaped to the North African country following the arrest of 30 members of their gang. They eventually returned to the area where the Castañas gang is blamed for a February attack on a hospital to free a member in police custody.