70-Year-Old Woman Accused of Running Retail Fraud Ring That Paid Addicts to Steal Arrested
A 70-year-old Michigan woman was accused of running an organized crime ring that paid heroin addicts to steal from major retailers.
Dearborn Police announced on Monday that a multi-million dollar retail fraud ring had been busted. Officers recovered stolen goods, including $600,000 in cash, from the crime ring run out of the Cas Bar, located on Michigan Avenue in Detroit.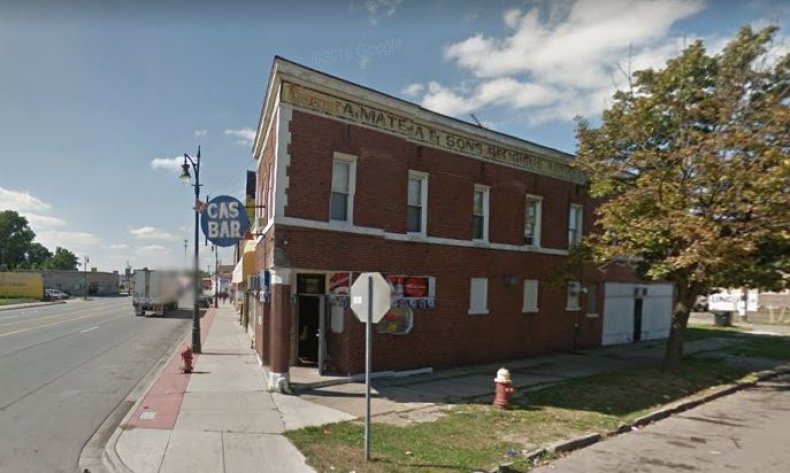 The organized crime ring was run by Beverly Jo Sassin, the owner of the Cas Bar, Dearborn Police Chief Ron Haddad said.
"It´s a million dollar operation. This is not somebody looking for a deal at Christmas time or buying used merchandise from a friend," Haddad said, according to WJBK reported.
Authorities said that the retail fraud ring had been running for some time. According to investigators, the crime ring paid heroin addicts to steal from stores, including Target, Kroger, Home Depot and Meijer, as part of a fencing operation.
The stolen goods, which included items such as Instant Pots, Red Bull and liquor, were then sold out of Cas Bar. Additional search warrants were executed at multiple locations, according to WJBK.
Police also announced that three more people were arrested in connection to the crime ring. They were identified as 38-year-old Amanda Lynn Mosed, 49-year-old Jodie Beth Welbes and 45-year-old Christopher Bucannon.
"These four people were in a position to move a lot of stuff in a hurry," Haddad said. "It´s organized and they know exactly what they´re doing."
Sassin, Mosed and Welbes were charged with eight felony counts related to the case. Cash bond for the three female suspects were set at $100,000 during their arraignments, The Detroit News reported. Bucannion was also charged with the eight felony counts as well as two gun charges. He was given a $250,000 bond.
None of the suspects were listed as being currently incarcerated at Wayne County Jail, records showed.
During a press conference on Monday, Fadwa Hammoud, lead attorney for the business protection unit at the prosecutor´s office said that the resale location for this crime ring was not unusual, noting investigators have seen stolen goods sold "in businesses you can´t even imagine." Hammoud also said that many of the organized retail fraud rings were "drug-driven, heroin-driven."
The prosecutor´s office declined to estimate how many people could be involved in the crime ring, according to The Detroit News.
Sassin, Mosed, Welbes and Bucannion were due in court for a probable cause conference on December 7.