Police Chief: Post-Brexit Spike in Hate Crime Is Worst on Record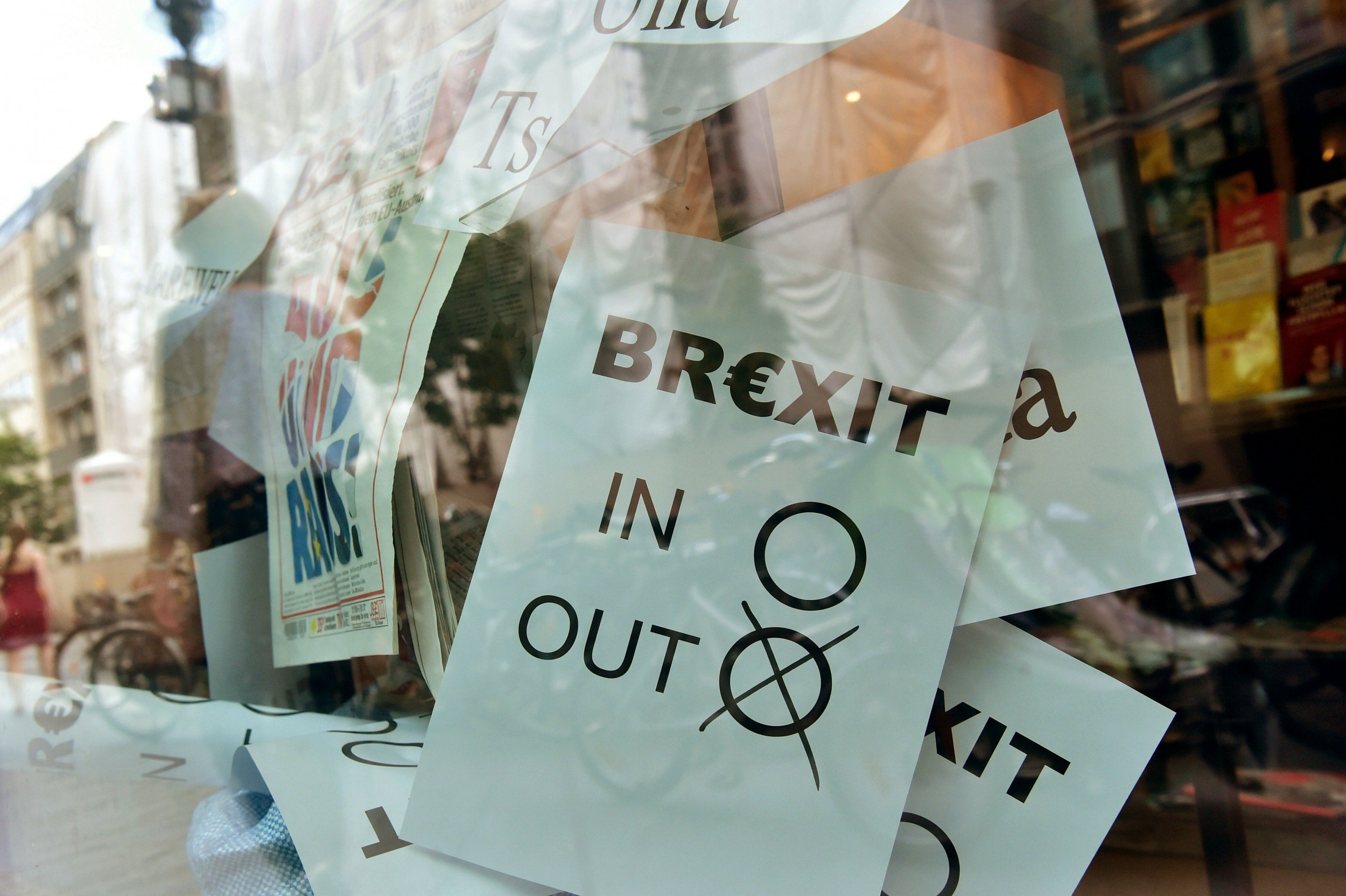 Police believe the spike in hate crime following the EU referendum has been the worst on record.
Complaints about hate crime across Britain lodged with police increased by 42 percent, to more than 3,000 allegations in the week before and after the June 23 vote.
Mark Hamilton, head of the National Police Chiefs' Council (NPCC), told the Guardian: "I believe the referendum debate has led to an increase in reporting of hate crime. It is very clear in the last couple of weeks that more people have been aware of experiencing such incidents than we have had before."
Hamilton, who is also assistant chief constable of the Police Service of Northern Ireland, said an increased likelihood of reporting incidents, as well as an increase in incidents, accounted for the spike. He also said there was a direct link to the vote.
"Some people took that as a licence to behave in a racist or other discriminatory way," he said. "We can not divorce the country's reaction to the referendum and the increase in hate crime reporting."