Mystery of British Couple Who Died Simultaneously in Egypt: Authorities Say Heart Attack, Daughter Says Deaths Suspicious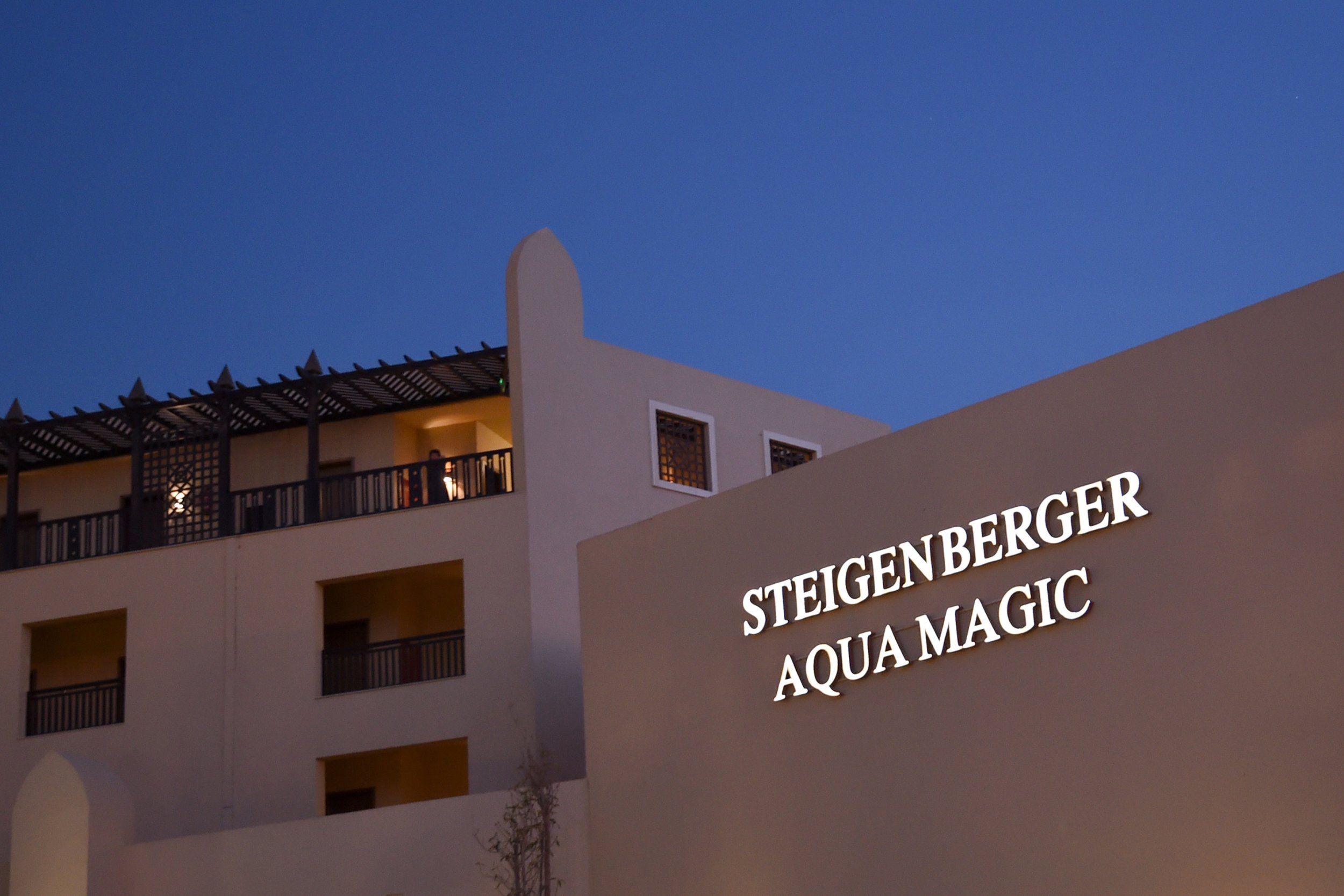 Egyptian authorities said Friday that a British couple that was staying at the Steigenberger Aqua Magic Hotel in the Red Sea area of Egypt died of heart failure and respiratory illness, but their daughter finds their deaths suspicious.
"I believe their deaths are not due to natural causes. My parents went to sleep on the Monday evening fit, healthy and in good spirits, and awoke the following morning in very poor health," Kelly Ormerod, the daughter of John and Susan Cooper, told the BBC.
John Cooper died in his hotel room at 11 in the morning on Tuesday. His wife, Susan, died shortly after she was transferred to the Aseel hospital at 4:00 p.m., according to a statement released by Egypt's tourism ministry.
The local governor's office said "there was no reason to suspect" the couple's deaths were "of a criminal nature." The office said that Susan died because of "a stoppage of circulation and respiratory failure," and John died of "a sudden stoppage of the heart muscles and respiratory failure," Sky News reported.
"I watched them die before my very eyes, and they had the exact same symptoms. I believe something suspicious has gone on. I don't believe anyone has entered the room, but something has happened in that room and caused them to be taken away from us," Ormerod told Sky News.
"We are deeply saddened by the tragic deaths of two of our customers," a spokesman for the British travel company Thomas Cook, said, according to The Guardian. "We are aware of the speculation in some of today's media that their deaths may have been caused by carbon monoxide poisoning. Currently, we have no evidence to support this."
The company went on to say that after receiving reports of others who had fallen ill, all 301 of Thomas Cook's guests who were staying at the hotel were offered flights home or rooms in other hotels.
"Safety is our first priority, so as a precautionary measure we have taken a decision to remove all our customers from this hotel," the spokesman said. "While we understand this is upsetting for those on holiday, we believe this is the right thing to do.
"We continue to work closely with the hotel and are supporting the authorities with their investigations," the spokesman continued, according to the Evening Standard.