Police Discover 41 Dead Animals at Pet Store, Owner Facing Cruelty Charges
Dozens of animals in an Illinois pet store have died after the electricity to the building was disconnected.
According to ABC 11, 41 animals in Macomb died in the store after it was discovered the power had not been on since May 14. The owner, Jessica Spangler, is facing charges of aggravated cruelty to animals.
Of the 41 animals, none were dogs or cats. It included five mice, 10 snakes, eight rabbits and three tarantulas. Police were alerted to the situation when local residents complained of a foul smell coming from Macomb Pet Land.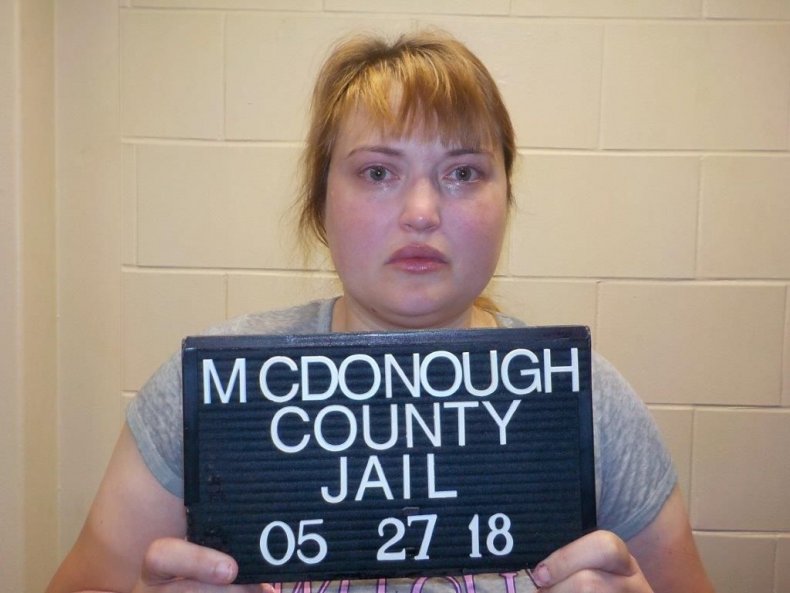 Macomb Police Chief Curt Barker said the complaints were received on Saturday. "Given the exigent circumstances, the landlord was contacted to gain entry to the building," Barker said. "Once officers entered the business they were overwhelmed with the smell of dead animals and the smell of ammonia." The storefront had signs reading "Closed for Maintenance" and "Animals are fed & watered daily!!" according to Tri States Public Radio.
Spangler was arrested on Sunday and released on a bond from McDonough County Jail. She told investigators she had arranged for someone else to feed and give water to the animals. Spangler claims she did not know the animals were not being cared for. If found guilty, Spangler could be sentenced to time in prison.
Fifty-six other animals were found alive—but still neglected—at the store. They have since been removed, cleaned and placed in foster care.