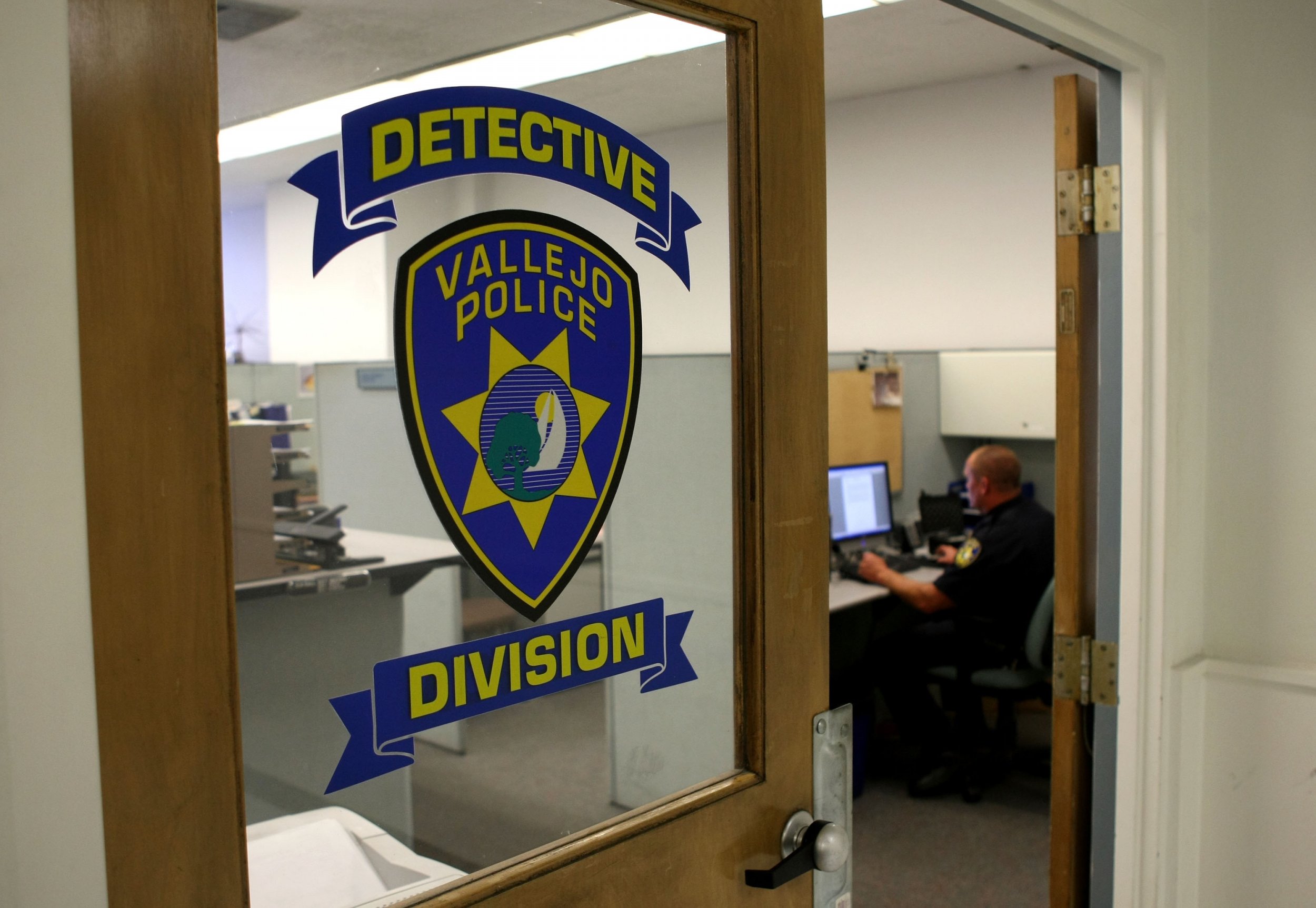 A long, nightmarish incident has come to a close of sorts for a couple who were falsely accused of inventing a kidnapping hoax in 2015. The couple, Denise Huskins and Aaron Quinn, settled with the city of Vallejo, California, for $2.5 million, according to multiple reports.
"What happened to us should not happen to anyone," the couple said in a statement, according to SFGate.com. "Victims should be protected in their time of need, not humiliated on a public stage. We hope that this settlement brings inspiration to others like us to speak up and keep fighting."
Huskins was kidnapped in the middle of the night by a masked man named Matthew Muller. She was drugged, held for ransom, sexually assaulted and held for two days before being released near her family's home, SFGate reported.
While Huskins was being held against her will, police questioned Quinn for hours and hypothesized that he could have been involved with her disappearance. Police called the incident a "wild goose chase" and a waste of the department's resources, according to the Los Angeles Times.
When Huskins resurfaced, police aired suspicions of the kidnapping's veracity and said she did not act like a victim. About a day later, Vallejo police labeled it a hoax.
"Today, there is no evidence to support the claims that this was a stranger abduction or an abduction at all," Vallejo Police Lieutenant Kenny Park said in a statement at the time, via the Times. "Given the facts that have been presented thus far, this event appears to be an orchestrated event and not a crime."
People grabbed on to the story, comparing it to the book/film Gone Girl. Months later, evidence from a home robbery linked Muller to the kidnapping, proving it was not a hoax. Police admitted they had been wrong and now the couple—who are now engaged—have been awarded compensation for the incident.