Police, Farmers and Auto Workers Have Higher Workplace Suicide Rates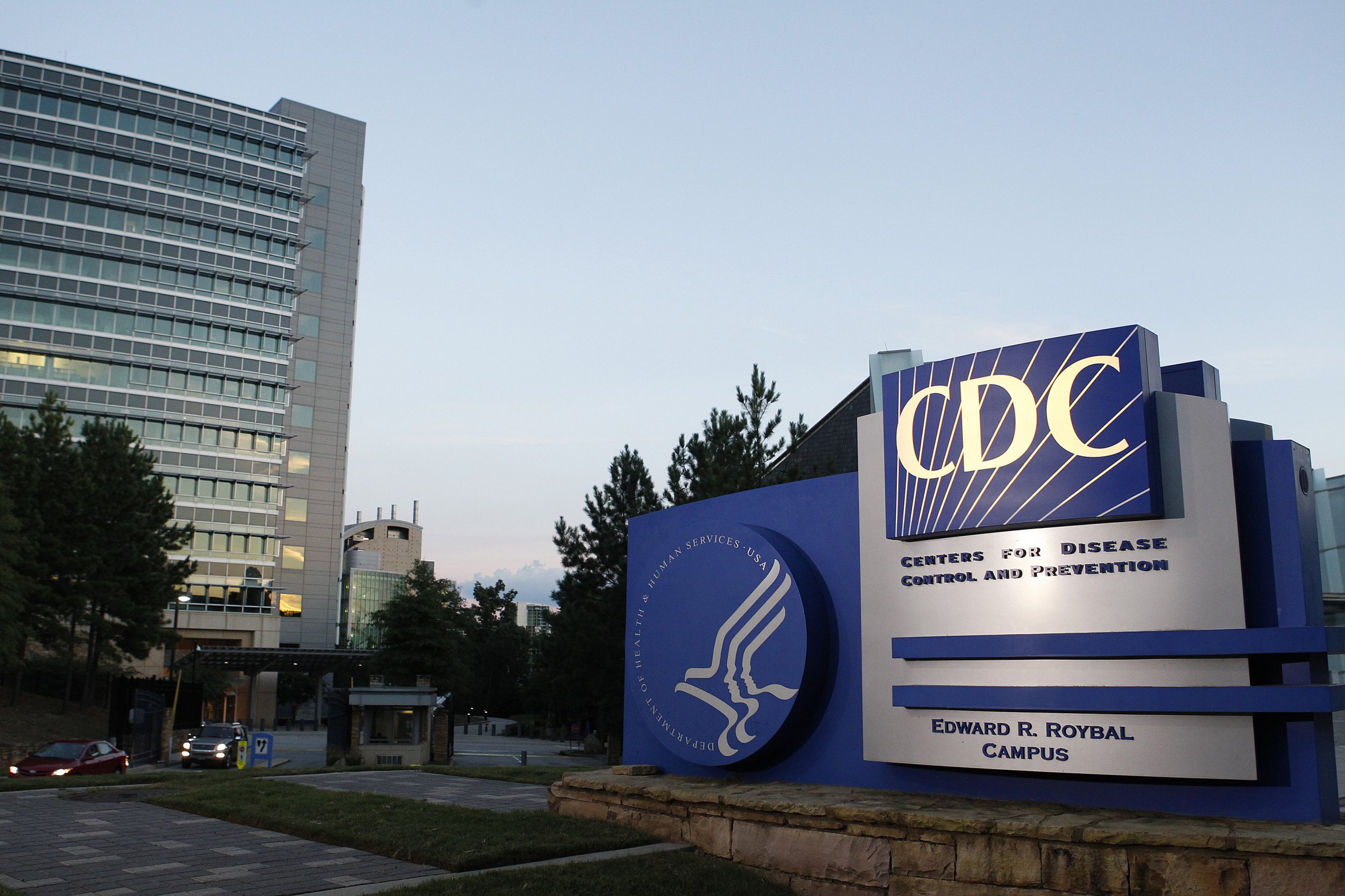 People have long used anecdotal evidence to link suicide to certain occupations, but new research announced today and published in the American Journal of Preventive Medicine uses hard data to show where workplace suicides happen most often.
Researchers with the National Institute for Occupational Safety and Health (NIOSH), which is part of the Centers for Disease Control and Prevention, used federal occupational injury databases to determine the rate at which people died by suicide while at their places of work, between 2003 and 2010. They then compared those figures to the rates for suicides that happen outside of the workplace.
"In the last couple of years there's been a lot coming out about significant increases in suicide rates and what's causing it," says Hope M. Tiesman of NIOSH, the lead author for the study. "It kind of led us to consider, well are we seeing those same trends in the workplace?
"Up until this study, the bulk of the research had gone about giving occupational information on suicides in kind of a backwards fashion," Tiesman says. Such researchers would look at death certificates and then work backward to figure out what the deceased did for work before he or she died, she says. This new work is different in that they focused on suicides that happened exclusively at work sites.
Tiesman and her team found that, excluding military personnel, the highest rate of on-the-job suicides occurred for people in "protective service occupations," such as police officers, firefighters, detectives and animal control workers, at a rate of 5.3 suicides for every 1 million workers. People in farming, ranching and forestry had the second highest rate, at 5.1 suicides per 1 million workers. Those people working in installation, maintenance and repair had the third highest rate, at 3.3.
When the researchers broke down those occupational categories further, they found that farmers and ranchers had the highest workplace suicide rate at 10 for every 1 million workers.
That trend for farmers is consistent with an investigation Newsweek undertook last year. Suicide prevention and agriculture experts then told Newsweek that American male farmers tend to die by suicide twice as often as the general population, likely due to easy access to firearms, lack of mental health resources in rural communities, economic pressure and exposure to pesticides, which some researchers have linked to depression.
The new findings tell an interesting story, one that differs in some regards from non-workplace trends. For example, people between the ages of 65 and 74 had the highest rate of workplace suicides, though outside of the workplace, the highest rate was for people ages 45 to 54.
The high rate of workplace suicides for auto workers was an unexpected finding, says Tiesman, adding that little previous research exists on that topic. The NIOSH team believes that high rate exists because of a solvent that auto workers use, which has "known neurotoxic effects," according to the paper. Also an unexpected finding: "Racial minorities appear to be at a greater risk for workplace suicide compared to non-workplace suicides," the authors write.
Another trend that differed from that of the general population was that the rate of workplace suicides decreased from 2003 to 2007, before generally increasing through 2010. The non-workplace suicide rate, on the other hand, has increased since 2003.
The study has its limitations; It excludes people in the military and veterans, and because it only considers suicides that happened while on the job, it doesn't factor in how personal issues can lead to people taking their own lives while at work, or how job-related issues can lead to suicides at home or elsewhere.
Not all suicide-prevention experts believe that research should look at suicide as a workplace issue. "We don't think of this as specific to being an occupational hazard," says Dr. Christine Moutier, chief medical officer at the American Foundation for Suicide prevention, who was not involved in the NIOSH research. "There's never one cause-and-effect relationship between life events and suicide." Rather, there are "underlying risk factors and protective factors at play," she says, especially "mental health issues and conditions, particularly when they're not being addressed at all or adequately treated."
If anything, Moutier says, jobs "have been overly identified as being causes of suicide because that's the thing that's visible."