Police Fatally Shoot Armed Man Riding San Antonio Bus
Police reportedly shot and killed a man with a gun on a bus in San Antonio on Tuesday.
Two officers, one a nine-year veteran of the police force and other with less than a year of experience, responded to a report of an armed man on a bus near San Pedro and West Olmos, according to KABB. One of the officers then shot the unidentified man, said to be in his 20s, who reportedly died at the scene. About five other passengers and the driver were on the bus at the time of the shooting.
"I've been in this position for five years; there has not been an officer-involved shooting on the bus during my tenure," VIA Transit Police Chief Mark Witherell told KENS.
Although the incident involved San Antonio's VIA Transit Police, the separate San Antonio Police Department is expected to handle an investigation of the shooting. No other details about the deceased man or the chain of events that led to the shooting have been released.
Newsweek reached out to the San Antonio Police Department and VIA Transit for comment and further information.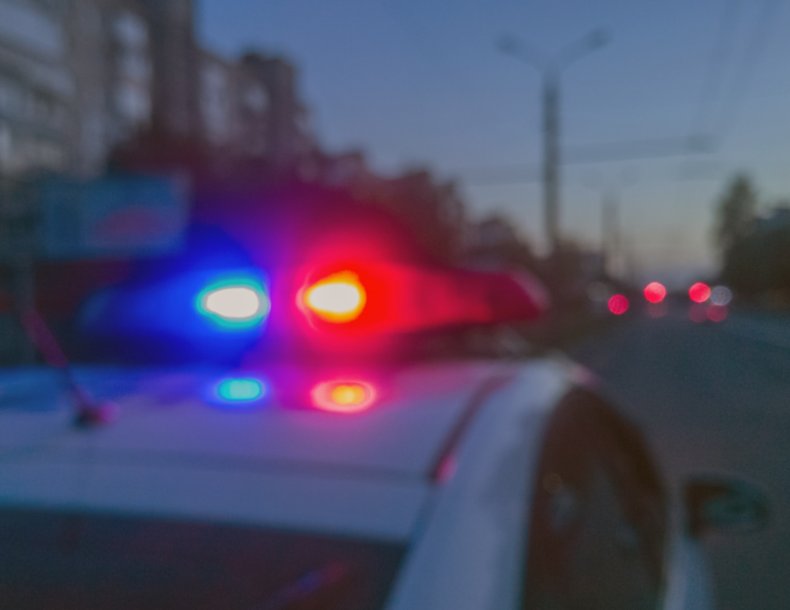 The shooting took place after a string of deadly high-profile incidents involving guns in recent months. There were reports of police in San Antonio fatally shooting at least two armed suspects in the past week alone.
On Friday, what San Antonio Police Chief William McManus described as a "routine" traffic stop morphed into a shootout that left two people dead. The driver of a truck that was pulled over for an unknown reason allegedly pulled a gun and began firing at an officer who had been in "casual conversation."
The truck's driver and a front seat passenger were both shot and killed, while a second passenger in the back seat was injured. The police officer was injured after being shot in the hand before returning fire. McManus said the officer was "very lucky to be alive," having not been shot "somewhere else more vital."
One day earlier, a suspect in two San Antonio shootings was killed by police officers after opening fire "indiscriminately" outside the San Antonio International Airport. In addition to the death of the suspect, later identified as Joe Gomez, two minor injuries were reported. McManus said that the officer who shopped the apparent mass shooting attempt "saved a lot of lives."
Tuesday's San Antonio shooting occurred within hours of a Minnesota jury deciding to convict former police officer Derek Chauvin of murdering George Floyd last year, an incident that sparked worldwide protests against racial injustice put the issue of police brutality under increased scrutiny. Although some details of Tuesday's shooting are unclear, there is no indication that the officers involved did anything improper.