Police Free Man Accused of Swallowing Drugs After He Refused to Poop for 47 Days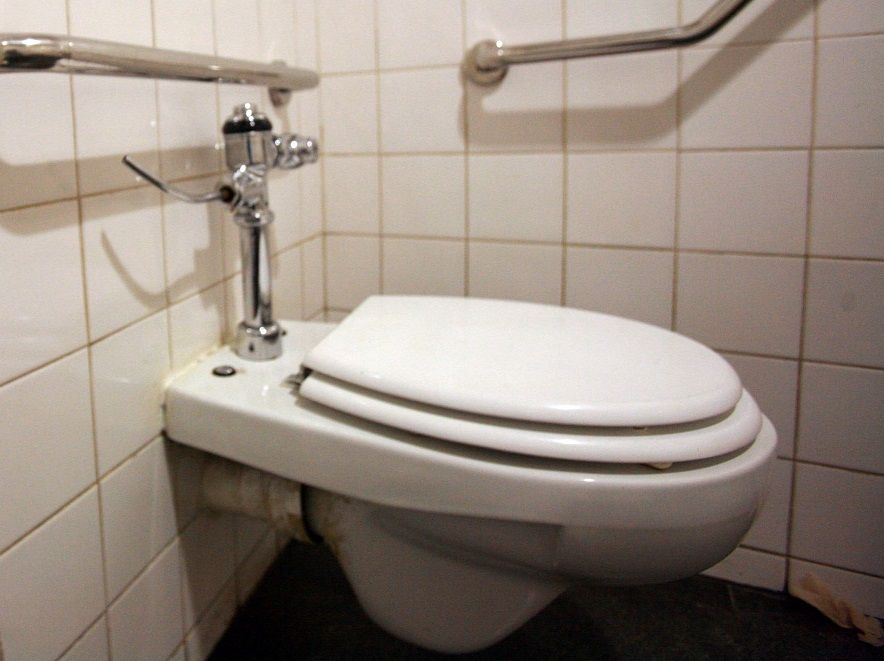 A tense stand-off between police and a man alleged to have swallowed drugs during a chase has ended after the suspect refused to go to the toilet for a whole 47 days.
The unusual saga began on January 17, when 24-year-old Lamarr Chambers was arrested in Essex, southeast England, on suspicion of drug offences. While attempted to evade capture, Chambers was believed to have swallowed the drugs in an attempt to get rid of the evidence.
After he was arrested and charged, a British court ordered that he be kept in police custody in order to pass drugs he was suspected to have inside him.
However, Chambers refused to go the toilet for several weeks, much to the frustration of the Essex Police force. Over the continuing days and weeks, police frequently provided updates on the man custody via social media, with those interested in Chambers' bowel movements able to keep up with the latest news using the hashtag #poowatch on Twitter.
During the extraordinary amount of time, police assured that the suspect was routinely supplied with food and water while in custody.
"His health, wellbeing and dignity were paramount at all times," an Essex Police spokesperson said. "Despite this, nothing was passed by Mr Chambers, who also routinely declined medical treatment and the opportunity to visit hospital. "
On March 5, following medical and legal advice, police made the decision to free Chambers after 47 days. Prosecutors dropped the possession with intent to supply a Class A drug and driving matters charges against Chambers, but he was rearrested on separate charges of being concerned in the supply of a Class A drug.
When he finally left police custody on bail, he was immediately taken to hospital by a police car, where he is now being treated.
Essex Police Deputy Chief Constable BJ Harrington said: "Police forces have a legal and ethical responsibility for the welfare of anyone brought in to police custody. Although an investigation concerning the supply of Class A drugs is routine for our officers, there have in this case been some highly unusual circumstances which have attracted national attention.
"On the basis of all the medical evidence in this case it is most appropriate, both in the interests of Mr Chambers and of justice, to ensure he receives the hospital treatment he needs. "
"Where detainees are suspected of ingesting or concealing drugs inside their body, we must balance overseeing their welfare and ensuring that all evidence is captured to ensure the best possible chance of prosecution.
"In some cases this will involve seeking the continued detention of a suspect, as authorised by the courts, to ensure that drugs are passed, retained and tested. That evidence will then form the basis of subsequent charging decisions and court proceedings. "
He added: "We will not shy away from talking about the unpleasant truths that go hand in hand with the drug dealing lifestyle, from the violence often perpetrated by those involved to the expectation on dealers to 'plug' drugs to avoid capture."