Family's Car Set On Fire, Sprayed With Racial Slurs Over Teen's Interracial Relationship, Police Investigating as Hate Crime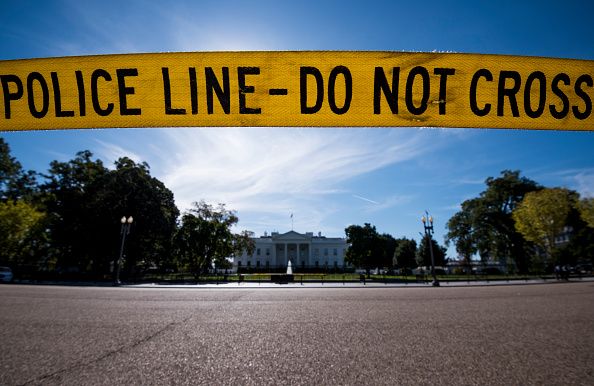 Authorities are looking into an apparent hate crime in Goldsboro, North Carolina, after racist remarks were spray painted on a family's minivan because their daughter is in an interracial relationship.
The Wayne County Sheriff's Office said the attack happened on Thursday, WTVD reported. Vandals allegedly spray painted a swastika onto the family's car and several racial epithets, including one about the family's daughter who was in an interracial relationship with a black man, according to the news station.
Amanda Miller, the mother of the 14-year-old daughter, also told WTVD that a second vehicle that belonged to the family was set on fire and destroyed the car.
"It just makes your heart sink," Miller told the news station. "I've always tried to instill in her be friends with who is good to you. Like who is good to you. It doesn't what color somebody is and it doesn't what race they are."
Miller told WRAL that the estimated damages of the SUV, which was financed, could cost up to $17,000. She's also worried about her daughter, who is a freshman at Spring Creek High School, following the incident.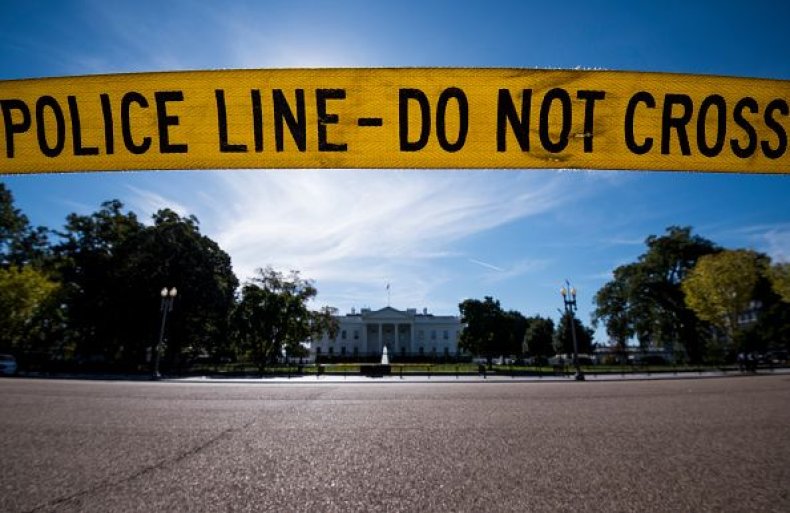 "I'm worried about her going back to school, because I don't know what's going to happen to her at school," Miller told WRAL.
Miller told WTVD Briana met her former boyfriend at church. Although they had broken up, Miller said the boy's family has been supportive over the incident.
"I think anybody that has that much anger and write something like that and damage someone else's property -- they're capable of doing bodily harm to somebody else," Miller told WTVD. "You still wake up every day and think it's a bad dream."
Authorities told WTVD that they are continuing to investigate the incident and will look into Brianna's social media accounts for clues. A GoFundMe account has been launched to help the family pay for the damages to the vehicles. The fundraiser has raised more than $790 of it's $10,000 goal.
"It makes me very uncomfortable to be there. I fear for my daughter's life because I never thought someone could have this much hate for a 14-year-old girl and if they are brave enough to do this, what is next," Miller wrote on the GoFundMe page.
A similar incident occurred in June after a Black Lives Matter activist from Michigan said his truck was vandalized with racial slurs and swastikas in white spray paint. Hubert Roberts previously told The Detroit Free Press that he had woken up to find his vehicle vandalized on June 19, and red shoelaces hanging from the truck's rearview mirrors, which is a sign of intimidation used by the Ku Klux Klan.