Police Heroes From Las Vegas Shooting Are Being Denied Workers' Comp by Vague Laws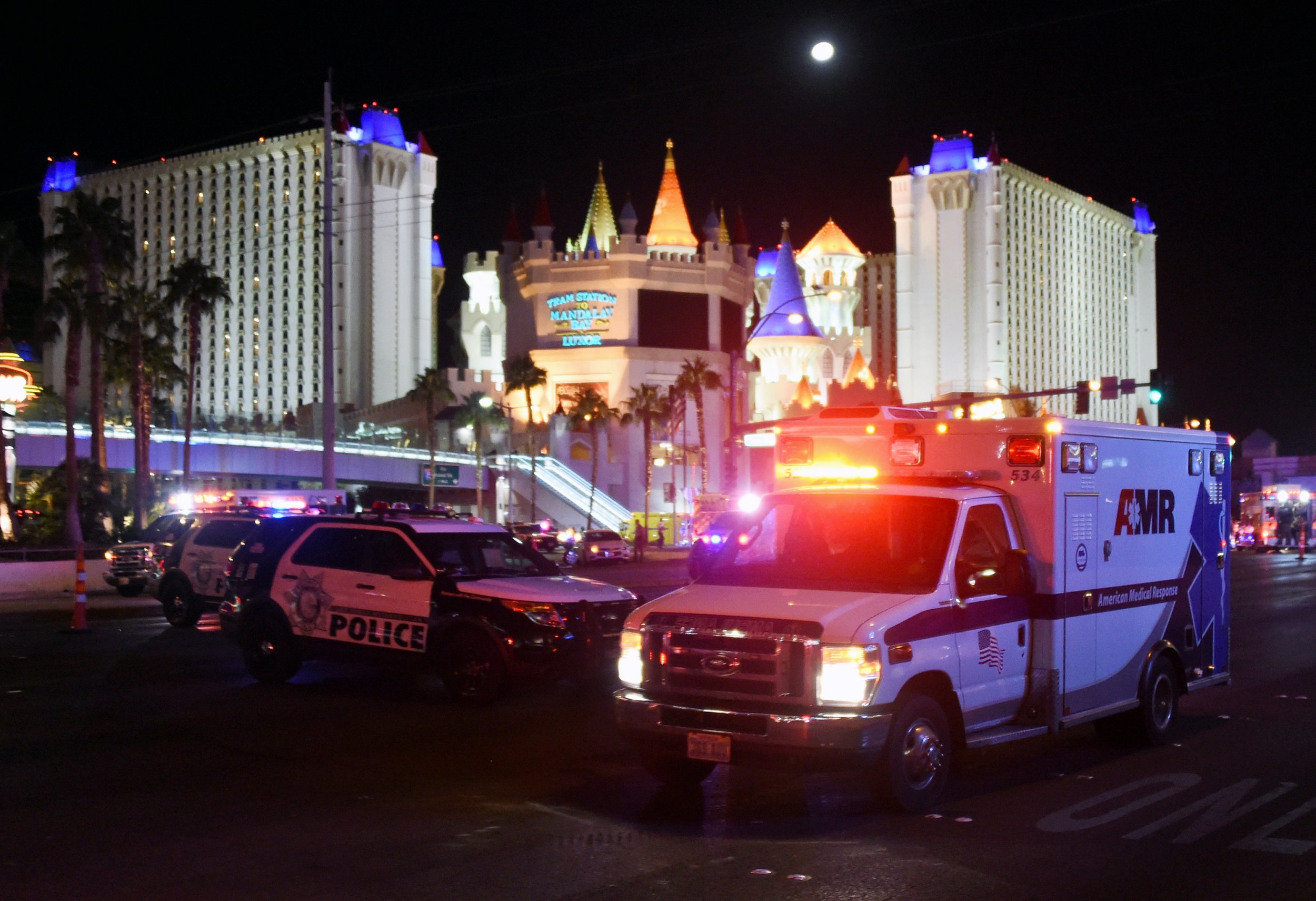 A couple hundred off-duty police officers who attended a Las Vegas music festival earlier this month embraced their law enforcement roles when a shooter opened fire on concertgoers, some getting injured in the process –only to go back home to California to find their workers' compensation claims denied.
That's because California's labor code indicates that public agencies must pay benefits to off-duty officers hurt while they are involved in the "protection or preservation of life or property, or the preservation of the peace anywhere in this state," but makes no mention of out-of-state incidents.
Orange County on Monday rejected four workers' compensation claims from sheriff's deputies, laying the groundwork for a battle in court that could set a precedent for outcomes on the matter affecting several counties in Southern California, the Orange County Register reported.
"If the county believed the law was on the side of these applicants, these claims would not be rejected,"
Orange County counsel Leon Page told the Register that the claims would not have been rejected if the county believed the state's code sided with applicants, but that "the law is clear" in not allowing for such compensation.
"There's no wiggle room, there's no discretion," Page said. "There's no ill will here."
Los Angeles County is also considering compensation claims from the Las Vegas massacre, from two deputies who were injured. A manager in the county's risk management branch, Steve Nyblom, called the issue "vague" and "subject to interpretation."
"Issues relating to legislative intent should be clarified by the legislature," Nyblom told the Register.
But some workers' compensation lawyers interpret the "preservation of life" phrase as leaving no restriction on the officer's location.
"It makes sense to us that the legislature meant protection of life would not have any limitation, because if police are out of state trying to save lives, do we want to limit it as a public policy?" John Ferrone, a partner at the law firm Adams Ferrone & Ferrone representing several Southern California police unions, told the Register.
In a statement to Business Insurance, the Association of Orange County Deputy Sheriffs said the issue is not as clear as counties and cities may argue, and expected it to go to litigation.
"Where the law is vague, the legislature has instructed the courts to liberally construe workers' compensation statutes in favor of injured workers," the association stated.
If the officers' compensation claims are approved, California taxpayers may have to front their medical bills. The officers could then be eligible for paid time off and early retirement on disability.