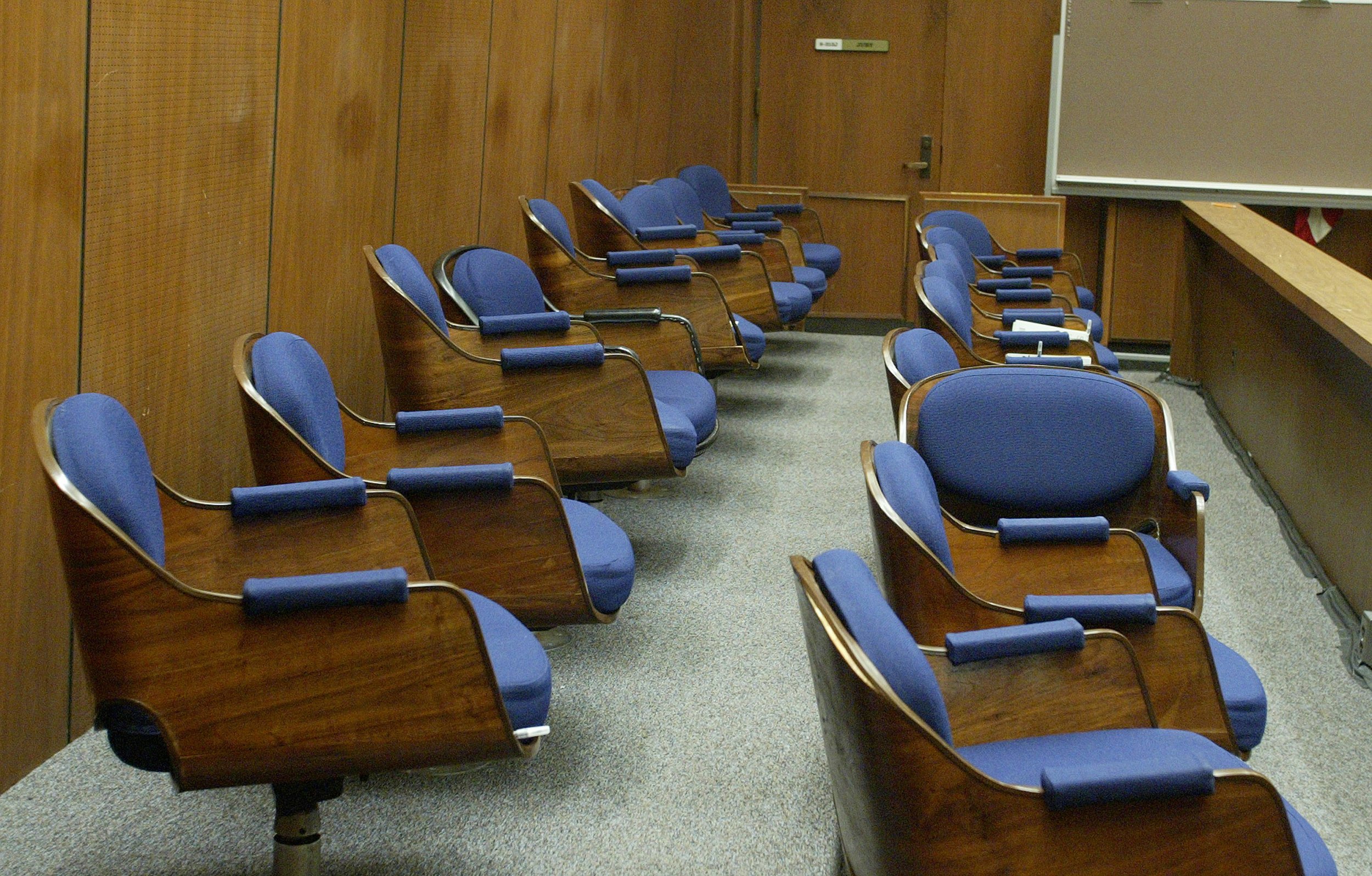 A Georgia minister convicted of child rape and molestation was on the run on Wednesday after fleeing an Atlanta courthouse before his conviction was delivered.
Don Martin, 45, fled the courthouse after five days of testimony and did not return for closing arguments or his guilty conviction, the Fulton County District Attorney´s Office said on Tuesday. Martin was accused of sexually assaulting a girl when she was 7 years old. The abuse continued until the girl was 13, authorities said.
The minister for the Cathedral of Faith Church of God in Christ was found guilty of rape, aggravated sexual battery, child molestation and first-degree child cruelty.
Atlanta Police responded to a sexual battery call involving Martin on August 17, 2011. A young girl told investigators Martin touched her inappropriately several times at locations in College Park and Atlanta.
The assaults began in 2005 when she was 7-years-old, the Fulton County District Attorney´s office said. The case was closed in 2011 after the victim failed to attend a forensic interview and Martin provided an alibi.
Investigators reopened the case in 2014 after the victim repeated her allegations against Martin. During her forensic interview, the victim said Martin repeatedly touched her and once raped her in her bedroom.
The girl claimed she told Martin to stop, but he replied, "You better not be giving my stuff away." She said that her younger brother and legal guardian were in the home when some of the sexual assaults allegedly occurred.
In another interview in 2015, the victim said Martin had molested her more than 30 times between 2005 and 2011. The victim said Martin sexually assaulted her on her 12th birthday.
Martin was arrested in 2014 but was released on a $15,000 bond with a requirement he wear an ankle monitor. He was indicted in 2015. According to officials, his bond conditions were changed in 2017 and he was allowed to remove his ankle monitor. He fled before his trial concluded.
The Fulton County District Attorney´s Office said Martin´s whereabouts were unknown and do not have information on where he could be hiding. Authorities asked that anyone with information about his whereabouts call 911. Marin was originally from the Bahamas.