Police Find Dismembered Body Of Woman Stuffed In Suitcases Inside Car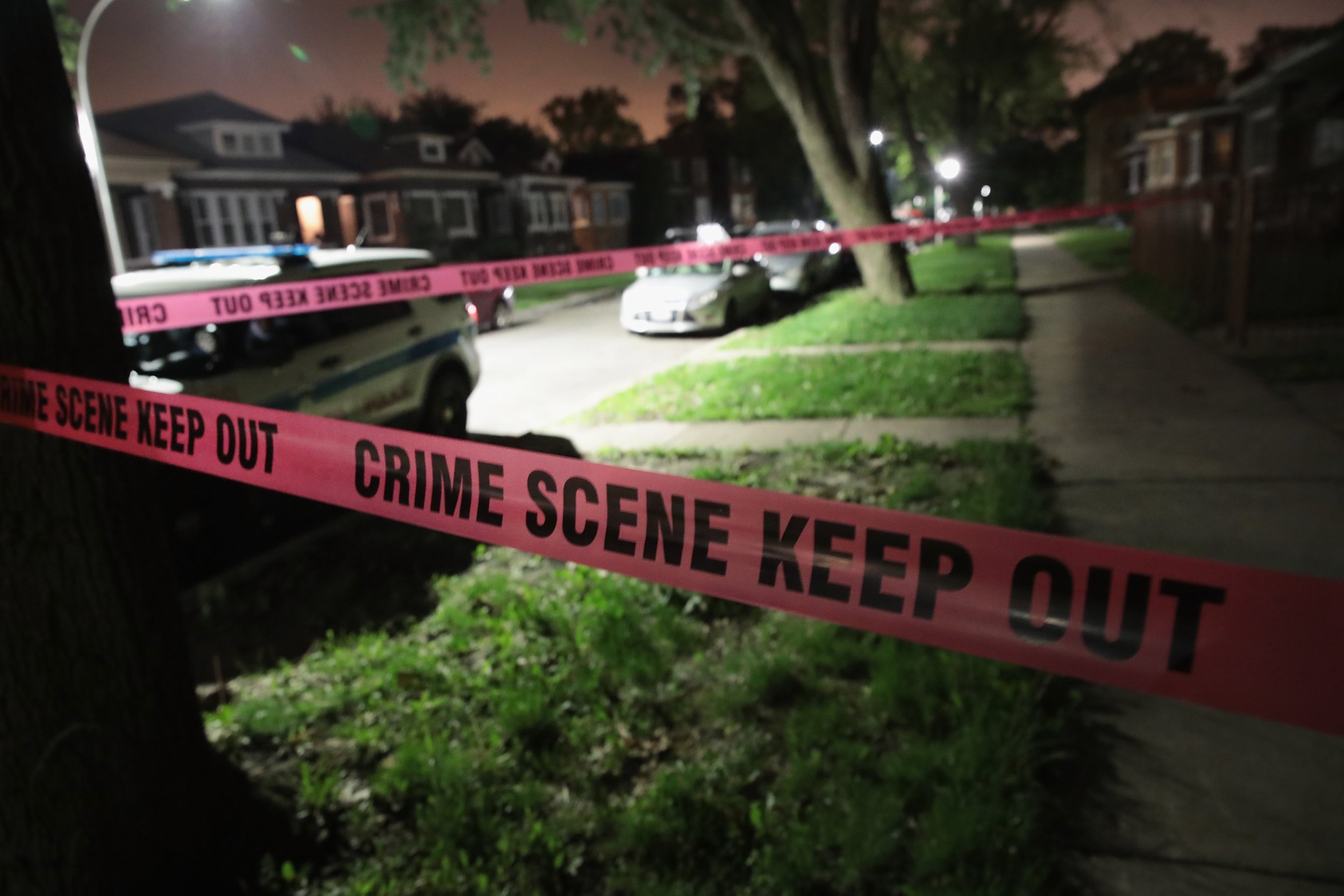 Police have arrested an Oregon man in connection with the decapitated and dismembered body of a 28-year-old woman found stuffed in the trunk of a car in suitcases.
Police apprehended the suspect shortly after he tried to cut his throat and wrists Thursday.
Authorities identified the woman as Sara Zghoul, a mother, model and actress from Aloha, Oregon on Friday, according to The Oregonian.
Police received a call Thursday night about a homicide with a body left inside a car in an Aloha neighborhood. Police surveyed the neighborhood and located a BMW with Zghoul's body inside the trunk.
Authorities got word of a possible suspect and tracked him to a ravine where they found him after he attempted to commit suicide.
Michael Larsen told FOX 12 he called 911 after seeing and hearing a man yell for help in the woods from his balcony.
"It was really cold and rainy, and he's just sitting out there leaning against a tree," Larsen told FOX 12.
Zghoul's death has shocked the Aloha community.
"That's just really scary," Christine Saras told KATU. "Too close to home."
Friends said it was a privilege to know Zghoul, who had a contagious smile, loved to make everyone around her laugh.
"She touched everyone's life and you could never forget that contagious smile or laugh," Sabina Rico told The Oregonian. "What more could a woman be?"
Portland activist Gregory McKelvey described Zghoul as funny and sweet.
"She was known for being a great person and she touched so many people," he said. "It felt like she knew everyone and losing her is a big loss for the community."
Zghoul's social media pages showed the mom smiling with her son and hugging her friends.
Police have yet to release the identity of the suspect in Zghoul's death.