Police Identify Florida Teen Accused Of Massive Twitter Hack That Targeted Obama, Bezos and Others
A Tampa teen has been identified as the mastermind behind a massive Twitter hack that targeted the accounts of celebrities as part of a cryptocurrency scam.
Hillsborough State Attorney Andrew Warren filed 30 felony charges against 17-year-old Graham Clark on Friday "for scamming people across America" in a social media hack that occurred on July 15.
After a nationwide investigation from the FBI and the U.S. Department of Justice, Clark was located in Tampa, where he was arrested on Friday. Records from the Hillsborough County Jail show he was booked shortly after 6:30 a.m.
The hack targeted a slew of celebrities, politicans and business tycoons, including former President Barack Obama, Jeff Bezos, Elon Musk, Kanye West, Mike Bloomberg and more.
"Clark's scheme to defraud stole the identities of prominent people, posted messages in their names directing victims to send Bitcoin to accounts associated with Clark, and reaped more than $100,000 in Bitcoin in just one day," Warren said in a press release. "As a cryptocurrency, Bitcoin is difficult to track and recover if stolen in a scam."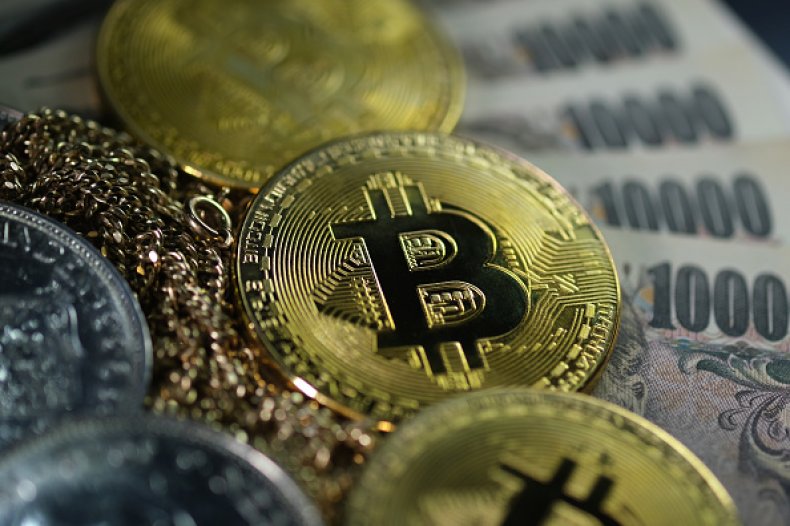 Two weeks ago, a tweet on Musk's account read: "I'm feeling generous because of Covid-19. I'll double any BTC payment sent to my BTC address for the next hour. Good luck, and stay safe out there!"
Twitter had released a statement noting it was aware of "security incident impacting accounts on Twitter." Most verified users on the social media platform were temporarily prohibited from tweeting as Twitter looked into the security breach.
While celebrities were the targets of the hack, Warren stressed that the real crime was being committed against everyday citizens.
"These crimes were perpetrated using the names of famous people and celebrities, but they're not the primary victims here. This 'Bit-Con' was designed to steal money from regular Americans from all over the country, including here in Florida. This massive fraud was orchestrated right here in our backyard, and we will not stand for that," Warren said.
"This defendant lives here in Tampa, he committed the crime here, and he'll be prosecuted here," the prosecutor added.
The teen will be prosecuted as an adult due to a Florida law that allows minors to be charged as adults in financial fraud cases.
Clark is facing 17 counts of communications fraud, 10 counts of fraudulent use of personal information, one count of organized fraud, one count of fraudulent use of personal information and one count of access computer or electronic device without authority.
"Scamming people out of their hard-earned money is always wrong. Whether you're taking advantage of someone in person or on the internet, trying to steal their cash or their cryptocurrency—it's fraud, it's illegal, and you won't get away with it," Warren said.
Newsweek reached out to Warren for comment but did not hear back before publication.
Twitter thanked law enforcement shortly after Clark's arrest.
"We appreciate the swift actions of law enforcement in this investigation and will continue to cooperate as the case progresses," the social media giant wrote on their Twitter account. "For our part, we are focused on being transparent and providing updates regularly."