Police Investigate the Death of a Two-Year-Old Boy After Missouri Shooting
A police investigation is being carried out after a 2-year-old boy died of gunshot wounds during an incident in Gladstone, Kansas City, Missouri on Tuesday.
Police officers were called to the scene at the 100 apartment block in Northeast 59th Terrace at 6 pm local time, where they found the toddler injured but still alive. But despite the efforts of paramedics and other emergency workers, the boy died in hospital from gunshot wounds sustained during the shooting.
According to Gladstone Police Capt. Rob Hays, there were several other people in the residence at the time, The Kansas City Star reports—none of them children.
Detectives have been interviewing other occupants in the apartment block to gather information into what may have happened and an investigation is currently being carried out into the circumstances leading up to the incident, says Hays.
"We are still in the early stages of the investigation," Hays told The Kansas City Star. "We are talking to everyone we need to."
Police have not yet released any details of what events led up to the shooting, nor any further information about the victim or the shooter. According to KSHB, officers are not looking for any suspects at this time.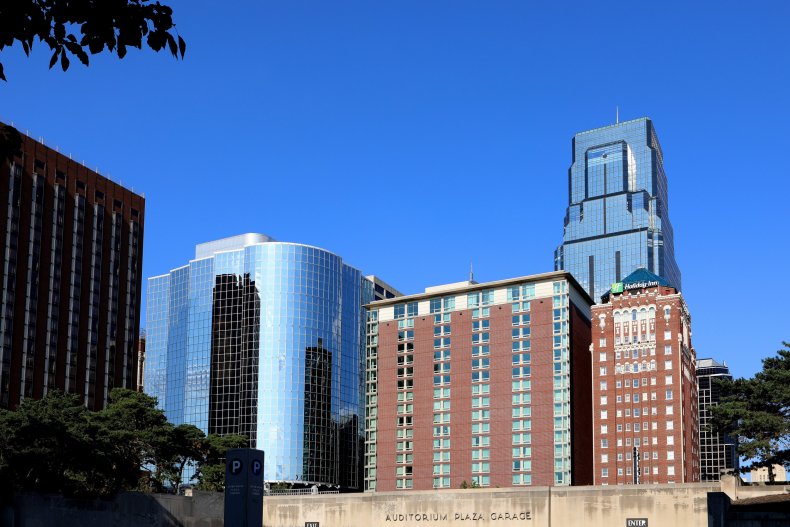 The Gladstone shooting is just the latest incident in a city overrun by gun violence. There were 143 deaths from homicide reported in 2018, according to data collected by The Kansas City Star—and 2019 appears set to match (or exceed) those numbers.
According to KSHB's Kansas City Homicide Tracker, there have been 161 killings in the metro area this year—seven of those deaths have been children under 16. This stands higher than figures reported both by The Kansas City Star (112—last updated September 21) and the Kansas City Police Department (111—last updated September 2). Some of these discrepancies may be explained by the inclusion or not of fatal police shootings and the size of the area included in the tracker.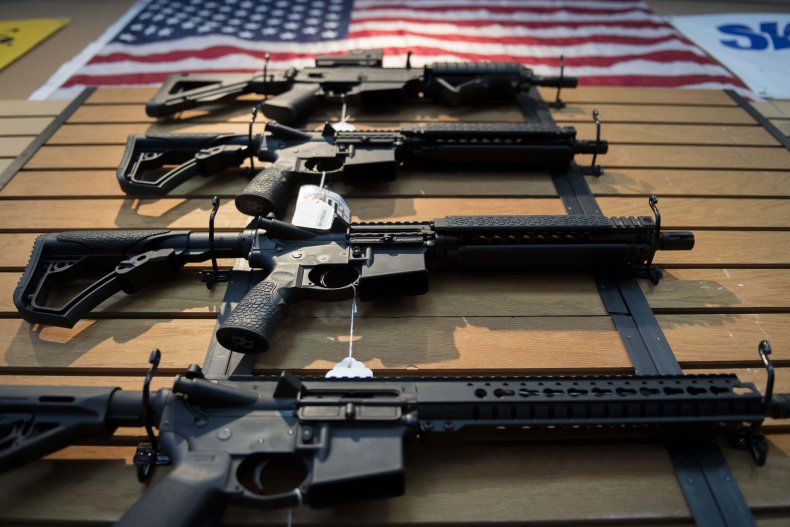 Nationwide, data from 2018 shows that gun violence—accidental and intentional—is the number two cause of death for US children and teens, accounting for 3,140 deaths in 2016 (60 percent from homicide, 35 percent from suicide.) It is only topped by vehicle crashes.
However, unlike deaths from vehicle crashes, the number of minors dying from firearm injuries has remained roughly consistent over the last two decades—approximately four out of every 100,000 children and teenagers each year since 1999. It is also more than 36 times higher in the US than the average rate across 12 other high-income countries.
In 2017, the American Academy of Pediatrics revealed that 16 children are hospitalized in the US every day on account of firearm injuries. Most of those affecting children younger than 15 were accidental.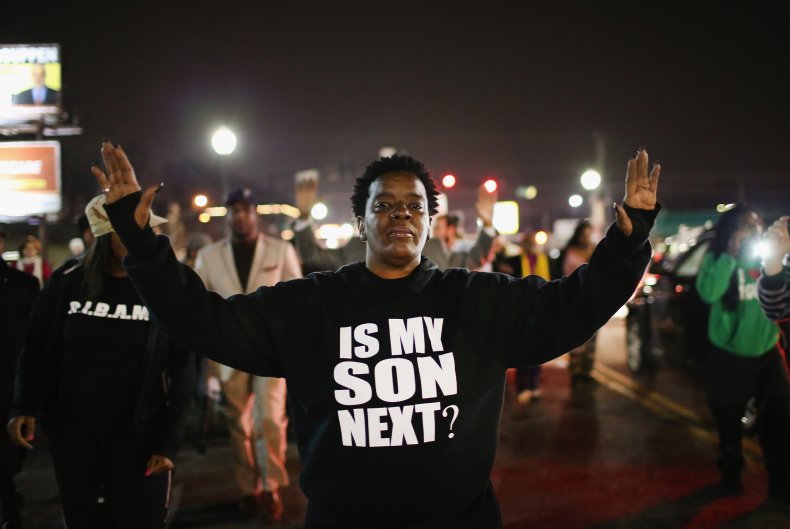 Local politicians in Missouri and law enforcement are considering ways to turn back the tide on gun violence. One proposal, put forward by Kansas City's Democratic Mayor Quinton Lucas, the launch of a gun buyback program, inspired by a 1994 effort by then-mayor Emanuel Cleaver that took 1,900 guns off the streets.