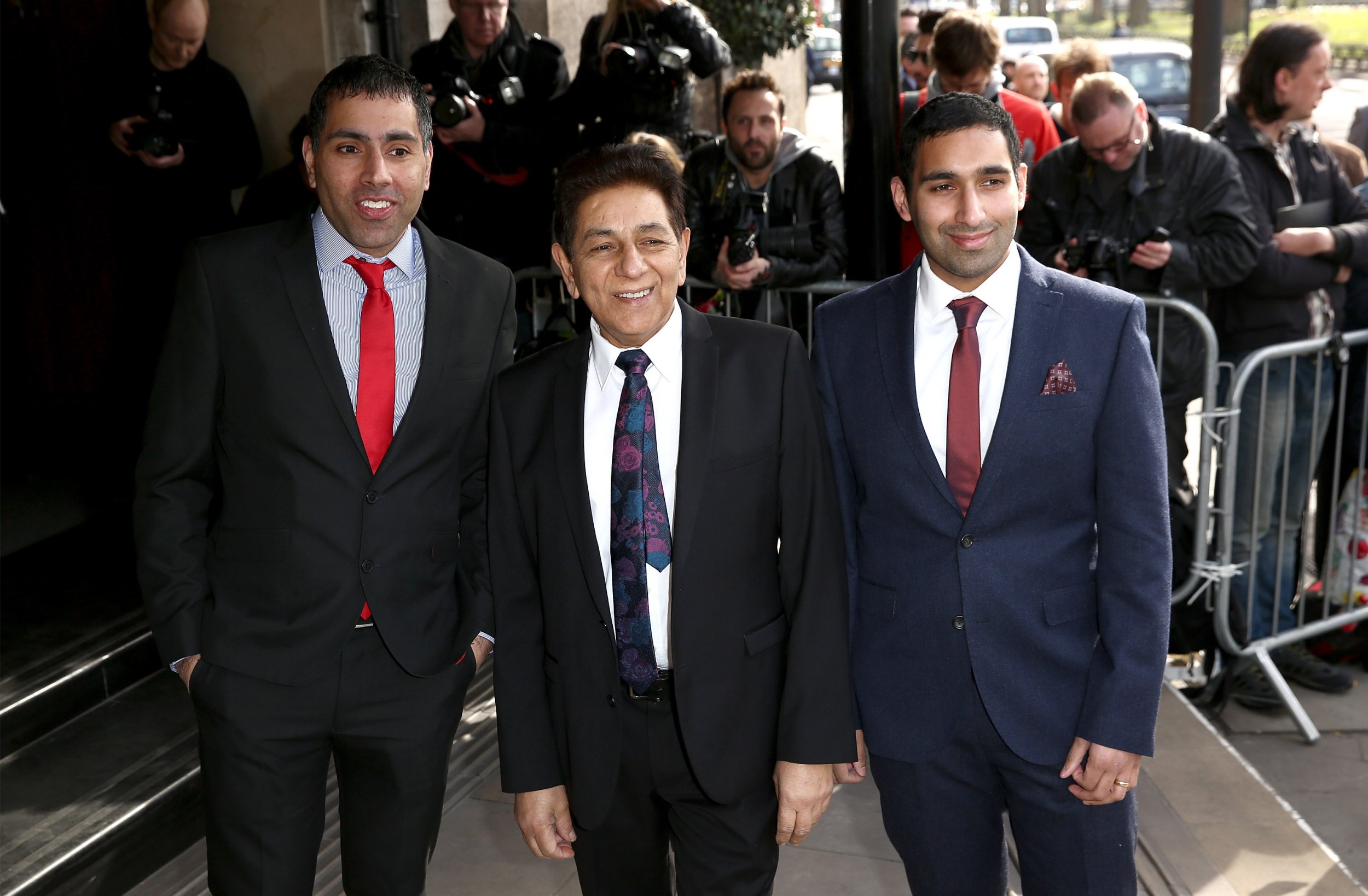 A family who feature on the popular British television programme Gogglebox sparked a police investigation after a relative uploaded a picture of them paintballing with the caption: "ISIS training day, look how happy we look!"
Gogglebox is a reality show that has aired on Channel 4 since 2013. It features recurring couples, families and friends from around England (and one group from Wales) sitting in their homes watching weekly television shows.
Raza Siddiqui, 38, who has appeared briefly on the show, uploaded the photograph that shows him with brothers Baasit and Umar, and their father Sid, all Gogglebox regulars.
Underneath the photo, friends of the family shared jokes and made fun of Islamic extremists. The Sun newspaper reported that one Facebook friend uploaded a picture of an Islamic State militant holding a gun.
Derbyshire Police confirmed they visited the home of the reality television stars after the image was flagged.
The anonymous Facebook friend who reported the family reportedly told The Sun: "When you are in the media, you have a responsibility. His friends were liking and loving it. You don't know if any of those people are genuinely ISIS supporters."
Derbyshire Constabulary completed the investigation and said they were satisfied there was no terror link, and no offenses had been committed. They said will be taking no further action but will be offering "suitable words of advice."