Attack on Gay Couple That Left Man Unconscious in the Street Being Investigated as Hate Crime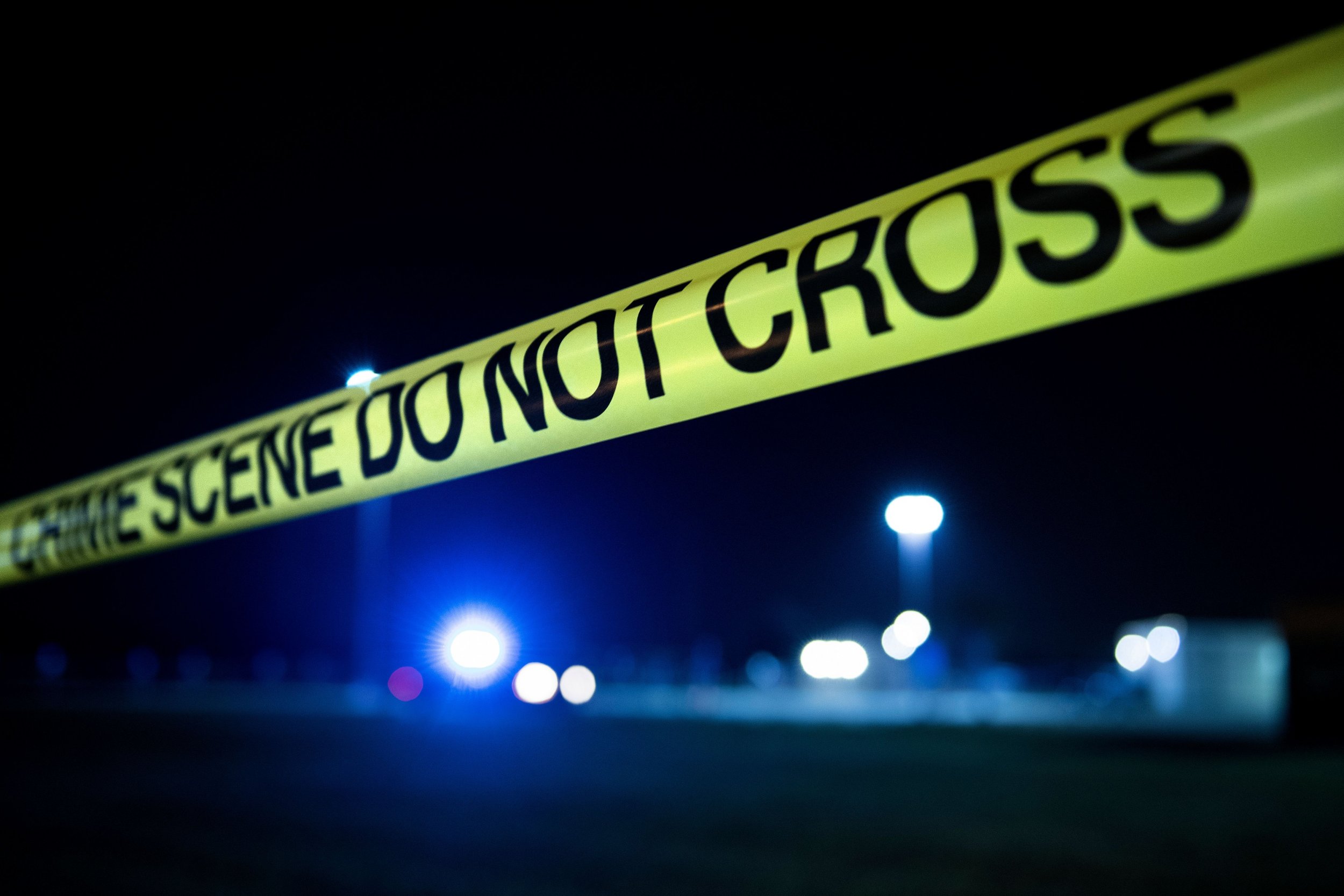 What began as a fun night out with friends ended in tragedy when two men, who were holding hands and laughing, were suddenly attacked and violently beaten, in what police are investigating as a hate crime.
Spencer Deehring, 23, and Tristan Perry, 22, both live in Austin, Texas, and while walking back to their car around 2:30 a.m. CST on Saturday, Deehring told the Houston Chronicle they were laughing and holding hands. A man allegedly yelled racial slurs at the two men, including calling them "f*****s," which Deehring thought was possibly a tactic to get a rise out of them.
However, the attack didn't stop with verbal jabs and Deehring said that the man motioned to a group of at least four other men. One punched Perry in the face, a blow that broke his nose and knocked him to his knees. Deehring said his boyfriend was repeatedly punched until he was lying in the street, unconscious. The attackers, however, didn't let up and began kicking him in the back of the head.
"At this point, I was fairly certain that that kick had just killed him," Deehring told WOAI.
Deehring tried to fight off the alleged attackers, which resulted in becoming a victim, himself. By the time a witness called the police to report what happened, both men were unconscious.
The Austin Police Department told Newsweek that the suspects fled the scene, but the victims described one of the suspects as a Hispanic male wearing a blue shirt with white stripes. Another suspect was described as being a white male who wasn't wearing a shirt.
Both Deehring and Perry were taken to the Dell Seton Medical Center in Austin and the Austin American-Statesman reported Perry had a major concussion, internal bleeding, chipped teeth and a broken nose. Deehring had a minor concussion and several lacerations.
Although they are both expected to make full recoveries, there's still a long road ahead of the couple, who are recuperating emotionally and physically from the attack.
"The most difficult side effect [Perry's] gone through so far is memory loss -- so he'll forget something that happened an hour ago and it goes throughout the entire day," Deehring told WOIA.
Deehring set up a GoFundMe to help with the medical expenses the couple incurred from the attack, including ambulance transportation and emergency trauma care. The fundraiser was created on Sunday and had an original goal of $4,000 dollars. In the few days since it was posted, more than $19,000 was raised.
The Austin Police Department told Newsweek that it's investigating the incident as a hate crime and canvassed the area for any video that could provide information on the suspects. The police department asked anyone in the area of 3rd Street and Congress Avenue around the time of the attack to call the department immediately. People with tips to report can remain anonymous if they choose to do so.
"I hope that the attackers can find love in their hearts in the future to accept others for who they are no matter race religion gender sexuality hate doesn't have anywhere to hide," Deehring told WOIA, adding that he's confident the perpetrators will be apprehended.