Police Kill Woman Who Reported Burglary Then Lunged at Responding Officers With Knife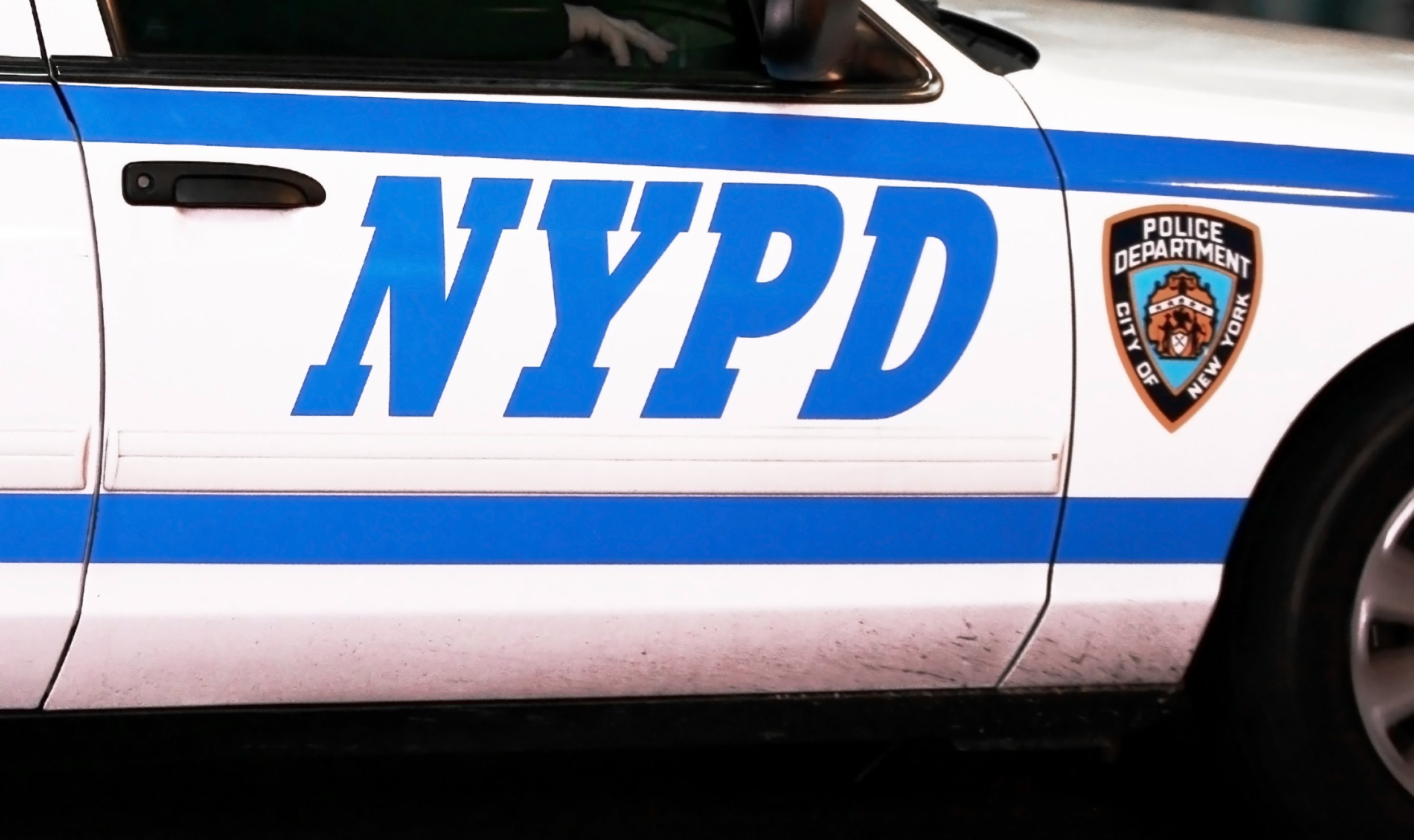 Police have shot and killed a woman who lunged at officers with a knife after reporting a burglary in the Queens area of New York City.
Officers were dispatched at around 5:30 p.m. following reports of an ongoing burglary at an address in the Maspeth area of the city.
Two marked patrol cars arrived at the scene and met a 54-year-old female at the front of the location, who identified herself as the 911 caller, NYPD Chief of Detectives Dermot Shea said during a press conference, reported WABC.
The woman directed the officers to the second floor apartment of that address, telling officers she believed there was a female intruder in the home armed with a knife or a razor.
The police officers entered the home to conduct a search for the intruder, with the 54-year-old woman entering behind then. During the search, the 54-year old woman approached the officers with a knife and lunged at them.
"One of the officers gave direction to put the knife down, we know this because there was body camera video. Subsequently, one officer discharges his service weapon three times, striking the female in the torso," Shea added.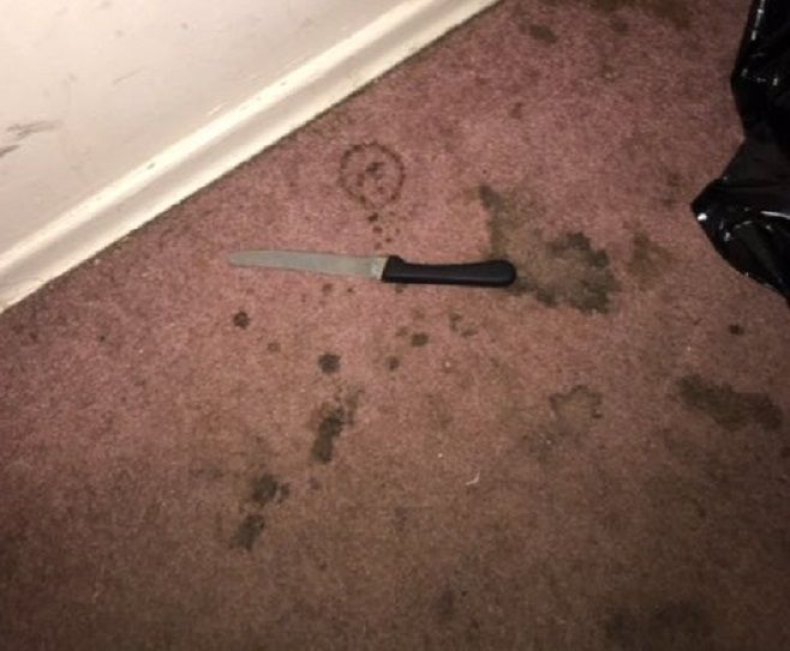 The suspect was pronounced dead at the scene. Officers were inside the apartment for around 50 seconds before the suspect attacked them.
"This is a tragedy all the way around, our officers receive extensive training but what you saw here tonight is how quickly things can develop," Shea said.
The NYPD tweeted an image of the knife the woman used in the attack which was later recovered from the scene.
Neighbors said they believed the 54-year-old woman may have suffered from mental health problems.
"Usually at night, the woman would yell her husband's name Raymond, hours on end," Kevin Tang, who lives next door, told NBC New York. "My whole family thought they were paranoid, and that they stay quiet because they'd keep us up at night."
Tang told the New York Post, "One time she forgot her keys and she just went ballistic on the door."
Police said they have been called to the address several times in the past, without elaborating. The investigation continues.