Police Launch Murder Probe Into Death of Georgia Model Shot While Driving to Work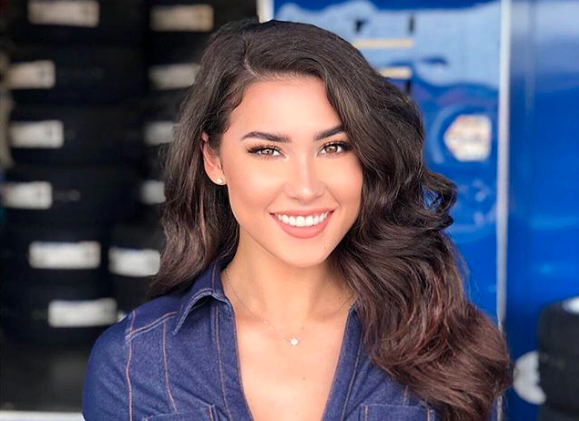 Police have launched a homicide investigation into the death of a young woman from Georgia, initially presumed to have been caused by a car crash until doctors discovered a bullet in her neck.
Kelsey Quayle, 28, died Wednesday (October 10) when her family withdrew her life support, two days after she suffered a head-on collision while driving to work on Monday morning (October 8) in Clayton County, Atlanta. Police responded to the crash, believing this to be the cause of Quayle's injuries. After learning of the bullet, however, police now believe the gunshot caused the crash.
It is not yet known whether the bullet was intended for Quayle. But according to AJC, a spokesperson for Clayton County Police said the investigation has been classified as a homicide.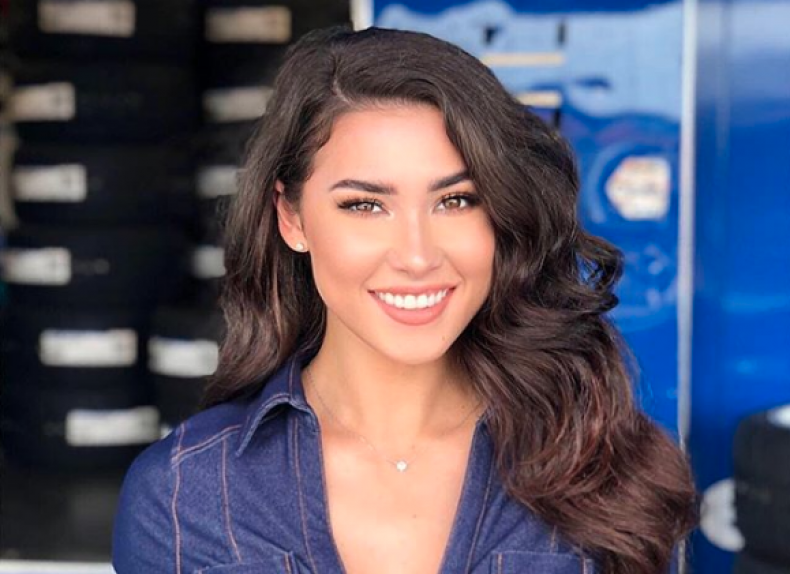 Quayle, an aspiring model who worked at a dentist's office, moved to Atlanta from California to pursue her dream career.
"She was beautiful, she was the sweetest person, she was humble, she was a model, but she never let that get to her head. She loved everybody, everybody loved her," her sister, Kaleigh Martin, told Fox 5 Atlanta.
She has set up a GoFund Me to help the family with the funeral costs.
Quayle's car drifted into oncoming traffic at around 7 a.m. on Upper Riverdale road, colliding with two cars and causing one to roll over onto its roof. Quayle was taken to hospital in a critical condition. The other drivers suffered minor injuries.
Family members of Quayle told FOX 5 News that the bullet severed Quayle's spinal cord, causing severe and irreversible brain damage.
"Upon her being transported to a local hospital with serious injuries, it was found that she had suffered a gunshot wound," said Captain Scott Stubbs, of the Clayton County Police Department, according to WSB-TV.
The culprit, and the motivation, remain a mystery, and the police do not have any leads yet.
"We have no reports of anyone reporting any gunfire, no reports of anybody driving erratically," Stubbs said.
On Friday, Clayton County Police shared footage of Quayle's car moments before the crash on Facebook, calling on possible witnesses to come forward.
"I just want to know who did this. It's ridiculous. She didn't deserve this," Kayleigh told Fox 5 News.
"Right now a theory would be road rage, or maybe just a crossfire maybe but we just have so many unanswered questions."
A memorial service for Quayle will be held on October 20 in Calimesa, California.