Incoming Police Leader Advocates Violence Against Left-Wing Protesters: 'It's Time We Forget About Restraint'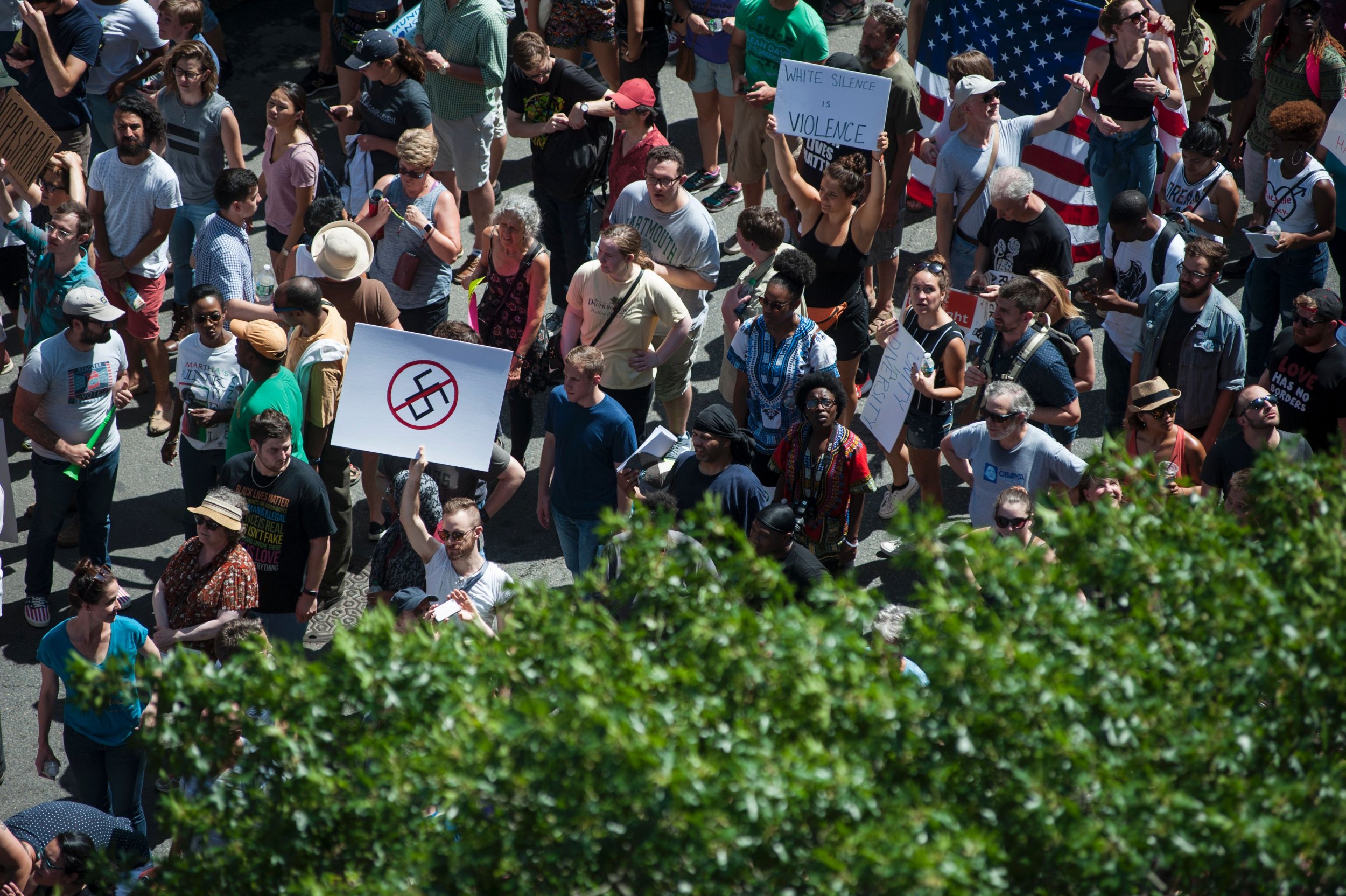 A veteran police leader who was set to become executive director of the Massachusetts Police Association has been suspended after penning columns that endorsed violence against protesters, compared asylum-seeking migrants to the Japanese during Pearl Harbor, criticized criminal justice reform and ridiculed progressive policing.
Arlington police lieutenant Rick Pedrini has been placed on paid administrative leave after writing three articles containing controversial statements for "The Sentinel," the official publication of the MPA, MassLive reported. He was suspended from his duties at the MPA and the pieces were retracted.
Pedrini, who the MPA described as "a 23-year veteran police leader," was a member of the organization's executive board.
His columns expressed frustration that legislators and the criminal justice system were not doing enough to protect police officers. He advocated executing people who killed police, expressing disgust at the recent killings of two officers.
His vitriol focused on the alleged killers, referring to one as "a piece of garbage" who had a "punch-able" face. "This maggot knew what he was doing and would do it again," he wrote. "This animal needs to be put down, but unfortunately this is Massachusetts." He maligned the other alleged killer as "rabid varmint, a vile piece of human excrement."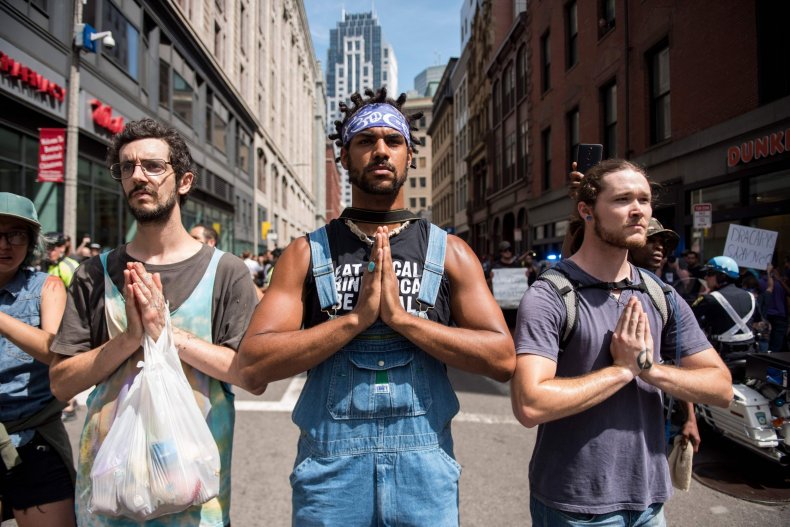 He also advocated violence against left-wing protesters.
"I am sick and tired of the social justice warriors telling us how to do our jobs. It's time we forget about 'restraint', 'measured responses', 'procedural justice', 'de-escalation', 'stigma-reduction', and other feel-good BS that is getting our officers killed," Pedrini wrote. "Let's stop lipsynching, please! Let's meet violence with violence and get the job done."
He railed against a criminal justice reform bill that scrapped some mandatory minimums related to drug dealing and increased the standard for felony theft. "If you haven't read it, the 'CJ Reform Bill' is 100 plus pages of blather and feel-good initiatives that will do nothing to put maggot criminals behind bars," he wrote.
And he remarked on migrants. "Our soldiers [are] mixing it up with women and children who have been manipulated into thinking they can just show up here. Back on December 7th, 1941, a caravan of Japanese planes tried this in Hawaii," he said, echoing a word, 'caravan' that Trump has sought to attach to immigrants. "We shot at them. Hell, we didn't even suspend posse comitatus."
The Arlington Police Department distanced itself from the statements and said it would investigate the comments in conjunction with the town.
"The columns written by Mr. Pedrini in the Sentinel newsletter directly contradict the values, morals and mission statement of the Arlington Police Department," Police Chief Frederick Ryan said in a statement Tuesday. "Such remarks risk eroding the public trust that municipal police departments in Massachusetts have worked so hard to build in recent years. I disavow the remarks in the strongest possible terms, and this matter will be dealt with swiftly and certainly."
The MPA claimed that the columns were written as satire and intended to be read by law enforcement officers.
"Some of the columns that were written in the latest issue of The Sentinel newsletter do not uphold the high standards of the MPA and its mission," a statement from the Executive Board and President Alan Andrew said. "They were an evocative response to the raw emotion felt by all police officers around the state due to the recent senseless deaths of Weymouth Police Officer Michael Chesna and Yarmouth Police Officer Sean Gannon."
Chesna was killed while attempting to take Emanuel Lopes into custody in July, police said. His alleged attacker reportedly hit the officer with a rock, stole his gun and then fatally shot Chesna and an elderly woman. Gannon was reportedly killed while trying to arrest Thomas Latanowich in April.
Pedrini did not comment prior to publication. The MPA did not say whether it still intended to appoint Pedrini as its leader.