Police Locate 3-Year-Old New York City Child After Amber Alert Issued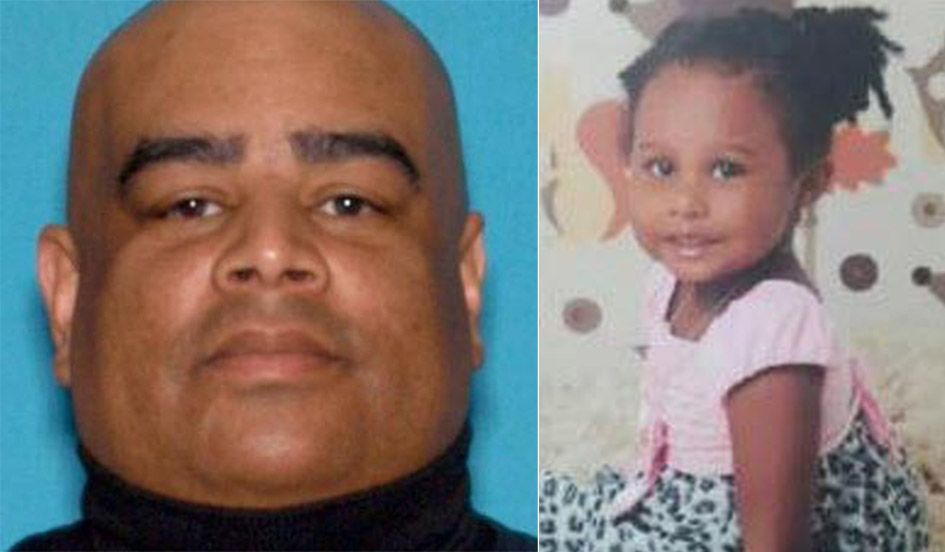 Police in New York located a 3-year-old Bronx girl in New Jersey after an Amber Alert was issued Tuesday afternoon.
Authorities suspect toddler Rebecca Valenzuela was forcibly taken by Diomedes Valenzuela at 1:44 p.m. after her mother was stabbed. Her mother was not identified and was described only as a 31-year-old victim in critical condition at St. Barnabas Hospital, which is in the Little Italy section of the Bronx.
The toddler was recovered unharmed at an unspecified location in New Jersey. An investigation is ongoing, and Valenzuela, 47, was taken into custody. He faces charges of assault and custodial interference.
The Amber Alert did not specify if Valenzuela is the girl's father.