College-Aged Georgia Kidnapping Victim Found Safe After Being Forced Into Car
Georgia authorities have detained a suspect accused of forcibly kidnapping a woman, who is now safe. The abduction took place in downtown Athens, Georgia, at approximately 12:15 a.m. on Wednesday morning.
Georgia Bureau of Investigation (GBI) Special Agent Mike Ayers said at a news conference on Wednesday that a witness saw the woman being pulled into the car and was able to obtain the vehicle's license plate.
Authorities did not name either the suspect, who is from Jackson County, or victim, who they described as a college-age female. The University of Georgia, which has over 37,600 undergraduate students, is located in Athens.
The GBI official said at the press conference that the detained individual had not been formally arrested or charged.
"The suspect does have an extensive criminal history. That criminal history does include possession and distribution of child pornography and other violent sexual assault convictions," Ayers said.
Authorities believe the detained man may have attempted other abductions and urged anyone who recognized the vehicle he was driving, a Nissan Sentra, to contact police.
"We have received additional information that, potentially, this is not the first attempted victim this individual has had in this area," Ayers said. "I am asking the viewing populace to pay close attention to the description of the vehicle, the Nissan Sentra, that we enclosed in the photograph today. And we are asking anyone who has had contact with the driver of that vehicle to please contact the Athens-Clarke County Police Department," he continued, adding that "it is our understanding that this individual has on more than one other previous occasions attempted to coerce females into this vehicle."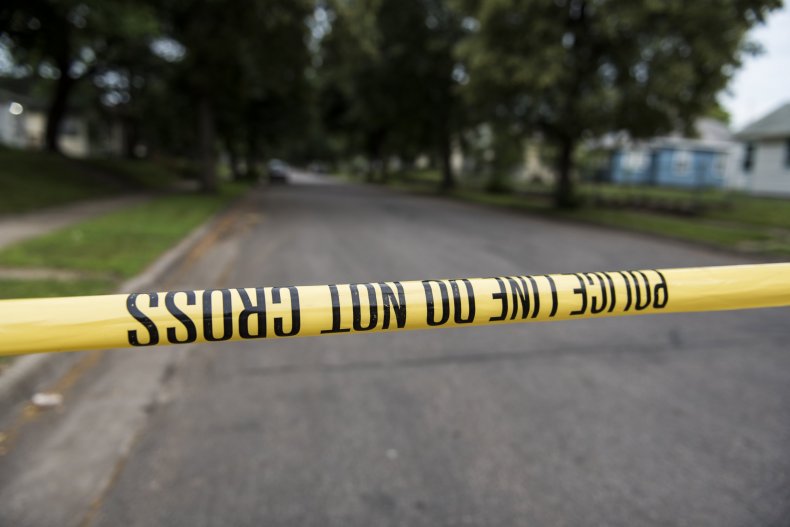 In July, a driver in a dark vehicle attempted to kidnap a female UGA student, according to the Atlanta Journal-Constitution, which cited the University of Georgia Police Department.
Wednesday's kidnapping comes months after the abduction and murder of 20-year-old college student Mollie Tibbetts.
Cristhian Bahena Rivera was charged with first-degree murder in August, approximately a month after Tibbetts disappeared. Rivera was an undocumented immigrant from Mexico, and the killing of Tibbetts reignited a contentious political debate about immigration policy.
Tibbetts's murder led to an extensive law enforcement response. Investigators fielded more than 4,000 tips and spoke with hundreds of people, according to The Washington Post.
In June, police in Texas arrested Joel Engobo Mambe, alleging the 20 -year-old kidnapped and sexually assaulted a University of Texas, Arlington student at gunpoint.