Uber, Lyft Fire Driver Accused of Recording Passengers and Posting Footage Online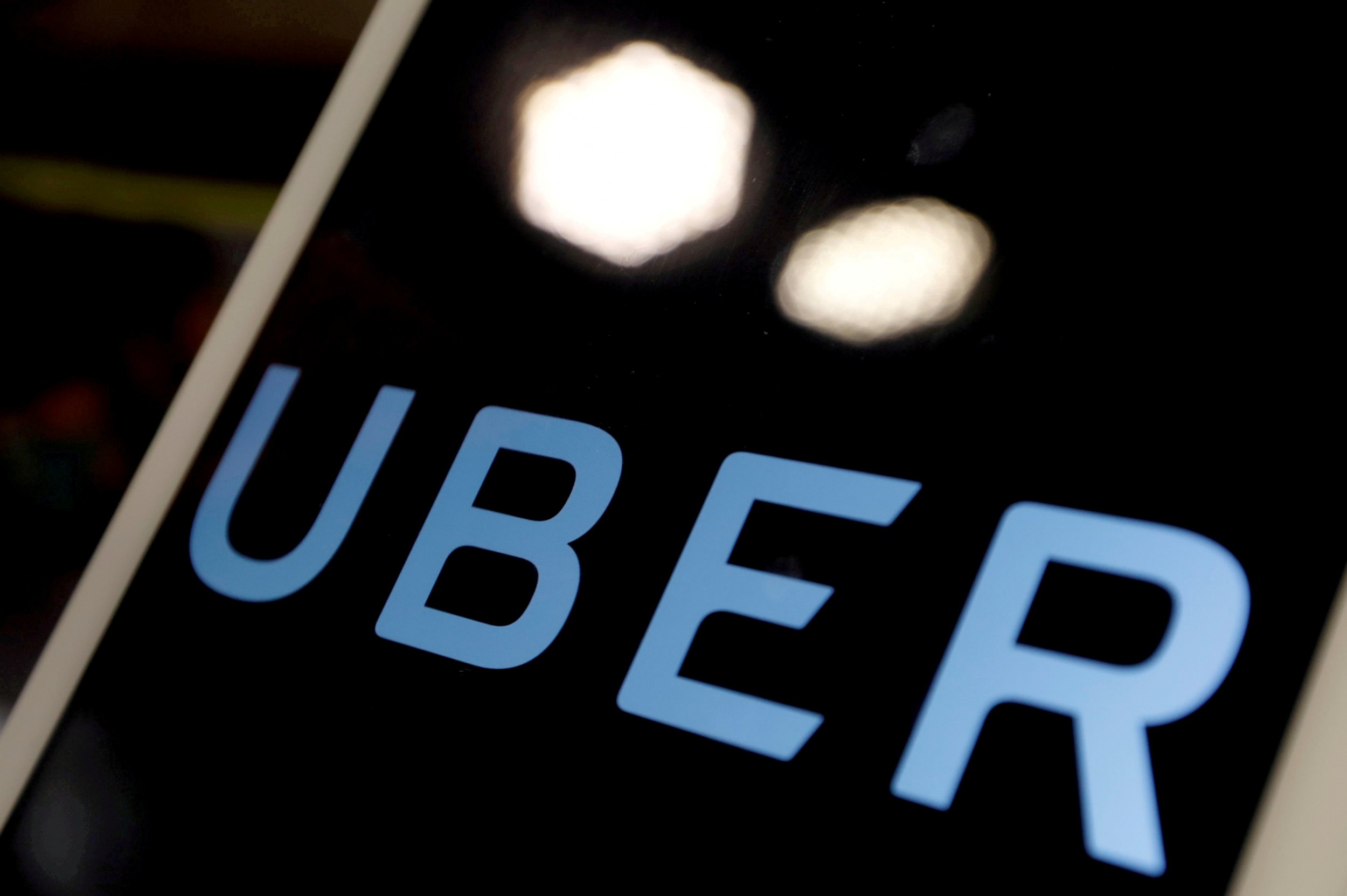 Ride-sharing services have suspended adriver who allegedly live-streamed customers without their knowledge over the weekend.
Missouri police academy graduate Jason Gargac, 32, reportedly began live-streaming his Uber and Lyft customers for Twitch—a website that uses live-streaming for video games—in March. Known as "JustSmurf" online, Gargac was fired after he netted $3,500 from more than 700 videos—allegedly recorded without his passengers' consent.
Gargac deleted the channel with the videos from Twitch on Saturday. The videos were recorded on approximately $3,000 worth of camera equipment. Gargac said he installed it in his truck for personal safety. Videos featured people who were sick, kissing or venting frustration directed toward their coworkers and family members. He was suspended from Twitch on reports of harassment, according to the Riverfront Times. His videos were categorized in the IRL category, a slang term for "in real life."
"The troubling behavior in the videos is not in line with our Community Guidelines," a spokesperson for Uber told Mashable. "The driver's access to the app has been removed while we evaluate his partnership with Uber. Uber reportedly first responded to customers reporting Gargac by giving them a $5 credit and a promise not to match them with Gargac again. Lyft's response was to deactivate its contract with Gargac on Sunday.
"I feel violated. I'm embarrassed. We got in an Uber at 2 a.m. to be safe, and then I find out that because of that, everything I said in that car is online and people are watching me. It makes me sick," one passenger told the St. Louis Post-Dispatch. Gargac also told the news source targeted the bar crowd in St. Louis because he thought they made for the most entertaining content.
Gargac's wife worked with a group of people to remove inappropriate or sexually explicit comments from chats directed at the customers. They included rating riders on a scale of one to 10.
Gargac eventually installed a graphic of a rooster he could turn on automatically in cases where the camera caught recordings of nudity.He muted conversations about finances and drug addiction. He claimed he was searching for a way to turn off the street-facing camera and was legally protected by the state's one-party consent law. Missouri allows lawsuits for privacy rights when "a reasonable expectation of privacy" is violated.
Gargac also said he initially informed passengers he was streaming but noticed "most either refused to speak or acted out for the camera."
In his videos, Gargac explained his work as a driver was a part-time opportunity until he was hired as a police officer.