Police Mistakenly Rescue Camping Metalheads They Thought Had Entered a Suicide Pact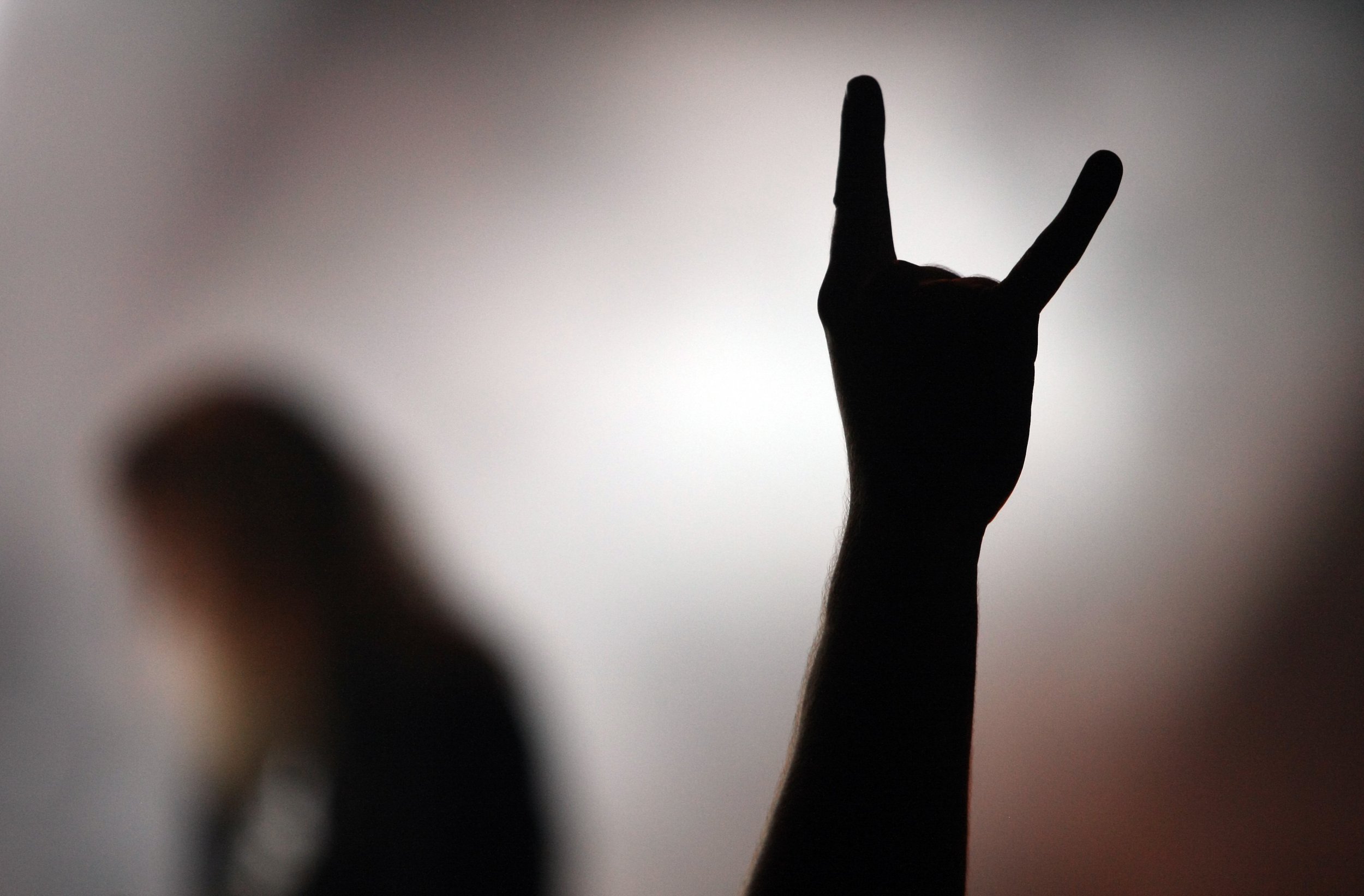 Police in Scotland rushed to rescue metalheads who were out camping, mistakenly thinking the small group—which included young children—was about to act out a suicide pact, according to a report from The Guardian on Tuesday.
It was not some minor response. Authorities rushed fire engines, ambulances and lifeboats to the scene in southeastern Scotland. In total, there were some 20 service vehicles and 50 people waiting to save the group of three adults and three children—all because of an apparent tip from a passerby, who somehow thought the campers were involved in a suicide pact, according to The Guardian. Police even smashed the window of one metalhead's car apparently in search of a suicide note.
"For some reason, the police had received a tip that we might be in grave danger, and they came to rescue us," Panagiotis Filis, one of the metalheads, told The Guardian. "They really did a great job of rescuing us. The only issue is that we didn't need rescuing."
It was an odd turn of events for a group of friends who said they just like to drink beer, explore nature and listen to metal.
"We were sitting around the fire telling ghost stories, and that's when we started seeing loads of weird lights in the sky and across the water, and then there were more and more of them," David Henderson, singer with black metal band Nyctopia, told the BBC. "The lights seemed to come towards us, and the dog started barking—it was very surreal, and we really didn't know what it was. It was like something out of a movie, like some kind of an X-Files episode."
The three adult men, two 10-year-olds, one 7-year-old and the dog were then "rescued" off their island campsite in Loch Leven and boated to a spot with dozens of authorities waiting.
"We were led to an ambulance where they put digital thermometers in our ears and asked loads of questions," Henderson told The Scotsman. "When they realized we were just a bunch of good friends taking our kids on a heavy metal camping trip, that was the end of it."