Police Officer 'Finds Tampon' Inside His Starbucks Coffee, Probe Launched
An off-duty police officer claims to have found a tampon in his Starbucks Frappuccino.
The LAPD officer challenged staff after making the discovery in Diamond Bar, in eastern Los Angeles County, California, on Friday.
The Los Angeles County Sheriff's Department (LASD) is investigating the incident and has collected CCTV footage from the Starbucks, where the police officer ordered his coffee. The department will survey the video content to find any alleged suspects.
The police officer supposedly used his police credit union debit card to buy the drink.
"This disgusting assault on a police officer was carried out by someone with hatred in their heart and who lacks human decency," said the LA Police Protective League to Fox 11.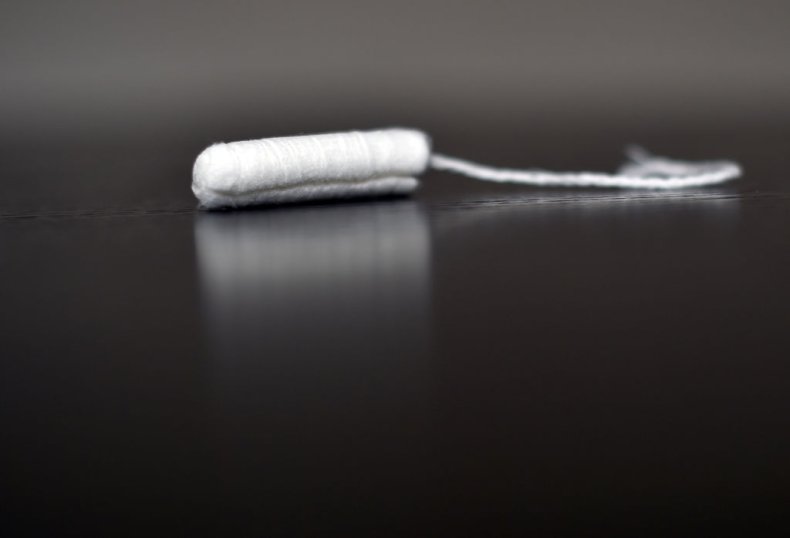 Amid mounting tensions between Black Lives Matters protesters and police, following the killing of George Floyd in Minneapolis on 25th May, the fact police are investigating whether a tampon was put in a coffee cup has angered many.
"When police brutality is caught on tape: let's not rush to judgment," said Twitter user Ed Overbeek, "when an alleged tampon is allegedly found in a cop's frappuccino: THIS EVIL MUST BE DESTROYED".
In New York, three police officers recently claimed that they were hospitalized after drinking milkshakes spiked with what officials "believed to be bleach" at a fast-food outlet.
"At some point during their meal period, they discovered a toxic substance, believed to be bleach, had been placed in their beverages", said the NYC Police Benevolent Association (NYCPBA) in a statement.
The Detective's Endowment Agency (DEA) added the officers were "intentionally poisoned" in a statement immediately following the incident.
"Tonight, three of our brothers in blue were intentionally poisoned by one or more workers," said the DEA statement. "Police in New York City and across the country are under attack by vicious criminals who dislike us simply because of the uniform we wear. Emboldened by pandering elected officials, these cowards will go to great lengths to harm any members of law enforcement."
However, the case was later dropped, and no foul play was found, after a top New York detective investigated the incident.
"After a thorough investigation by the NYPD's Manhattan South investigators, it has been determined that there was no criminality by Shake Shack's employees," wrote NYPD Chief of Detectives Rodney Harrison
Newsweek has contacted Starbucks and LASD for further comment on the aforementioned incident in Diamond Bar, California.