Cop Arrested for Interfering With Evidence in Cold Case Gang Murders That Left 28 People Dead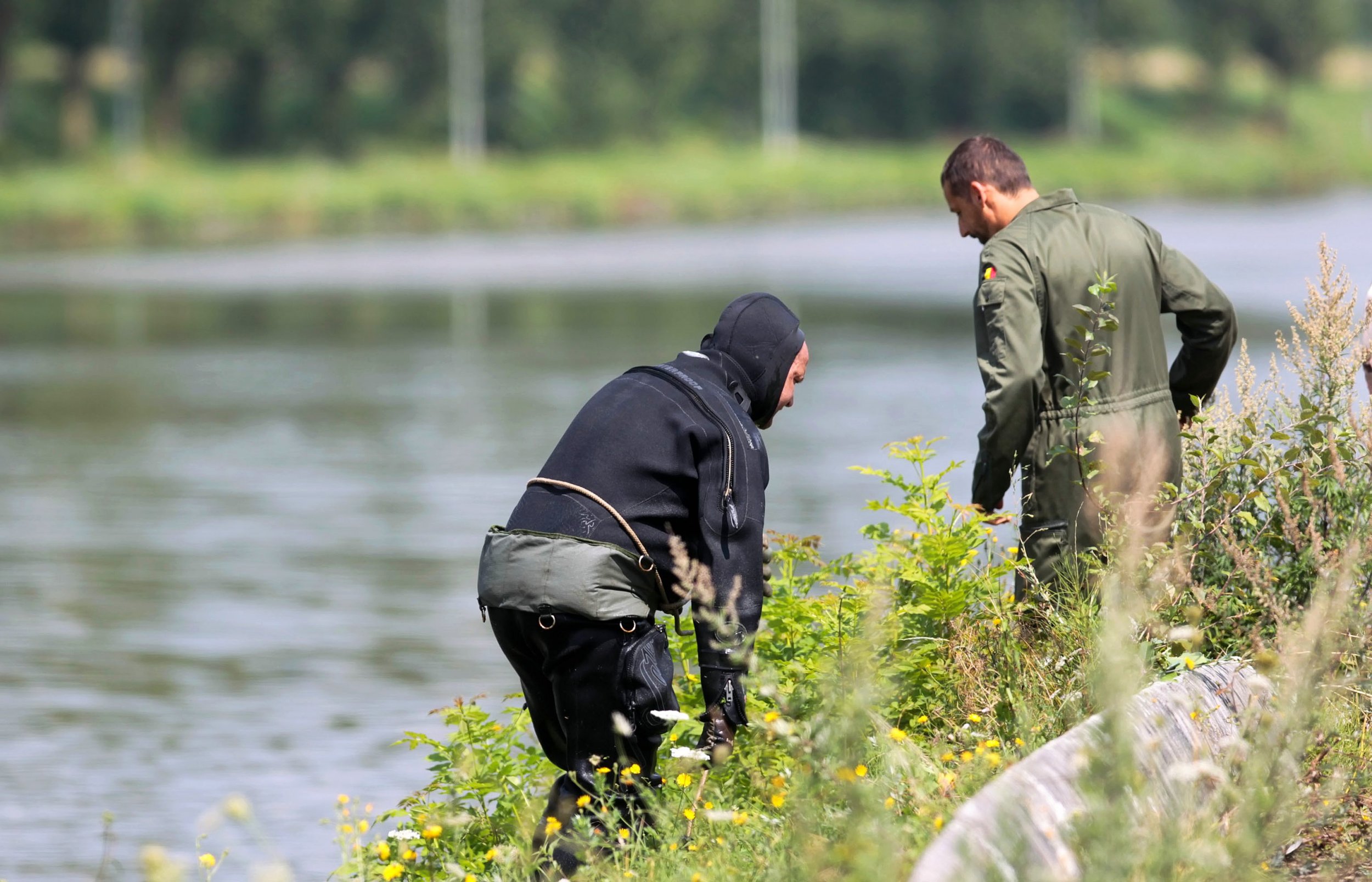 A retired Belgian police officer has been arrested in connection with a string of murders and robberies in the 1980s.
The officer, named only as Philippe V, was part of the elite task force investigating the so-called Crazy Brabant Killers who killed at least 28 people over a three-year period during raids on supermarkets, jewellers, bars and hostels, the Guardian reported.
Phillippe is being questioned over his role in the November 1986 discovery of a bulletproof vest, a stolen police firearm and ammunition in a canal running between Brussels and the city of Charleroi. Belgium's federal prosecutor's office said the same canal had been searched one year before, but nothing had been found.
According to The Brussels Times, forensic analysis of the weapons conducted in 2013 suggested the items may have been dumped into the water just weeks before their discovery by the Delta group police unit investigating the criminal gang, of which Philippe was a member.
Eric Van Der Sypt, of the federal prosecutor's office, explained that the canal search—in which Philippe played a leading role—has raised suspicion. "It is clear that when you dive in 1985, you cannot find anything," he said. "When we dive again in 1986, we find a lot of objects, which is not normal."
The prosecutor's office explained that Philippe had been questioned over suspicions that he had "retained at least certain, possibly crucial, information" regarding the criminal gang.
The Crazy Brabant Killers terrorized Belgium in the 1980s, executing numerous violent armed robberies and raids. The French-speaking group was usually made up of three disguised men wearing face paint, who came to be known as "the Giant", "the Killer" and their getaway driver, "the Old Man."
Named after the area of Belgium in which they were most active, the criminals became infamous for their ruthless and bloody style, killing numerous customers, staff and children caught up in their robberies. Their crimes ceased suddenly in 1985 before police could identify the gang members.
In their final raid, the gang burst into a supermarket in the city of Aalst near Brussels, firing shotguns at terrified shoppers. Eight people were killed including a 9-year-old girl. The attackers exchanged fire with police during the robbery, and "the Killer" is believed to have been fatally wounded, though no body was ever recovered.
Numerous theories abound as to their identities and ultimate motives. The Guardian noted that their skill with weapons led to suggestions they were linked to a former paramilitary police force, while other hypotheses argued they were an attempt by the far-left or far-right wings to destabilize the Belgian state.
The brother of a retired and terminally ill police officer—Christiaan Bonkoffsky—came forward in 2017, claiming his sibling had confessed to being "the Giant." However, prosecutors said they did not think it was true.
Philippe's lawyer said his client denied all allegations against him. "He says that he did not influence the investigation at all, that he had no contact with the band of Brabant killers," Walter Damen told the VRT TV channel.
He stressed that many years had elapsed since the gang's activities, noting, "In January 2019, he is asked for information on November and December 1986. It is difficult, because [to] each sentence must be added 'I think' or 'I do not know'," Damen said.