Police Officer Points Gun At Children Yelling At Him, Detains Person Who Took Video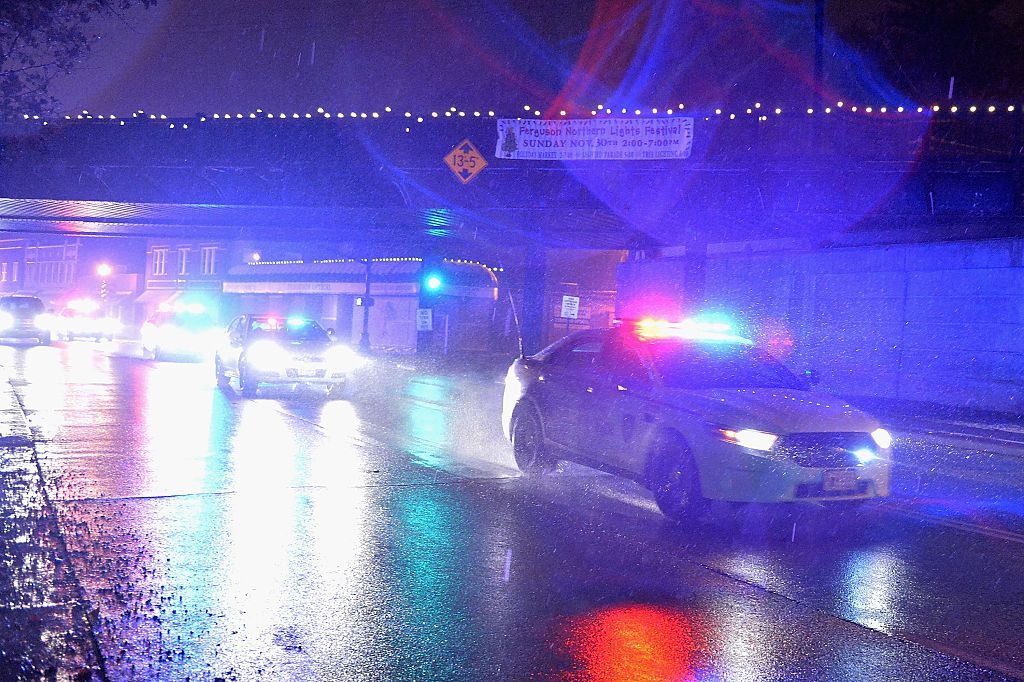 A video of a police officer in El Paso, Texas pointing his gun at a group of children as they insult him for arresting their friend has gone viral.
Garnering more than 4.3 million views on Facebook and tens of thousands of shares, the video, which was uploaded Friday evening, shows two cops roughly holding one boy to the sidewalk as a group of young children and a few women criticize their actions. At the beginning of the clip, the arresting officer removes his gun from his holster and points it at the children yelling at him.
The five and a half minute video documents the officer throwing the boy to the ground before dragging him to a police car. Another boy who is filming the incident and yelling at police is targeted by the officers, and also placed in the police car. Before the officers take him away, he appears to hand his phone to a woman.
As the clip continues, a young boy that is barely taller than the waist of the arresting officer confronts the police, questioning why his friend was arrested. The officer responds by dragging the young boy away and holding him forcibly against the vehicle.
Throughout the ordeal, children can be heard yelling and cursing at the officers, apparently confused as to why their friends have been arrested. The main police officer appears to be familiar with one of the women filming the incident, threatening her by saying: "I know where you live."
The woman responds by saying: "I'll move."
El Paso Times reported that the incident occurred on Thursday and the police department has launched an investigation, temporarily assigning the concerned officer to desk duty.
"The initial call went out as a criminal trespassing in progress," El Paso Police Department spokesman Sergeant Enrique Carrillo said, explaining that an adult and a minor were officially arrested. "The officers arrived and were handling that when they encountered the suspect involved in the criminal trespass and from there the events you witnessed in this video unfolded and that is where we are at."
El Paso Deputy City Manager Dionne L. Mack said that additional resources have been assigned to the case to ensure the investigation moves forward quickly. The name of the involved officer has not be released, but it was revealed that he has been with the department for four years.
"The whole investigation process with IA [Internal Affairs] will determine whether the officer followed protocol, look at all of the related incidents that surrounded that, take an opportunity to [do] interviews," Mack explained, according to the Texas newspaper. "And go through that entire process, so all the facts and data are gathered before any conclusions are drawn."
Police Officer Points Gun At Children Yelling At Him, Detains Person Who Took Video | U.S.