Police Officer Killed During San Diego Traffic Stop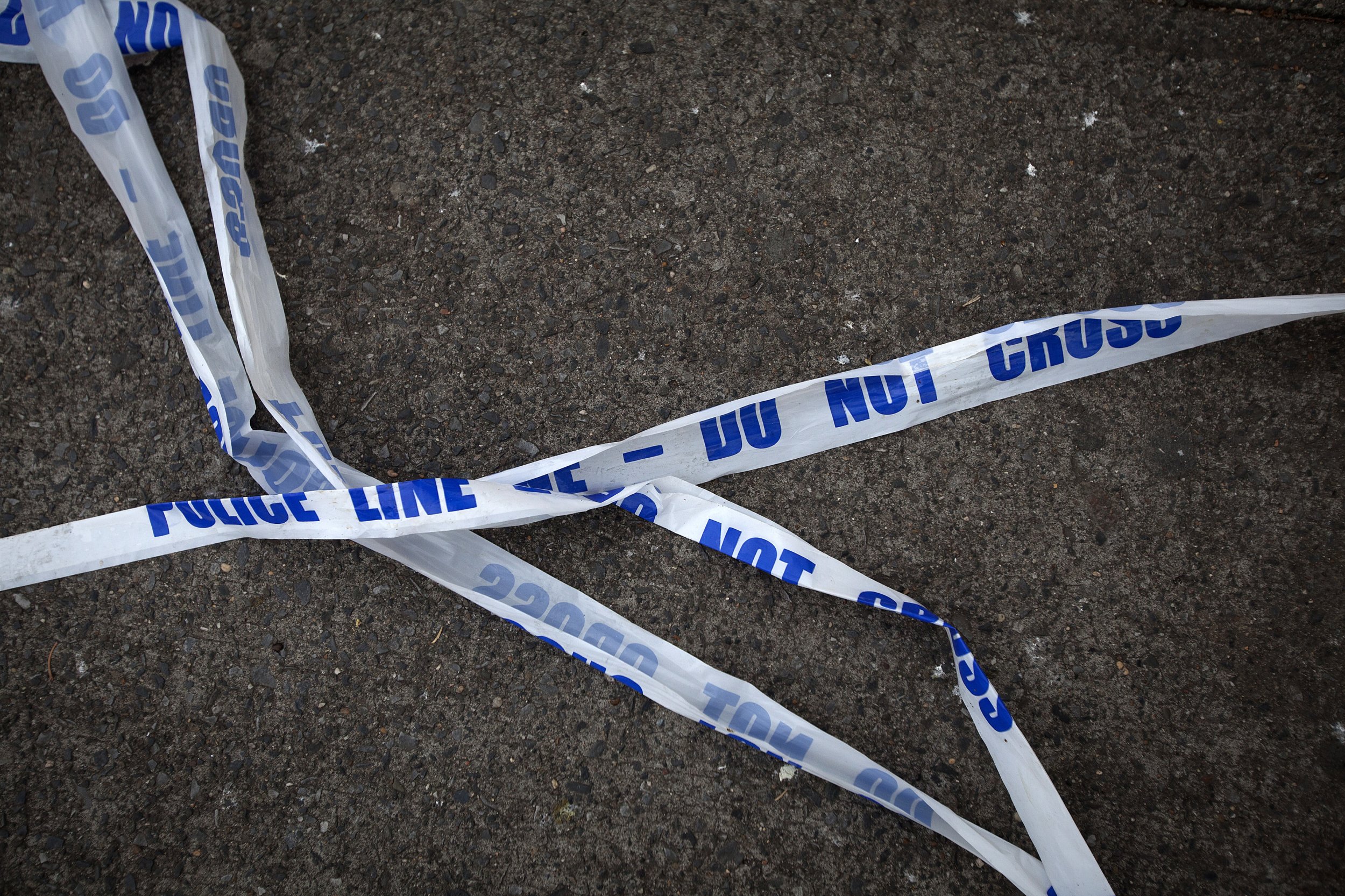 (Reuters) - A San Diego police officer was fatally shot and another was wounded at a traffic stop late on Thursday, police said on Friday, and a suspect was taken into custody.
The officers, members of the department's gang suppression unit, were shot during the traffic stop at about 11 p.m. PDT in Southcrest, a neighborhood in southeast San Diego, the San Diego Union-Tribune reported. The officers were taken to hospitals.
"It is with a very sad heart that we announce the death of one of our officers tonight," the department said on Friday on its Twitter feed.
The second officer underwent surgery and is expected to survive, it said.
The police department said it was searching for suspects in addition to the one in custody.
The incident comes amid a national debate on policing and minorities. Eight officers were shot dead in ambushes in Dallas and Baton Rouge in July, putting police departments across the United States on high alert. The deaths of black people at the hands of police also have triggered protests in the past two years.
Republican presidential nominee Donald Trump, who has vowed to be tough on crime, commented on the San Diego shooting via Twitter, saying, "It is only getting worse. People want LAW AND ORDER!"