Police Officer Who Told Black Man 'You'd Be The First One I'd Shoot' Keeps Job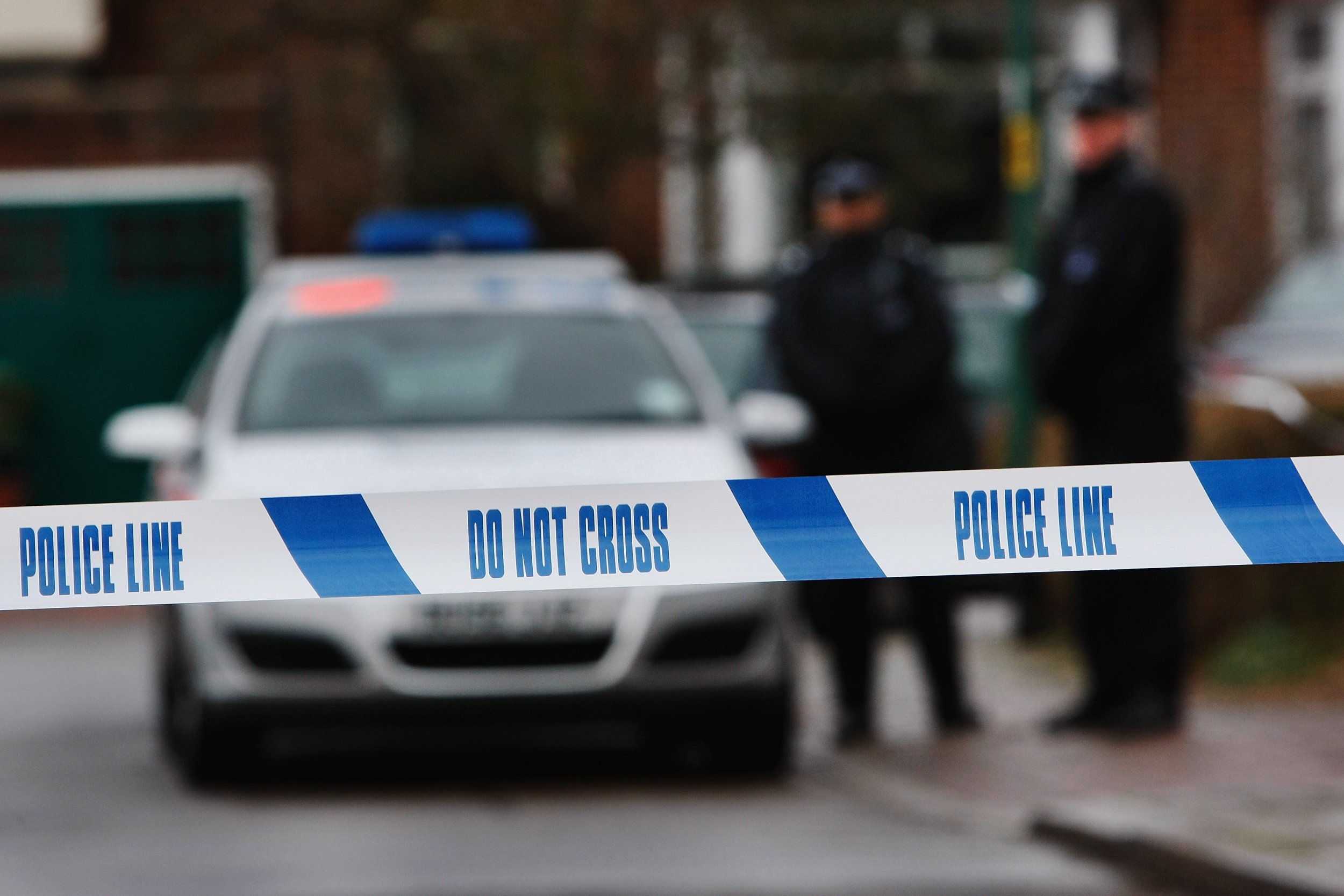 A British police officer who was caught on film threatening a black man during an investigation will keep his job, according to a Wednesday announcement.
The incident happened last year and footage of the interaction quickly spread online.
"Are you going to go Black Lives Matter on us are you?" the unidentified officer can be heard asking in the video. "You would be the first one I'd shoot if I had a gun, definitely."
The man being spoken to during the police investigation also filmed the interaction.
The officer, from West Midlands Police, was pulled away from the frontlines and investigated for his conduct. The police force, located in central England, referred the case to the country's watchdog for law enforcement which is now called the Independent Office for Police Conduct (IOPC). The organization replaced a similar group at the beginning of this year.
In a statement Wednesday, the body said that the officer was given a final warning last month and allowed to keep his job.
"A complaint was made on behalf of the man the comments were directed at, and following a referral from the force we began an investigation which looked at the conduct of those officers present," said the statement according to the Coventry Observer. "The officer told our investigator that he regretted making the comments and, while he accepted they had been unprofessional and clumsy, he had not meant them to be racist, offensive or threatening."
The IOPC said that another officer in the interaction was disciplined for not "challenging" his colleague's comments. Two other officers who can be seen in the video were not disciplined because the IOPC stated there was "no evidence they had heard the comments".
In the video, laughing can be heard through the comments.
The man who was threatened, Jack Chambers, expressed outrage over being threatened to the Birmingham Mail last year.
"I was horrified that the people who are paid to protect make a joke about a movement which is for black people who have been killed," Chambers told the paper. "I don't have any faith in the police."
The commissioner for the IOPC, Derrick Campbell, lamented the incident in a statement.
"We are conscious of the impact on public confidence in policing such an incident can have. The remarks made were inappropriate and the officer who made them has been sanctioned accordingly after the force agreed with the findings of our investigation," said Cambell, according to The Independent.